Techonloop
Techonloop comes with a very basic yet a vast meaning – Technology is infinite. Techonloop is a tech blog keeping you up to date on the internet and solving general tech queries. Techonloop is starting as a basic technology blog covering tech news, gaming, blogging and money making tips but aims to turn into a Media Company.
About the CEO, b!tch.
Manav Sharma

Hello LOOPERS! Myself Manav Sharma, owner of this blog. I love everything that brings peace and comfort to the society and I believe in this era, its the Technology that's making 'the' impact.
I completed my schooling at St. Anselm's North City School, Jaipur in the year 2015. I am currently studying Computer Science at Maharashtra Institute of Technology AOE, Pune. I've always looked forward to do something of my own and finally grasped the opportunity to jump into Media and Advertising. I am already into Social Media Advertising, started with my Facebook Page Believe it or not? having over 80,000 fans.)
CONNECT NOW <3 :
Facebook. You can follow me on Twitter and Instagram. | Snapchat : iammsraj
Abhinav Nair ( Senior Editor )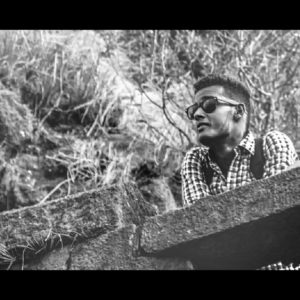 A 19 year old tech lover from the city of Pune.
Loves great food, travelling and Arsenal Football Club.
Hates Rachel Green, burnt toasts and Arsenal Football Club.
Connect with Abhinav :