Best Video Downloader
No hit music is complete without its music video, and that's why where there are so many songs coming out every day, everyone wants to have their favorite videos on their personal storage. Million of people look for Softwares to download videos; not only the music ones but all other videos they like. YouTube, Vevo, Dailymotion, etc. are some of the top sources for daily videos and other such premium content. While there are many web apps, software, and tools which promise to download the videos for you, most of them have technical problems. Today we are going to see the best video downloader out there, KeepVid Pro.. and no, you don't need to trust me blindly, read this review and try it yourself!
Best Video Downloader: KeepVid

KeepVid Pro allows you to keep your favorite videos right in your personal collection, that too from the top websites out there sharing premium videos. Not only downloading but KeepVid Pro allows you to all the other video tasks such as converting video formats, recording offline as well as online videos, merge video and audio files and manage video data to and from various devices.
There are many other amazing features you can enjoy using KeepVid which you won't find anywhere else.
1. Downloading videos from 10,000+ websites
No other video downloaders have this much coverage when it comes to video sources. You can paste video URLs inside the Downloader and start your downloading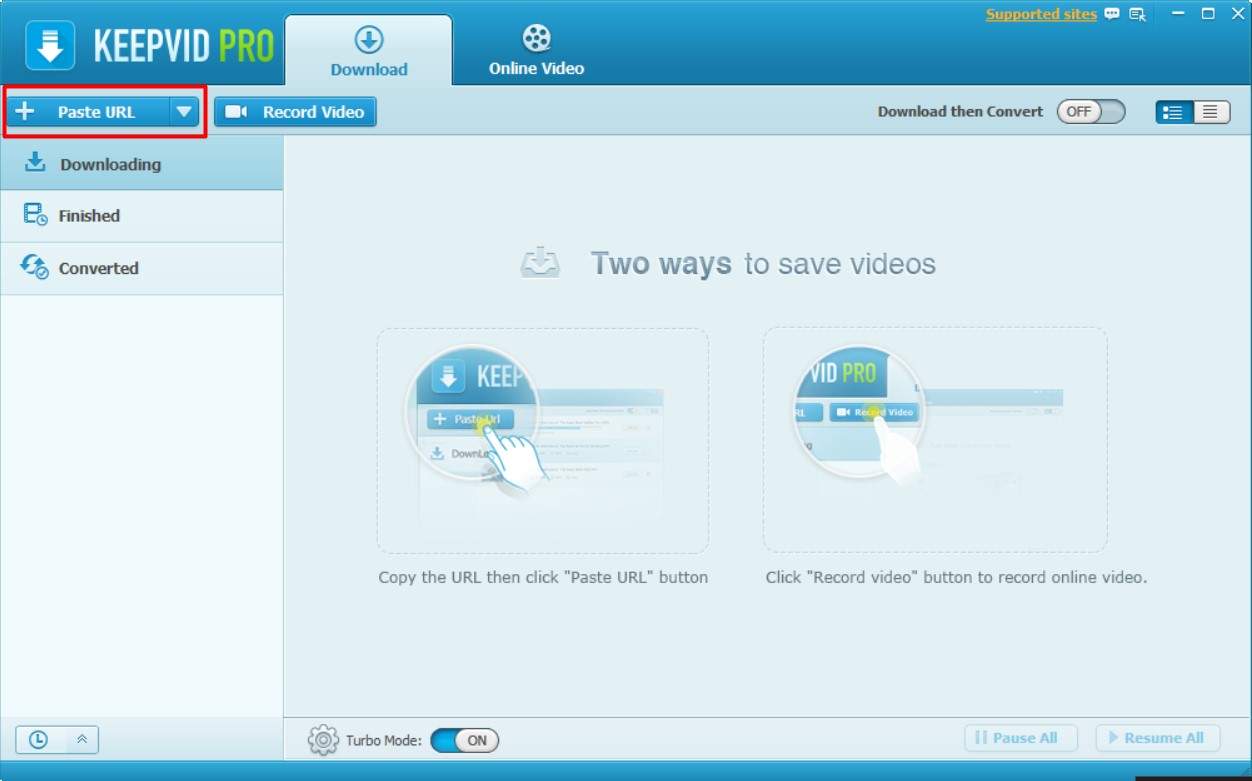 or you can just browse these 10,000+ sites directly from the software.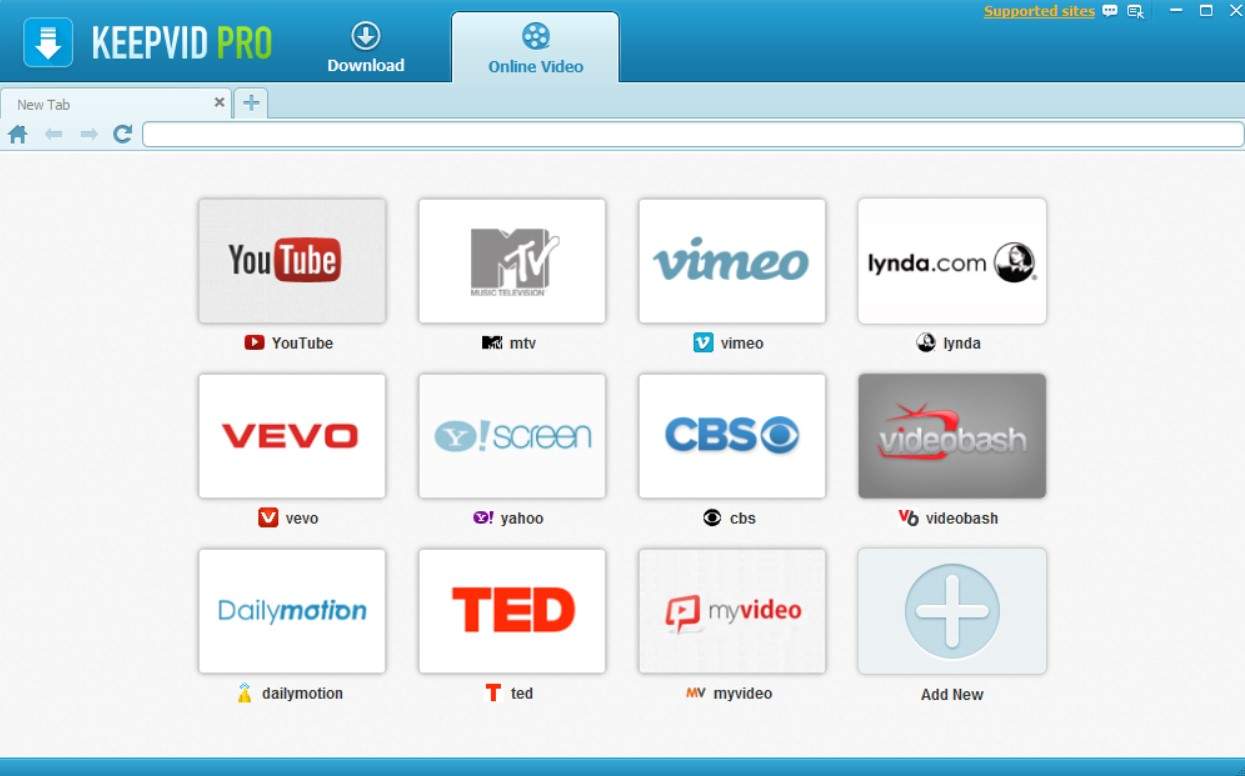 YouTube
Vevo
Facebook
Vimeo
Dailymotion
BBC
NBC
LiveLeak
Yahoo
Break
Lynda
Metacafe
FC2
MTV
BlipTV
MyVideo
Veoh
Fox
Ustream
TV.com and much more.
2. Batch downloading video playlists

This is one of the eye-catching features that makes KeepVid Pro stand apart from other video downloaders. All you need to do is:
Open KeepVid Pro.
Browse your favorite playlist on your browser or directly from KeepVid Pro software.
Copy the link of the playlist and paste the URL and click Download!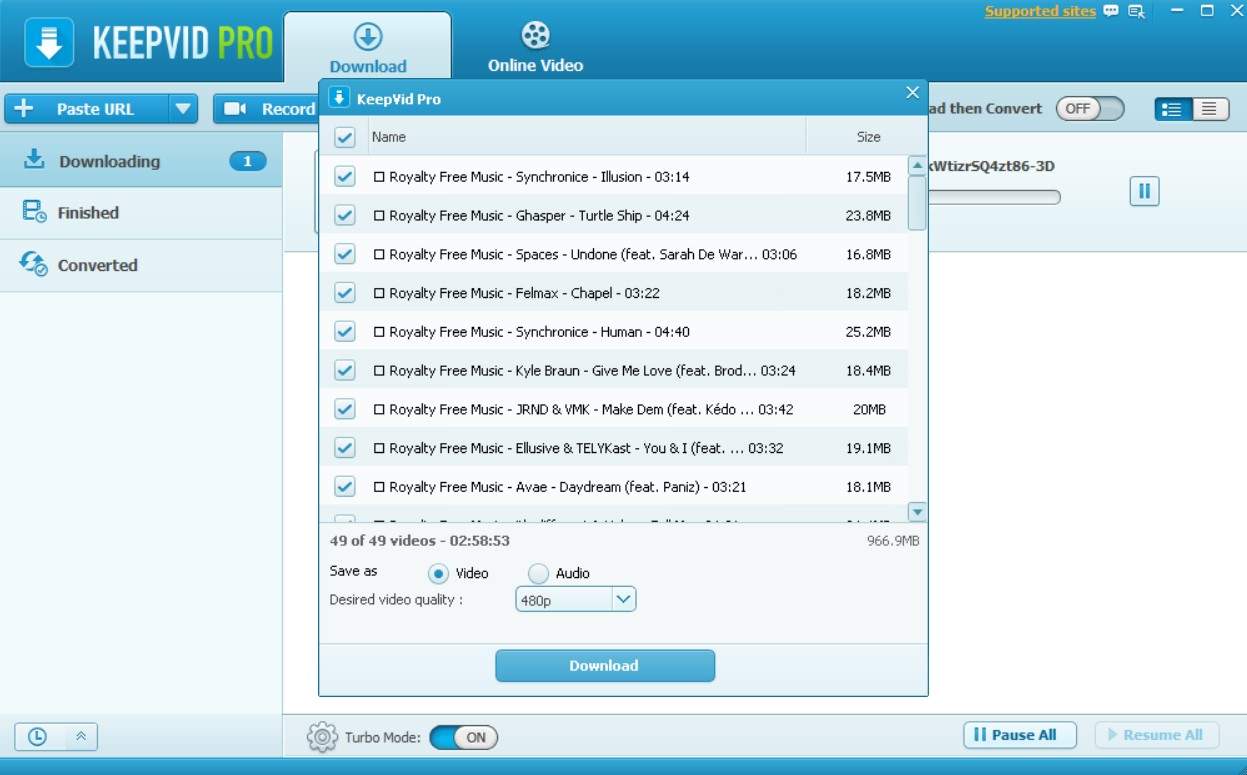 You can alter video or audio formats and change quality.
3. Video Formats Conversion
This is no doubt the most asked-for feature. KeepVid Pro allows conversion among 150 different formats.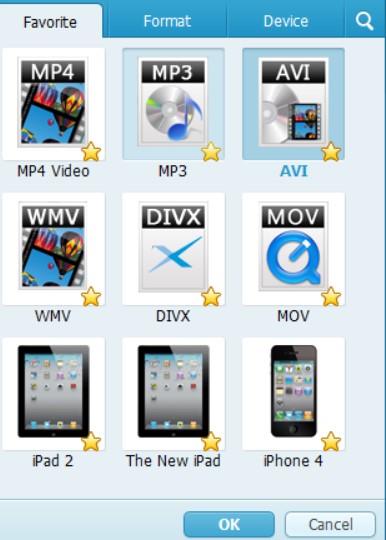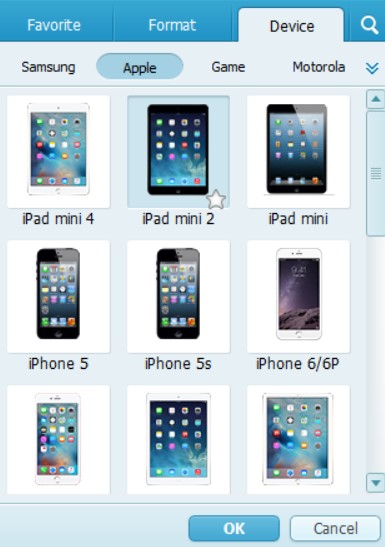 4. Real Time Video Recording
You can record raw videos directly as you watch them on the web browser or KeepVid itself. You can also record your real-time screen and make your video contents. It's super simple and get's done in a click.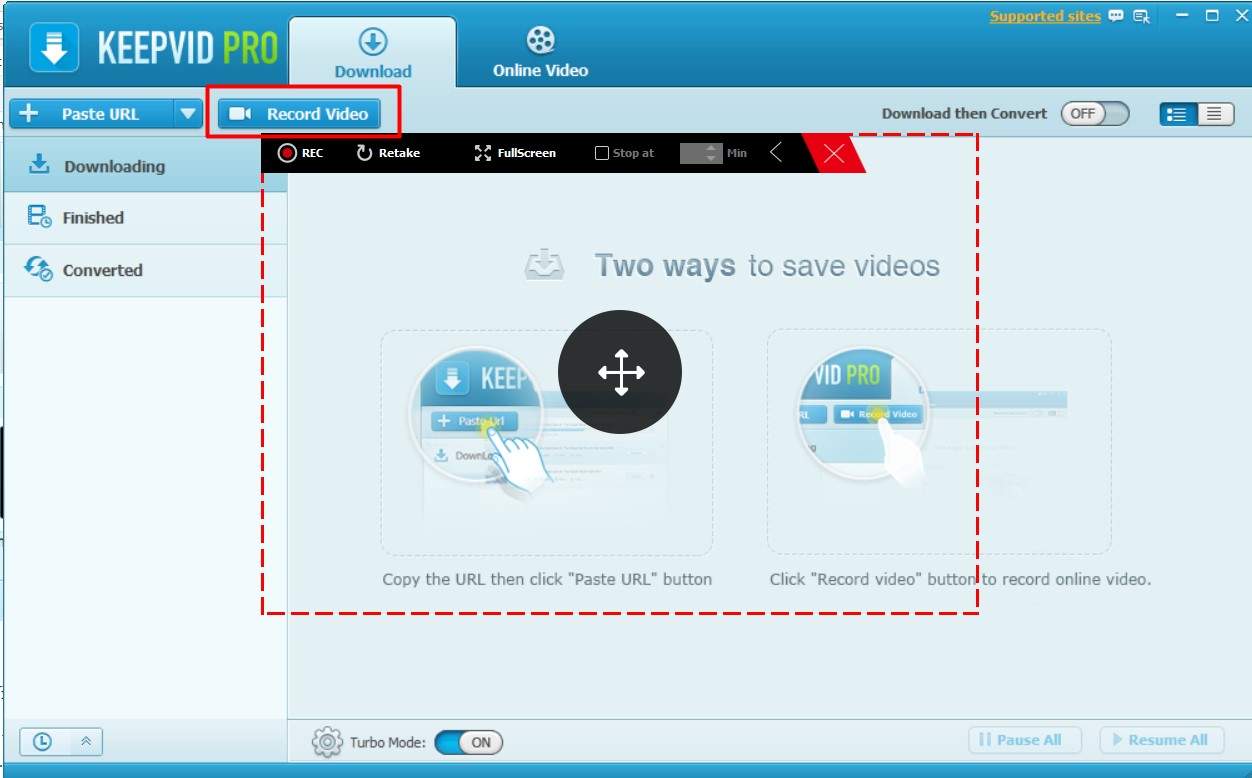 You can adjust the amount of screen you want to record, set timers and retake the videos. All the videos are of high quality and can be converted in the software itself.
Additional Features
1. KeepVid Pro is fast, and you can notice it. It's a 3X Faster Powerfull Video Downloader.
2. Allows you to download YouTube Videos in 1080p, 3D and 4k too! 

3. High-quality bit rate MP3 download on your fingertips.
4. Schedule your downloads and get them done at 3X speed.
5. Convert your downloaded videos right away in more than 150 formats for different types of devices.
6. Transfer videos via Cloud to your mobile phones. Pack them wires away!
7. A customizable, multi-functional video player inside the software.
8. Works at top notch speed for all web browsers like Chrome, Firefox, Safari, IE, etc.
Conclusion: Best Video Downloader
KeepVid is multi-functional and ultra fast, so there's no doubt that it wins in the race with its competitors. You can try KeepVid – the free version to download youtube videos!