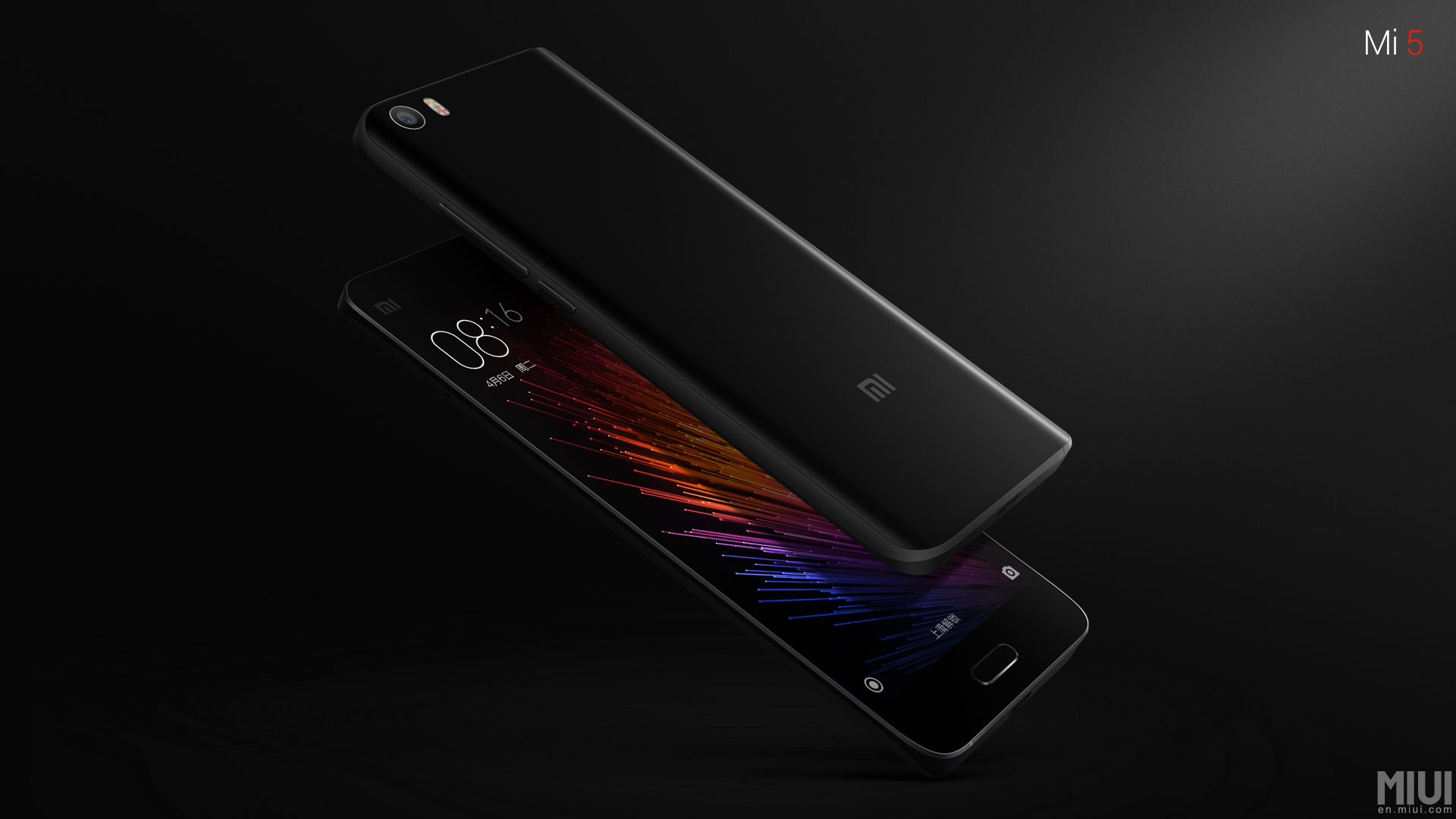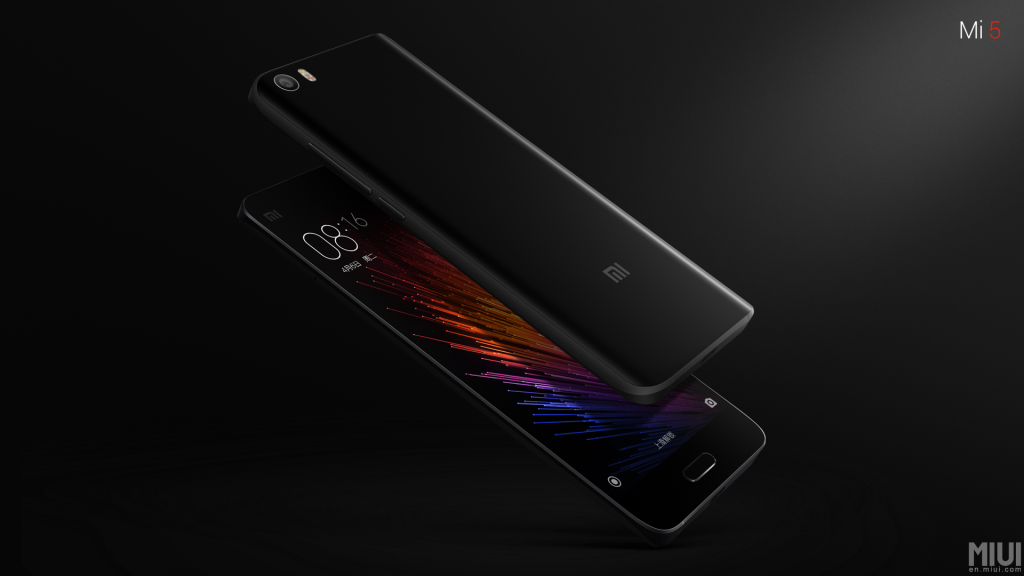 Xiaomi Inc. is a privately owned Chinese electronics company headquartered in Beijing, China. It is the world's 4th largest smartphone maker. Xiaomi designs, develops, and sells smartphones, mobile apps, and related consumer electronics. In-spite of being one of the largest it is also the cheapest among its competitors.
In a recent MWC (Mobile World Congress) Xiaomi showed off its latest achievement, the Xiaomi Mi5 and the Xiaomi Mi5 PRO. The company showcased the phone with pride. The flagship that was presented was not only boasting its glamour and the high specs but also the price of the phone which undoubtedly stands out of the competition.
I will be giving a detailed review and opinion on the phone.
Also check out: smartphones around 25000.
[Read more…] about Xiaomi Mi5 and Mi5 PRO Design, Specs, Release Date and Price