We have already witnessed some of the best ever releases in 2017 like Horizon Hero Dawn, all new Nintendo Switch, and Zelda. Many exciting and thrilling games await you. Dive into this amazing world of animation and upgrade yourself with the evolving gaming experience.
A lot of new PS4, Xbox One as well as PC games are coming this year. These next-gen gaming consoles provide you with engaging and life-like experience. Pre orders these games with stunning graphics and gain a real world experience on virtual machines.
Some of the Best Upcoming Releases
Here is a list of the best upcoming games of 2017: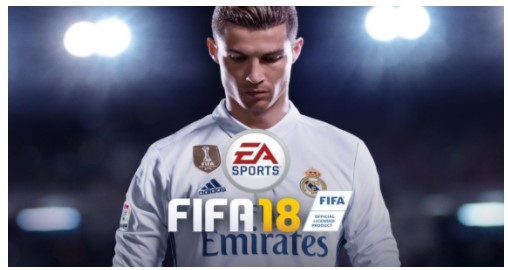 FIFA 18 is the most awaited game of 2017. Powered by Frostbite, EA Sports FIFA 18 lets you live the real world scenario on virtual machines. The game is inhibited by the data of the best in Football world, Cristiano Ronaldo. Now, explode past your opponents with signature movements and experience the most dramatic moments in world's greatest atmosphere.
The Journey option for the users which was absent in FIFA 17 gives you perfect opportunity to relive your favorite team's campaign. The game will come on usual platforms like PS4, Xbox One and PC with expected release date of September 29, 2017.
You can pre-order the PS4 version on Amazon store for Rs.3,999/-. You can also avail the various in-game offers provided by Amazon on pre-order including:
Cristiano Ronaldo 5 FUT matches

8 special edition FUT Kits designed by FIFA soundtrack artists

5 Jumbo Premium Gold packs. Pre Order today!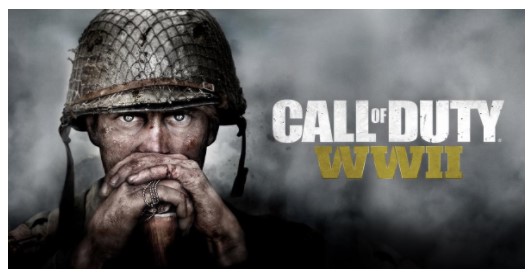 Want to experience a real war zone scenario? Pre order this enthralling game re-defining World War II scene for the new gaming generation. With stunning visuals, the game offers you three modes of play – Campaign, Multiplayer and Co- operative.
Authentic weapons and run-and gun action at World War II themed locations along with classic Call of Duty combat, experience history's most monumental war against a global power throwing the world into tyranny. You need to wait till November 3rd to get your hands on the game.
You can pre order the different versions at Amazon store:
PS4 –

Rs.4,499/-

Xbox One –

Rs.4,299/-

PC –

Rs.3,799/-
Amazon is providing you BETA access on Pre-order. You will receive a code to access the version. You can also opt for EMI starting at Rs.213.89/- per month.
Additionally, you can use these games offers to get further discounts and deals on your purchase. Book now, before the stock ends.
Uncharted: The Lost Legacy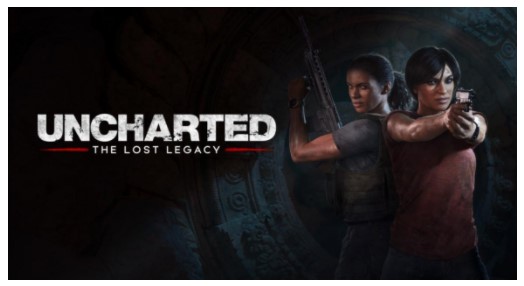 Get your hands dirty with this action packed duo venturing deep into India's Western Ghats mountain range. Developed by Naughty Dog, the game is led by fan-favourite character, Chloe Frazer with its release date fixed on 23rd August 2017.
She is aided by a renowned mercenary Nadine Ross (from Uncharted 4: A Thief's End) to fight their way through a fierce opposition to prevent the region from falling into chaos. Uncharted: The Lost Legacy will come with access to Uncharted 4: A Thief's End Multiplayer and Survival modes. Online multiplayer on PS4 will require a PlayStation Plus membership
It will come on the PS4 platform only. Pre- booking has already begun. Prices across different stores:
Amazon –

Rs.2,499/-

Flipkart –

Rs.2,499/-
You can also save extra 5% on Axis Bank Buzz credit cards on Flipkart. Users have also bought Destiny 2, Star Wars Battlefront 2 and more.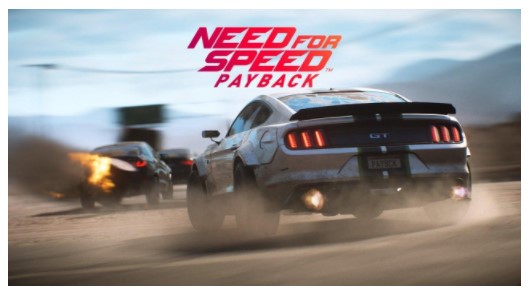 EA Sports is known for its Need for Speed series. The perfect racing experience for all you speed lovers. Grab this nail biting game giving you chills before its release. With the roots set in Fortune Valley, you and your crew reunite to seek vengeance against unbeaten rivals The House.
From insane heist missions to devastating car battles to jaw dropping set piece moments, Need for Speed Payback delivers an edge-of-your-seat, action-driving fantasy.  The game will be available for Play station 4 and Xbox One platform.
You can order in advance on Amazon. Both PS4 and Xbox One version will cost you Rs.3,999/-. You will also receive The platinum car pack and exclusive tire smoke on the booking.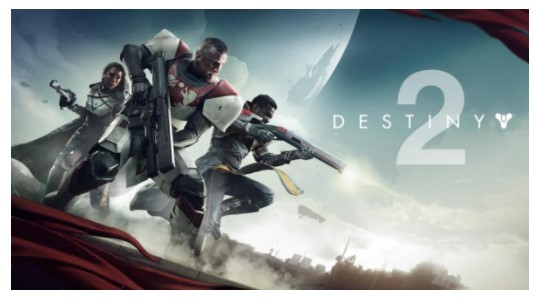 Buckle up gamers the much-awaited sequel of hit game Destiny from Bungie, Destiny 2 is expected to release on September 6, 2017. New Legends will rise, A new adventure for every player, with new worlds to explore, new stories to tell, new powers to acquire, new loot to earn and much more.
This is an action shooter that takes you on an epic journey across the solar system. Reunite the scattered heroes, stand together and fight back to reclaim your home and defeat an overwhelming invasion force led by the brutal commander of Red Legion, Ghaul.
It is expected to come on all three platforms like PS4, Xbox One, and PC. You can pre order it from Amazon or Flipkart. Prices offered for different versions are:
PS4 –

Rs. 4,499/-

Xbox One –

Rs. 4,299/-

PC –

Rs. 3,799/-
You can avail extra 5% off on Axis Buzz Credit Cards on Flipkart.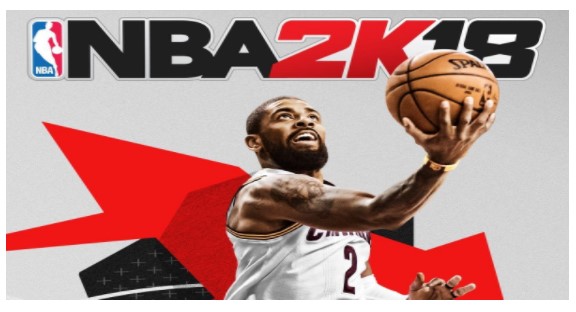 NBA2K18 is expected to become available from September 19, 2017. Suit yourself with improved on court experience and unparalleled authenticity. The game has continued the franchise's tradition as" the gold standard of basket stimulation."
Experience the unrivaled realism and true NBA game play across different gaming consoles like PS4, Xbox One, and Nintendo Switch. You can avail the product in advance from online stores like Amazon, Flipkart and more.
Flipkart is offering you Rs. 3,499/- for all the versions. Also, save extra on Citi Card EMI transactions under No Cost EMI offer on Flipkart. Pre-book today and enjoy the best basketball experience with eye soothing visuals and real life movements.
More to look forward to:
With the advancement in technology, it is really important to keep on upgrading yourself to get hands on some of the never witnessed game play. Gaming lets you fulfill your fantasy and with such stunning consoles like PS4, Xbox One and much more you can fulfill your desire with ease. Pre-book these exciting games offering you close to reality visuals, better combat experiences and multiplayer playing modes to enable coordination missions with your besties and become a pro gamer.