Marketing is a vital component of any business, and there are many different ways you can use it to your advantage. Check out our blog to learn more about it!
It's no secret that in order to be successful, businesses need to market themselves effectively. However, many small business owners struggle with marketing, not knowing where to start or what tactics to use. This article will discuss ten tips for successfully marketing your small business. But first, let's take a step back and understand what marketing is and why it's essential.
What is Marketing?
Marketing is creating value for your customers and then communicating that value to them. It's about understanding their needs and desires and then creating a product or service that meets those needs. Marketing also involves planning and execution – you need to have a strategy and then put it into action.
Why is Marketing Important?
Marketing is important for several reasons. First, it helps you reach new customers and grow your business. It's also a way to build relationships with your existing customers and create loyalty. Finally, marketing can help you differentiate your business from the competition and make it more attractive to potential customers.
Now that we've covered the basics, let's get into the ten marketing tips to help you grow your business.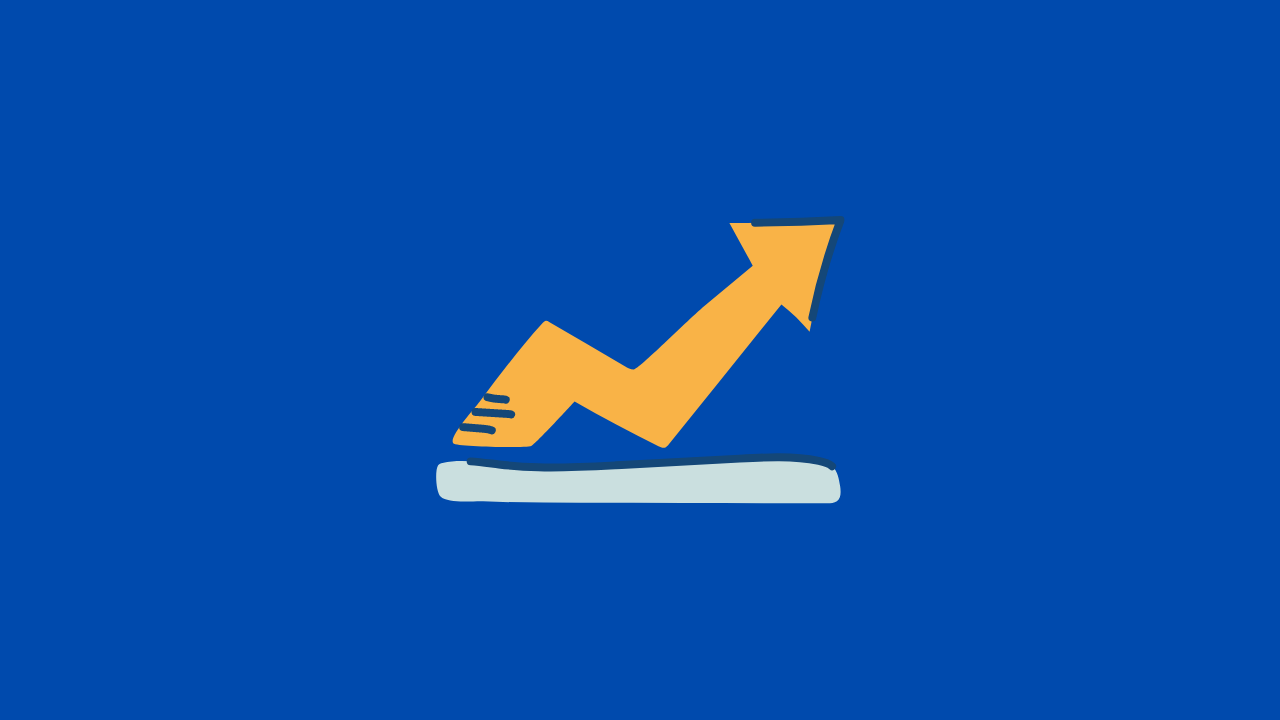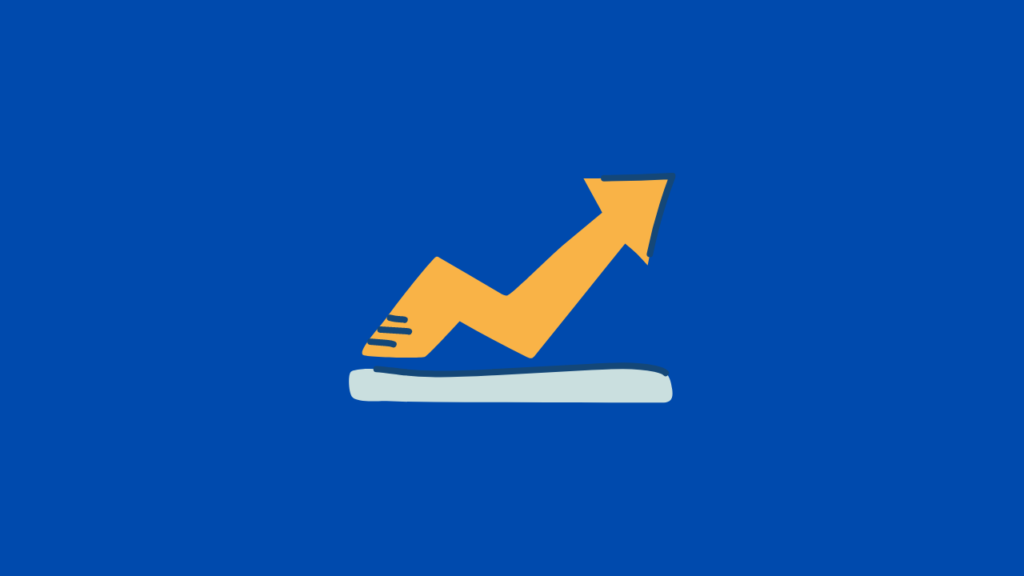 10 Marketing Tips to Grow Your Business
1. Start with a Marketing Plan
A business owner's marketing plan is the key to a successful company. Effective marketing can help you reduce churn, attract new customers and grow your business. The first step to any good plan is to understand what you're trying to achieve, who your target audience is, and how they will find out about it in the first place.
2. Use Social Media
Social media is a powerful marketing tool that can help you reach a larger audience with little effort. Make sure you are active on the platforms your target audience uses the most. Create interesting and engaging content that will get people talking about your brand. You can also use social networking sites to run campaigns and promotional offers.
3. Create a Strong Brand
Your brand is what sets you apart from your competitors. It's how customers identify and connect with your business. Make sure your branding is strong and consistent across all channels. Your logo, colors, tagline, and mission statement are all important elements of your brand.
4. Develop a Content Marketing Strategy
Content marketing is a type of marketing that focuses on creating and distributing valuable content to attract and retain customers. A good content marketing strategy will help you generate leads, build relationships, and grow your business. Make sure your content is interesting, informative, and relevant to your target audience.
5. Use Email Marketing
Email marketing is a great way to stay in touch with your customers and promote your business. Make sure you collect email addresses from your customers and prospects so you can send them updates, special offers, and other information they will find valuable.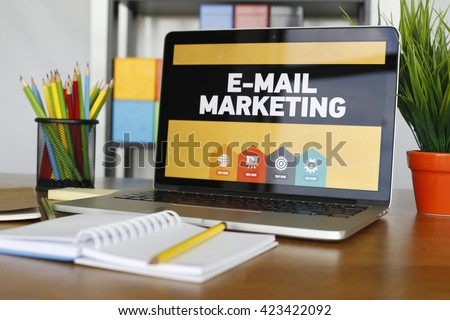 6. Invest in SEO
SEO is the process of optimizing your website and content for Google search. It's an important part of any digital marketing strategy. By optimizing your site, you can improve your chances of ranking higher in search results, which will help you attract more visitors to your site.
7. Go with Pay-Per-Click Advertising
Pay-per-click (PPC) advertising is a form of digital advertising where you pay for each click on your ad. It's a great way to reach people who are actively searching for products or services like yours. PPC can be an effective way to drive traffic to your website and generate leads.
8. Run a Contest or Giveaway
Contests and giveaways are a great way to generate interest in your brand and attract new customers. They are also a great way to build relationships with your existing customers. Make sure you offer prizes that are relevant to your target audience, and that will get them excited about your brand.
9. Use Traditional Advertising
Traditional advertising, such as print, radio, and television, can be a great way to reach a large audience. It can be expensive, but it can also be very effective if done correctly. If you decide to use traditional advertising, make sure your ads are creative and target your ideal customer.
10. Measure Your Results
It's important to track your marketing efforts so you can see what's working and what's not. Keep track of your website traffic, leads, and sales to see how your marketing campaigns are performing. Use analytics tools to help you track your results.
Marketing is a vital component of any business, but it can be difficult to know where to start. These ten marketing tips will help you get on the right track and grow your business. Remember, marketing is not a one-time effort. It's an ongoing process that you should continually work on to see results. Keep trying new things and adapting your strategy as you go. And most importantly, don't give up!