Hello Loopers! In this post I'm going to tell you how to make money easily if you have a Facebook Page (minimum 10,000 likes) or a Twitter account (minimum 500 followers)!
A lot of sites on the internet allows you to share their content on your social media. The money they make from the traffic provided by you help them to generate large revenue. These sites gives you 50 to 65 percent of the share of the money earned by your traffic.
Here are some top verified sites I've used and made money:
1. MyLikes
www.mylikes.com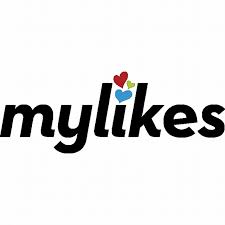 MyLikes have image galleries which you can share on your Facebook Page, Twitter Account and even on your website! Their minimum payout is $20 and they pay every Friday in case you cross the minimum threshold!
Key Features : Can be used on a website.
Payment : Amazon Gifts, Paypal , Bank Transfer.
2. Lolspots
lolspots.com

lolspots is one of the best services used by big pages and websites like collegehumour.com, diply.com, dose.com, etc. Minimum likes required to apply is 25000 likes. The only problem with this site is that it needs any three of USA/UK/AUS/CANADA in your top 5 fans! But if you have them, your earnings can touch heights! They pay monthly and their minimum payout if $50.
Key Features : Posting is automatic.
Payment : Paypal, Bank Transfer.
3. TopTenHen
toptenhen.com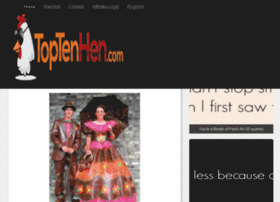 TopTenHen is the best site for newbies as their payout is $10 only! They are ready to give you upto 65% share! It needs barely 10,000 likes on your Facebook Page. They pay you weekly, monthly and by NET 30 frequency.
Key Features : Posting is automatic.
Payment : PayPal.
Here are some of the screenshots of my incomes by these websites: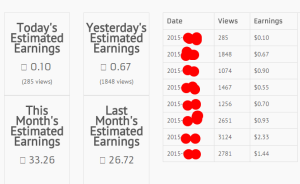 I hope you like this post! Do share on your Facebook or Tweet this post!
[Read more…] about Top 3 sites to make money of your Facebook Page or other Social Media