If you've ever opened your cell phone bill and heard a massive clunk when your jaw hit the floor, you're certainly not alone. Monthly cell phone plans have many data use restrictions, overage charges, and other fine print that can break the bank if you aren't diligent about your phone usage. However, you can easily amend the situation by transitioning to a prepaid phone plan. With an excellent prepaid plan, you'll have all the familiar features of a post-paid plan without the fear of a crippling monthly bill. Here are just a few more reasons to consider a prepaid phone.
Only Pay for What You Use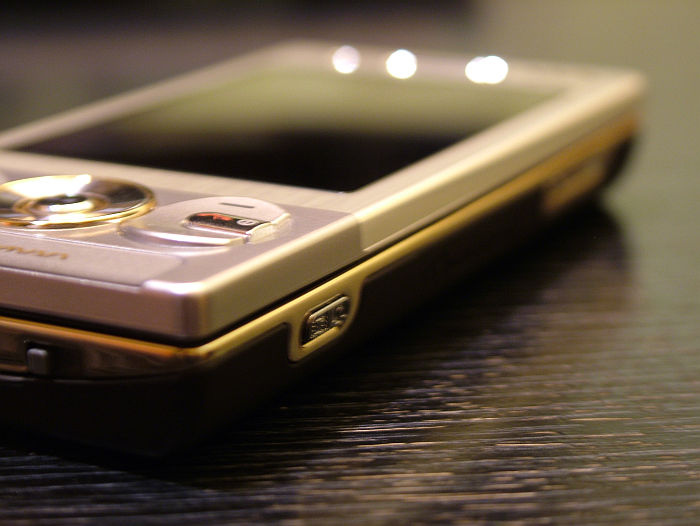 Image via Flickr by mobilyazilar
One of the biggest problems with monthly contracts is that you tend to overestimate how much data, voice, or texts you'll use. This creates both a financial rift and a usage problem that requires constant monitoring. To exacerbate the situation, you may also have to watch just how much the other users on your plan use their data and communication.
Fortunately, affordable and comprehensive T-Mobile prepaid phone plans can alleviate the situation by allowing you to pick the plan that works best for your situation. You can choose from plans that offer 4GB to 6GB of data, unlimited talk, and unlimited text. When you get close to your data limit, it simply won't work. This saves you the headache of paying for overages while keeping you from squandering cash if you only use half your limit.
If you want a wide-open plan that saves the most money for light users, opt for a pay-as-you-go plan. This plan gives you 30 minutes of calling a month and 30 text messages at a flat rate. If you go over, you incur a cost of $0.10 per message or $0.10 per minute.
No Credit Checks
When your credit is less than stellar, securing a phone contract is daunting and embarrassing. Most providers won't hand you a contract without a hard inquiry on your credit, and if your credit score is already low, the inquiry can put yet another dent in the armor of your credit. However, this shouldn't deter you from looking into a prepaid phone plan.
T-Mobile One No Credit Check prepaid phones are an excellent way to get the communication and data you need without subjecting yourself to a credit check. You can get up to five lines on this plan, complete with unlimited talk, text, and data each month. If you find this plan works for you, simply renew it without the hassle of a credit check.
Stay Connected on the Go
If you have a job that requires constant travel, you might find that you spend extra money on hotel Wi-Fi or that you're confined to a coffee shop for hours on end to use the free internet. A prepaid plan solves this situation. Some T-Mobile prepaid plans offer anywhere between 4GB and unlimited data, allowing you to tether or hotspot your phone. No matter where you're going, you can get work done on your phone or laptop with the utmost convenience.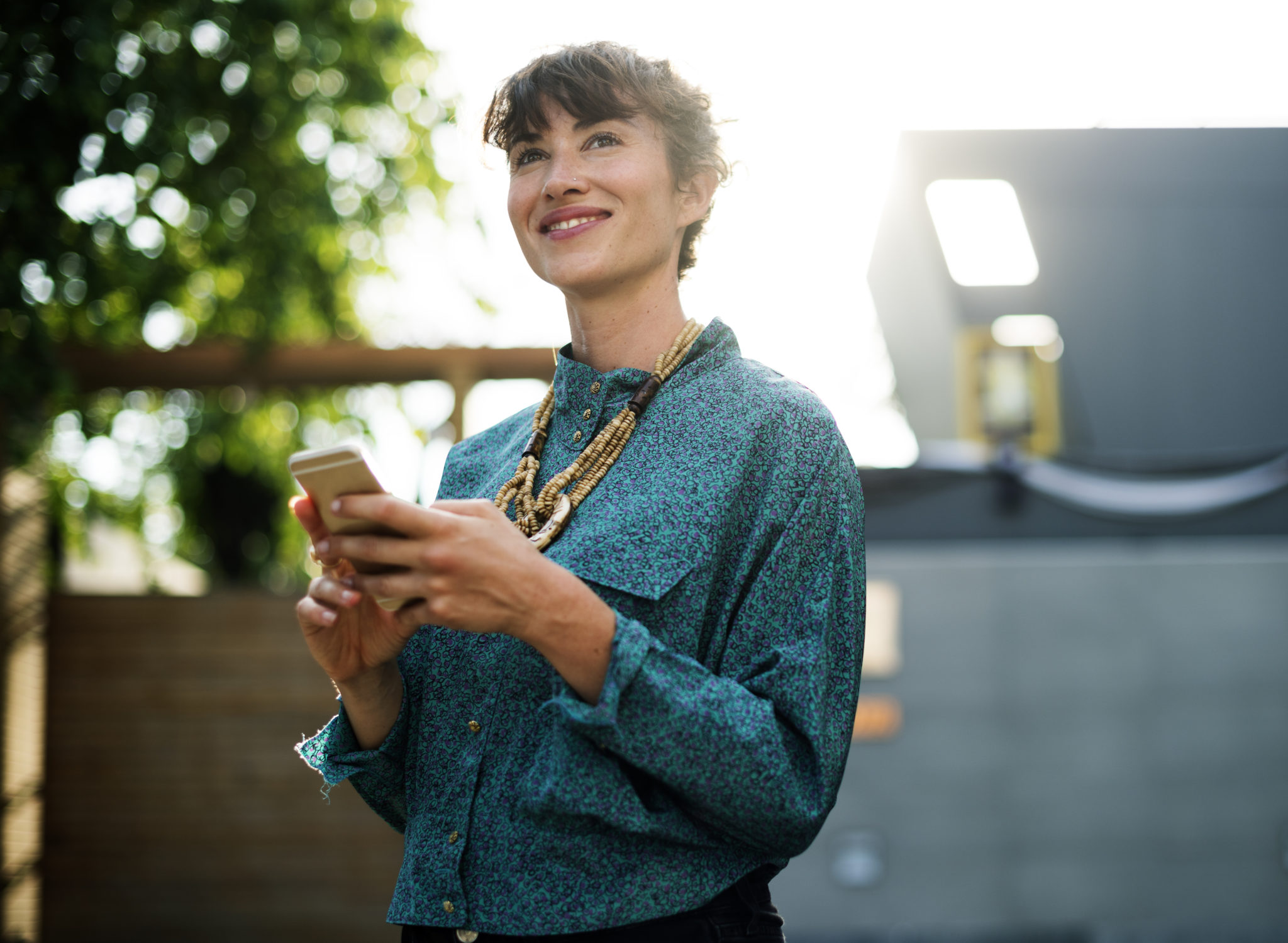 No Contracts
One of the less attractive qualities of most monthly cell phone plans is that you get bamboozled into a two-year contract. If you're satisfied with your carrier, this isn't necessarily a terrible thing, but when they raise rates or add charges to the fine print, it could make you a little perturbed. The most natural decision at that point is to switch to another carrier, but then — BAM! — you get hit with a contract termination fee that's sometimes even more expensive than just finishing out the agreement.
With prepaid cell phone plans, you don't have to worry about the extra cost, and you're not locked into any particular plan or type of phone. There's no deterrent even if you want to change. This gives you a clear conscience as soon as you sign up for your first month.
Like any other type of plan, prepaid cell phones aren't for everyone. But they do offer some exceptional benefits for specific phone users. If you're tired of going over on your bill or finding hidden charges each month, a prepaid phone plan is well worth a look.