Finding an app for your tween that is not only educational but also fun can be a daunting task. There are plenty of apps on the market but they may not all be appropriate. Remember to set clear guidelines that will keep your child from using their start phone irresponsibly. Even though mobile phones can be great for learning, they can also be destructive if used irresponsibly.
If you want to find fun yet educational toys for tweens, visit www.StarWalkkids.com where you'll find some great STEM toys to teach your kids a new skill or two. The best apps for your tween son should be able to appeal to their growing minds and make learning fun. Continue reading to find out about some top apps for tween boys.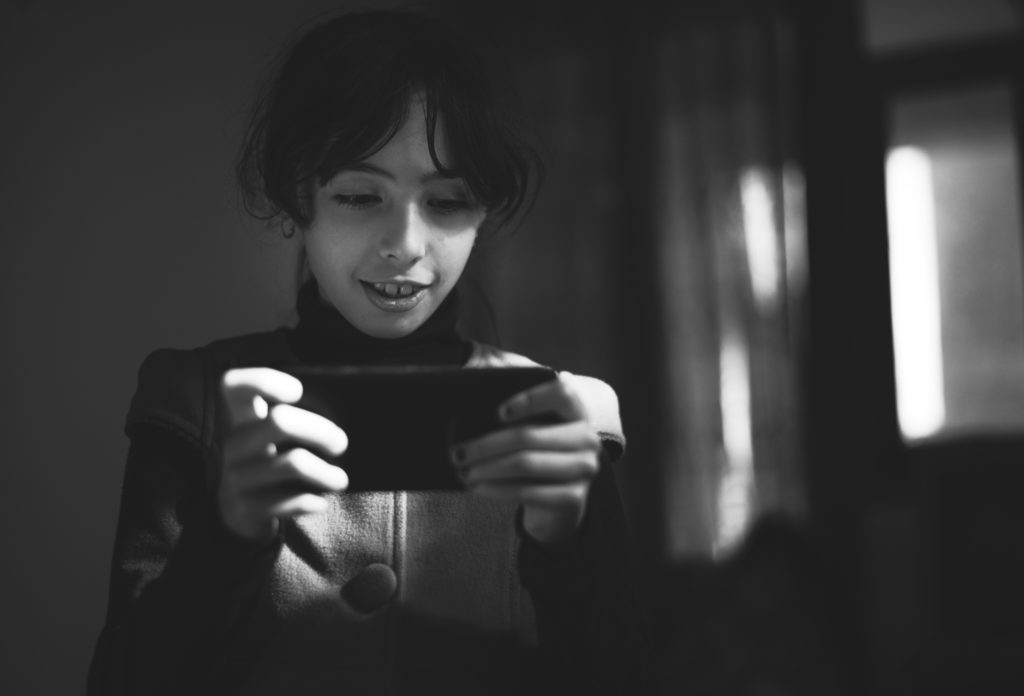 Adventures of Poco Eco
This app is appropriate for children of ages nine and above. It is a fun adventure game with simple puzzles, a fun soundtrack, and beautiful visuals. The characters are cartoon beings and the setting is in a neon wonderland. It takes your tween on a musical journey that doesn't contain heavy action or violence. The language is respectful and t does not contain any scenes of sex, nudity, or drugs. The language is simple and it is a wonderful opportunity to learn.
Kudos
Introduce your tween to Kudos, formerly known as Kuddle and you won't regret. It is an app for sharing photos and videos, a lot like Instagram. It is, however, possible for you to maintain control over the activities of your child.
They cannot add photos until you approve their account. The email you receive to approve the app will contain the privacy policy and terms of the app. With this app, you can be sure that your child accesses photos and videos that are educational. The community is fun and it is appropriate if you are concerned about overexposing your child.
Marble Math
If you want our tween son to practice their math while having fun, download the Marble Math app. It is appropriate for children of ages nine and above. It gives your child the chance to enhance their critical thinking skills and to solve challenges while moving the marble through various mazes. There are various customization options which make it possible for more than one child to save their preferred settings and their scores.
Alto's Adventure
Alto's Adventure is a beautiful endless runner. It features beautiful mountains and weather changes. The game is engaging and there are plenty of tricks to keep your child entertained. It is about a snowboarder going through towns and countryside while collecting coins and llamas. The players can use their coins to buy new abilities and suits. This game can help them learn about budgeting in a way which is fun and engaging.
DK The Human Body App
DK The Human Body App is a fun way for your child to learn about the human body. It is filled with beautiful illustrations, videos, detailed information, and 3-D animations. It has story boxes and chapters to give more detail about specific topics.
The explanatory text that comes with the images ensures that your child learns as much as they can. If, for example, they tap on the digestive system, they can see the organs that make up the digestive system and detailed information about every one of them. There is so much here for your son to learn.
There are plenty of educational apps that your son can use and have fun. You need to understand their interests and learning style before suggesting any app.