More often tourists chose to plan their holidays on their own rather than ask for help from different agencies or travel consultants. People consider that in this way planning a trip on your own becomes a more interesting and exciting process. In order not to get lost in the United Arab Emirates, we have compiled a list of useful mobile apps that will be useful for every traveler.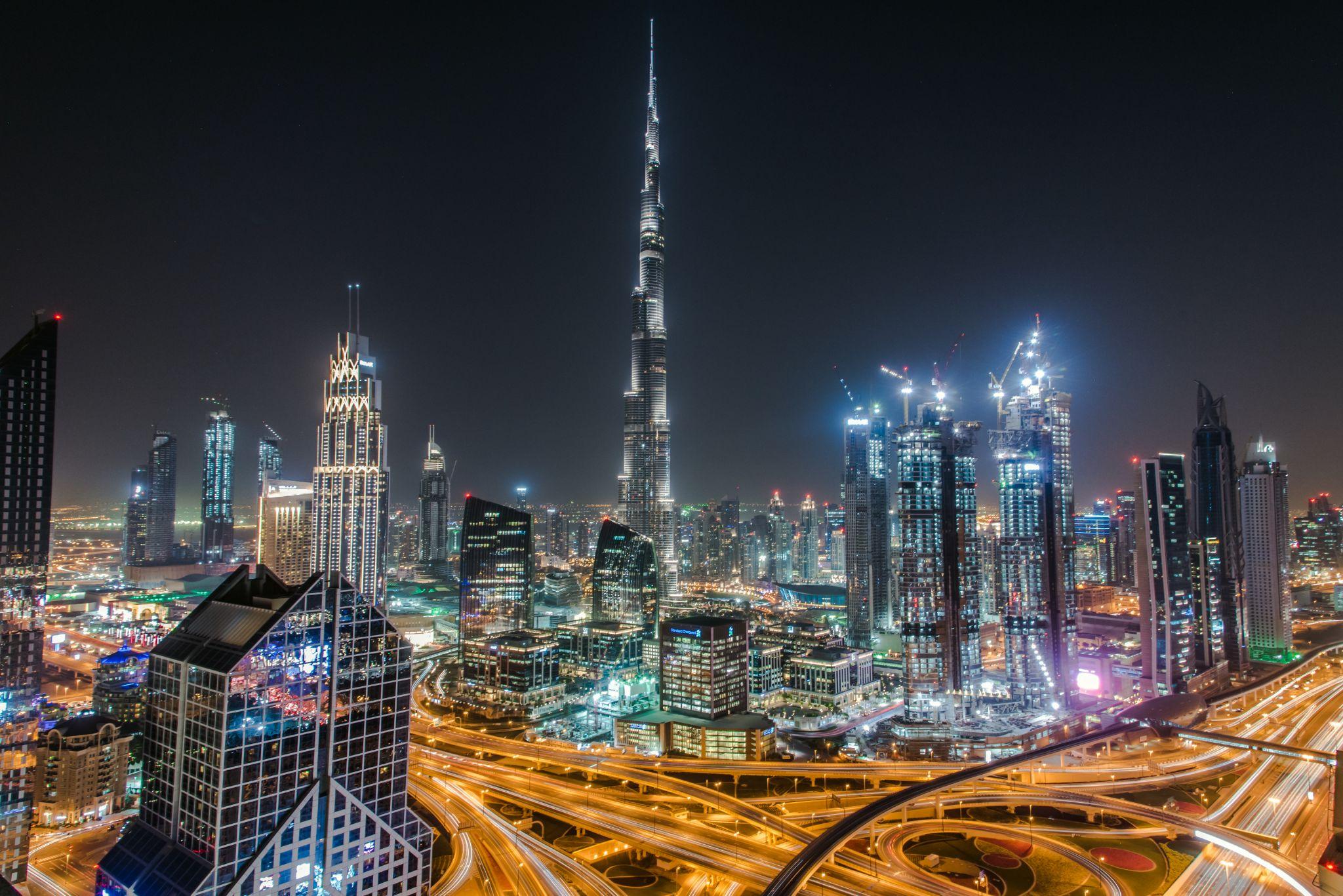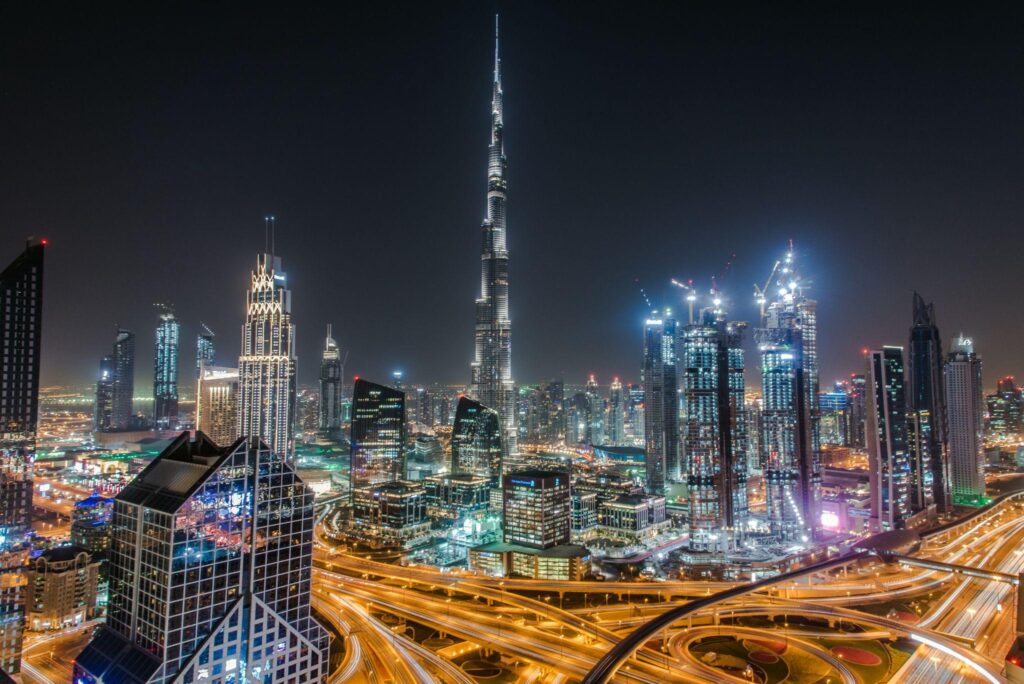 1. Wojhati
In the UAE, people used to take their own cars much more than public transport. There is a widespread belief among tourists who have been to the UAE that it is a country of high-class cars. For this reason, car rental services are in great demand in large cities. The main advantages of car rental services over taxi services are low priced and the high level of comfort which they guarantee. Car rental services provide a wide range of cars, ranging from economy options and luxurious sports cars so that each tourist could choose the best option for themselves, visit the site renty.ae to make sure of this.
In case you don't have a driver's license and can't drive a car, we recommend you to use the app with public transport schedules in UAE. The Wojhati is a great help in this regard. This is the official transport service in the Emirates. The mobile app also gives information on the cost of tickets, and the nearest stops of the buses and helps you to find a necessary route. The main requirement is having a good Internet connection on your phone.
2. Zomato
Besides the warm sea, high skyscrapers, and expensive cars, the UAE is also widely known for its excellent cuisine. If you are a lover of delicious food, but let's be honest, it's about all of us, then you probably know that it's always a difficult task to find a good place to have dinner in a new country. Zomato app helps you find the best option for you and also helps to navigate the shortest path from your location. You can choose restaurants by location or the type of cuisine you prefer, this is especially convenient for people who follow veganism or prefer other types of food. Tourists could share and leave reviews about restaurants so that it's easier for other users to choose the best place.
3. The Dubai Mall
Dubai Mall is surely one of the most popular places to visit in the country. Dubai Mall is the largest shopping center in the whole world. Shoppers often travel to Dubai during the discount season to buy the most desirable clothes. In order not to get lost in such a large shopping center, the official mobile app has been created that helps users easily navigate and get up-to-date information about all discounts and sales. This way you can save time and effort.
4. Big Bus Tours
Experienced tourists know that the best way to go for excursions and entertainment means booking them online in advance. After all, it always turns out cheaper and more convenient. Bus tours are a convenient format to see the main attractions in a short period of time. In the Big Bus Tours app, you can find excursions for every taste. The app also provides practical information about routes and stops of the buses. However, you will need the Internet to get reliable information.
5. Maps.me
There are situations when you can't find free Wi-Fi or there are some problems with the mobile Internet on your smartphone. Then offline maps come to the rescue. This is an absolute must-have for any trip, especially in such a big country as the UAE. In the app, you can download a map of the entire country for free, and after that build routes to different cities, marking the places you want to see. For car drivers in Dubai or Abu-Dhabi, the app is particularly convenient, as there is a voice tracking function.
For now, you are definitely well prepared for a trip to the UAE. Don't forget to download and install the apps on your smartphone in advance to be completely safe and comfortable during your vacation.