While the World Wide Web presents innumerable opportunities, it is also known for risks and threats to safety and security. With this, cybersecurity is becoming increasingly crucial for businesses and individuals. 
Cybersecurity techniques like rotating passwords, securing connections, and using multi-step verification systems are all basic practices to safeguard personal and business data. Businesses must also perform cybersecurity audits, train employees to manage cyber threats, enhance password strength, and take other essential measures.
Nevertheless, if you're not entirely sure why your business needs a robust cybersecurity strategy, here's why.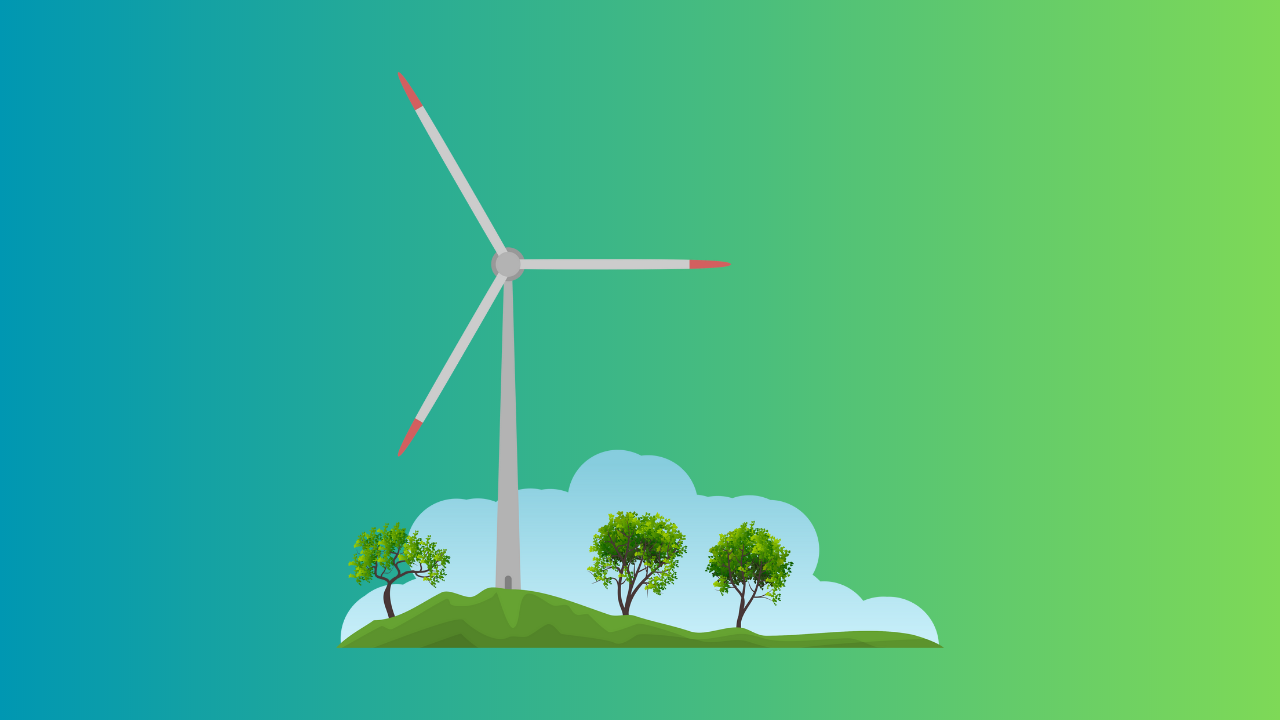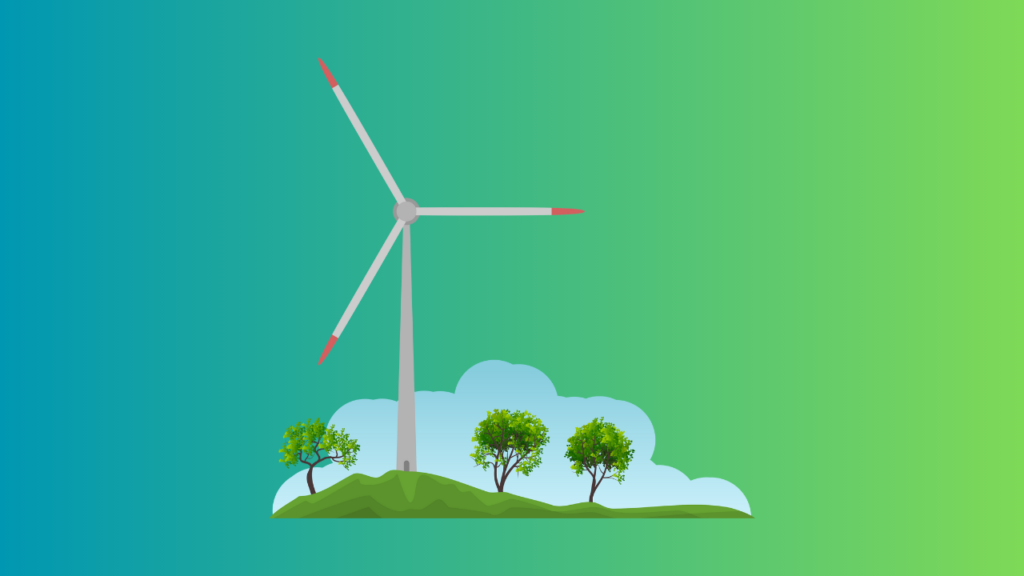 Cybercrime Is Extremely Common
Unfortunately, we are all inclined to entertain the notion that "it won't happen to me." Cybercrime is a lot more common than most internet users would assume. While the general public might feel cybercrimes only happen in movies, businesses may think cybercriminals will only target massive organizations. But the truth is cybercriminals prey on all internet users for a lengthy list of reasons. 
Data Breaches Can Compromise Business Reputation
Cyberattacks that garner sensitive customer data directly affect customers. As a result, when these cyberattacks happen, businesses are exposed to phishing scams, denial-of-service attacks, ransomware, malware, and even insider threats. 
According to statistics, these kinds of attacks will harm any business's reputation, and the financial consequences can set a company back between $120,000 and $1.24 million. A significant data breach can ruin even the most stable business. So small businesses and startups must prioritize cybersecurity as well. 
Physical Security Breaches
Flaws in your business's cybersecurity strategy can make it possible for cybercriminals to compromise physical security. Criminals can gain access to security servers with stolen or fraudulent credentials. 
The right cybersecurity strategy can make it impossible for criminals to breach your business and move through the business without your knowledge. 
The Costs Can Cripple Your Business
As mentioned, the average cost of cyberattacks can be over a million dollars. There's no doubt that this kind of financial strain can cripple any business, even the most financially stable. 
When considering these high costs and the fact that even your most loyal customers will lose trust in your business, cybersecurity best practices can ultimately keep your business running smoothly. 
Cybercrimes Affect The Economy
While cybercrimes threaten personal and business information, these crimes also negatively impact the economy. The financial impacts of cyberattacks can be even more costly than those associated with natural disasters. Surprisingly, some research suggests that cyberattacks can even encourage a recession. 
Because data breaches impact the reputation and accountability of a business, breaches can cost millions of dollars to identify and manage. Depending on the organization, these breaches can impact investors, markets, and, of course, the business itself. These impacts can result in a domino effect that leaks into the economy. 
Cybersecurity best practices are essential steps to safeguard and protect critical and sensitive data. Without cybersecurity measures, businesses are exposed to various dangerous threats that compromise every aspect of the organization and the bottom line. Instead of risking cyberattacks, implement a robust cybersecurity strategy that considers all relevant attacks and threats.