What is cryptocurrency mining — or, as it has otherwise been dubbed, crypto mining? It can be described as a virtual version of gold mining and involves using a computer to perform complicated calculations in the hope of unearthing cryptocurrency.
Though a range of cryptocurrencies — and not just the well-known Bitcoin — can be mined, the task itself can be prohibitively expensive. Fortunately, it is possible to successfully use a relatively low-cost Raspberry Pi for crypto mining purposes — as the following steps illustrate.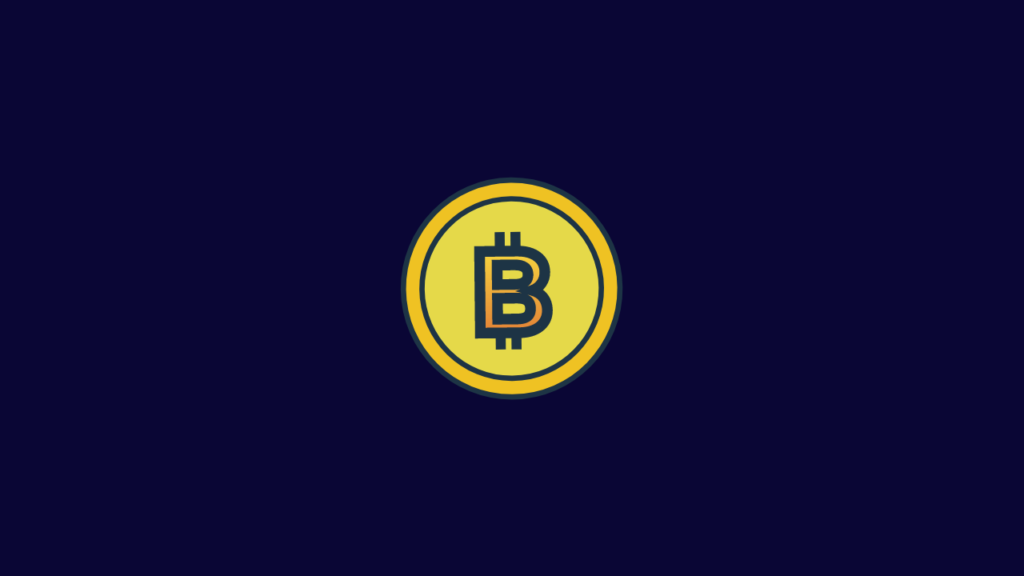 Check whether you already have a Raspberry Pi
This miniature, a programmable computer is a wonderfully versatile thing, which helps to explain why you might already have at least one lying around your home or workplace somewhere.
If you indeed turn out to have a Pi that you would be happy to dedicate to use in crypto mining, this will save you money right from the start. Naturally, if you don't have any such Pi, you would have to get yourself one, but the asking price still might not be too heavy for you.  
Make sure you have a cost-effective source of electricity
This is important because mining cryptocurrency is an electricity-intensive endeavor. So, mining on low-power hardware like the Pi is sadly likely to result in the electricity costs of doing so far outweighing any profits you amass from the mining activity itself.
The onus is therefore on getting electricity as cheaply as possible. Encouragingly, MUO says: "If you've already adopted solar energy or live close to another source of alternative energy, mining can be an extremely lucrative proposition."
Have fun with customizing your Pi
You could take inspiration from one idea shared by The Next Web. The idea in question is that you could take an old-fashioned Game Boy console and attach a Raspberry Pi Pico microcontroller board to its link port before using a USB flash card to connect to a Bitcoin node.
A specialist online store like The Pi Hut can provide you with many of the components you would need for a project like this.
Look for small digital currencies you could mine
Sadly, though — as acknowledged earlier in this article — big-name cryptocurrencies like Bitcoin and Litecoin can be mined, the task can be tricky without the use of a certain class of hardware known as ASICs. A Raspberry Pi is thus often better used for mining smaller digital currencies.
Fortunately, those include Monero — which, in market capitalization, ranks among the 25 leading cryptocurrencies. Monero is also easy to trade for Bitcoin or cash.
Join a 'mining pool'
As crypto mining can already be very expensive before any financial returns from it even start rolling in, you might fancy forgoing individual cryptocurrency mining in favor of joining what is known as a 'mining pool'.
This is where you can harness the power of numerous distributed computers and consequently spread the financial risk. Tom's Hardware explains a hack for how a Pi-using crypto miner could participate in a mining pool, though the article warns that no crypto returns are guaranteed here.