PC gaming has never been better. That's because gaming rigs are now more affordable than ever, and new exciting games are being released into the market regularly. But before you buy that PC, you need to find a good table where you can place it. You don't want to spend $400 on a machine, then ruin it by placing it on the floor. What you need is a good gaming desk. To help you out with this, here are 5 tips for finding the best gaming desk.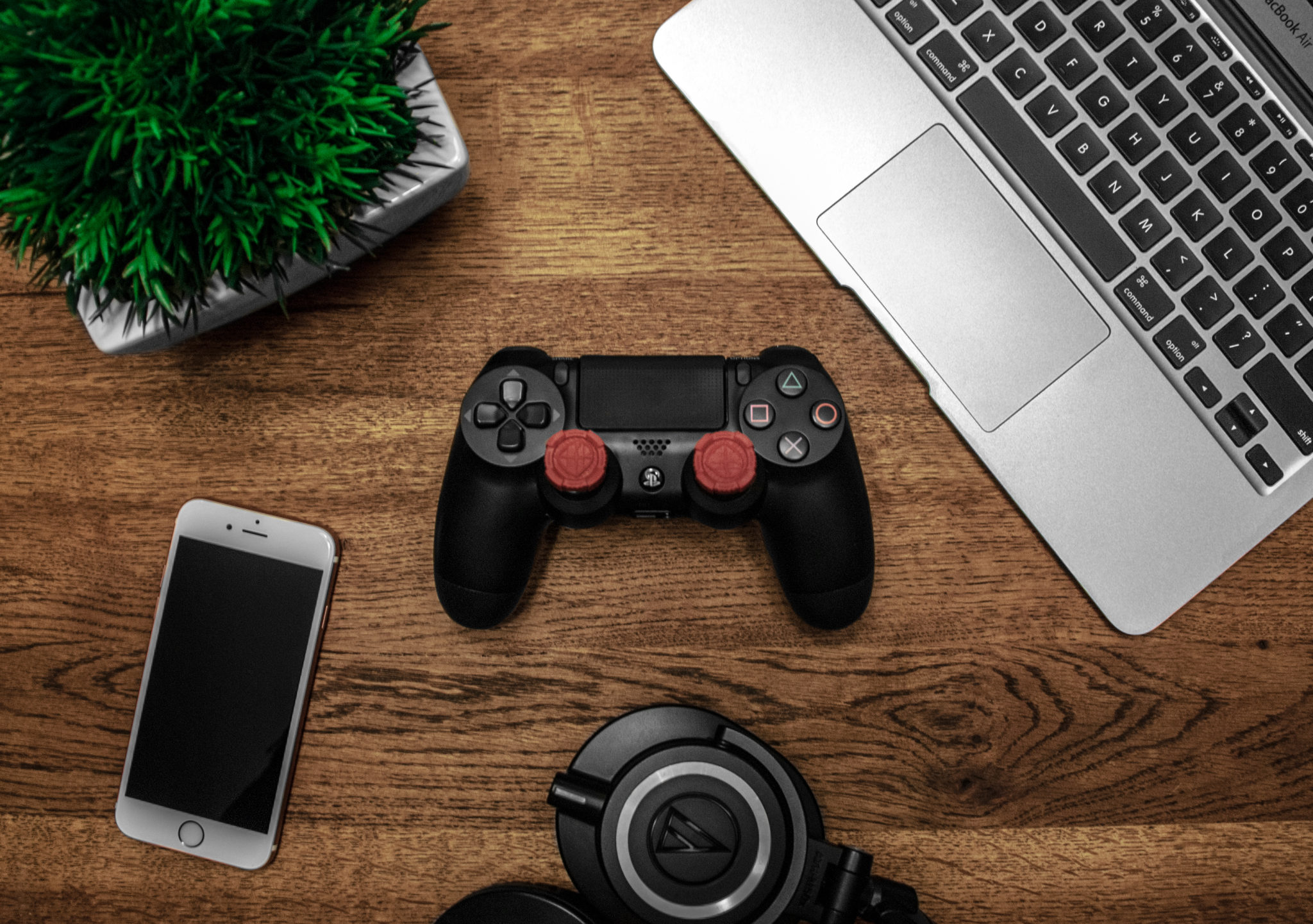 Check out online reviews
Before you buy a gaming desk, ensure that you check out online reviews about different gaming desks in the market. As a rule, go for those that have higher positive reviews, and whose negative aspects are nothing technical. One of the best reviews for someone looking for a good PC desk is the gear for gaming review. This review offers you details on the different desks that you can access in the market.  You can check out their reviews on how to get the best desk for gaming here.



Scrutinize the desk ergonomics
Ergonomics simply means the comfort levels of your desk. If you are a serious gamer, then it means you will be sitting for long hours. That's why you should look for a desk that offers you a high level of comfort. For instance, you should look for features such as customizable handles, and height adjustment features. The more the comfort features a gaming desk has, the better for you.



Consider the size of the desk
Gamers usually have so many gadgets at their disposal. For instance, other than the PC itself, you may find yourself owning several headphones, a laptop among other gadgets. That's why you need to ensure that you go for a spacious desk. Some desks may have great looks, but have very little to offer in terms of space. This may force you to unnecessarily spend more money on other furniture. That's why the space a desk has should be the overriding feature to look out for, and not the aesthetics of the desk.



Check out the materials used
The materials used to make the PC desk is a key determinant of its lifespan. If it's made of wood, make sure that it's made of high-quality wood that won't start rotting away after a short while. On the other hand, if it is made of glass, make sure it is tempered glass, one that cannot easily break and harm you while enjoying your games. In fact, the materials used should be at the top of what to look out for when buying a gaming desk.



Consider the desk's style
Gaming desks should also be appealing to the eye. The last thing you want is a boring desk that doesn't even motivate you to keep playing. Besides, a well-styled desk also gives you some extras such as spaces for storing speakers. This way, you can enjoy some music while you game away.  Therefore, style is as important as any other aspect of the desk.