Home-based patient care is a big industry in the US. Not surprisingly, it is competitive, too, as providers want to make the most of the demand. Building a thriving agency is not only about having the best people on your team. Your primary goal as a home care provider is to provide the best possible care and support to your patients. 
Did you know that patient satisfaction plays a crucial role in healthcare outcomes? It has been linked to improved adherence to treatment plans and lower healthcare costs as well. You've got to ensure that your patients receive excellent care while being satisfied with their experience. Let us share some actionable tips to maximize patient satisfaction as a home care provider.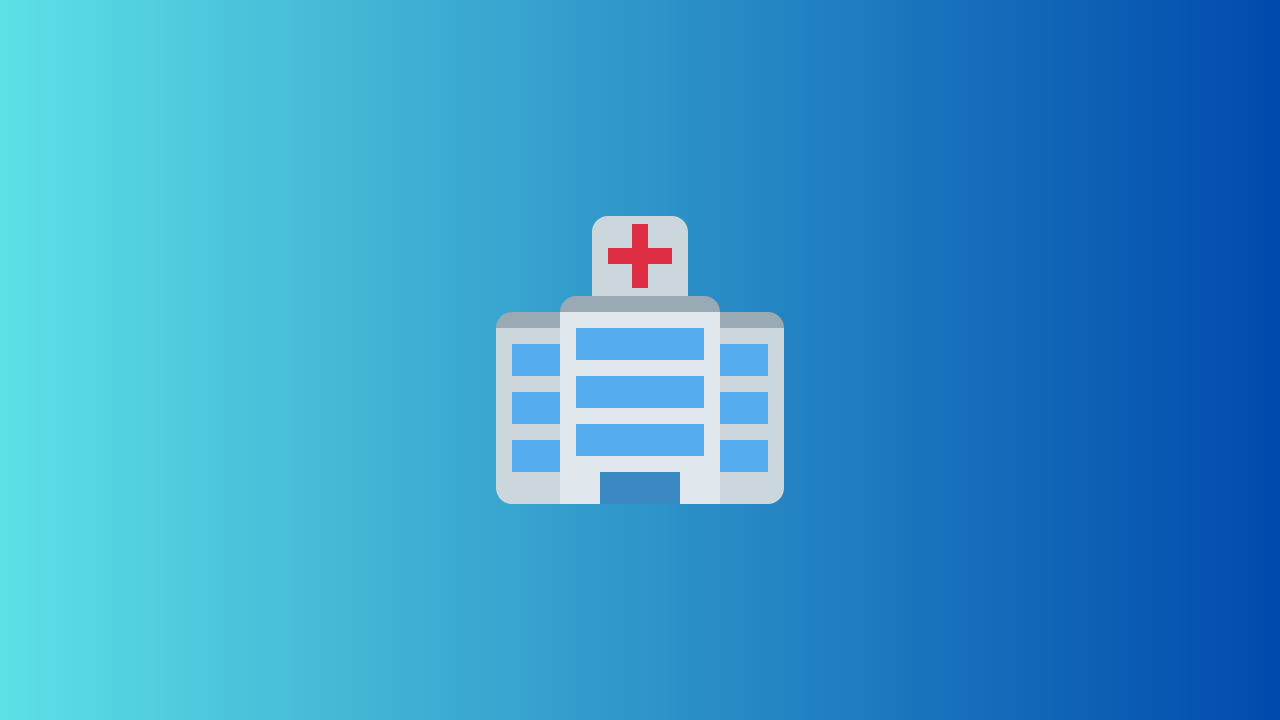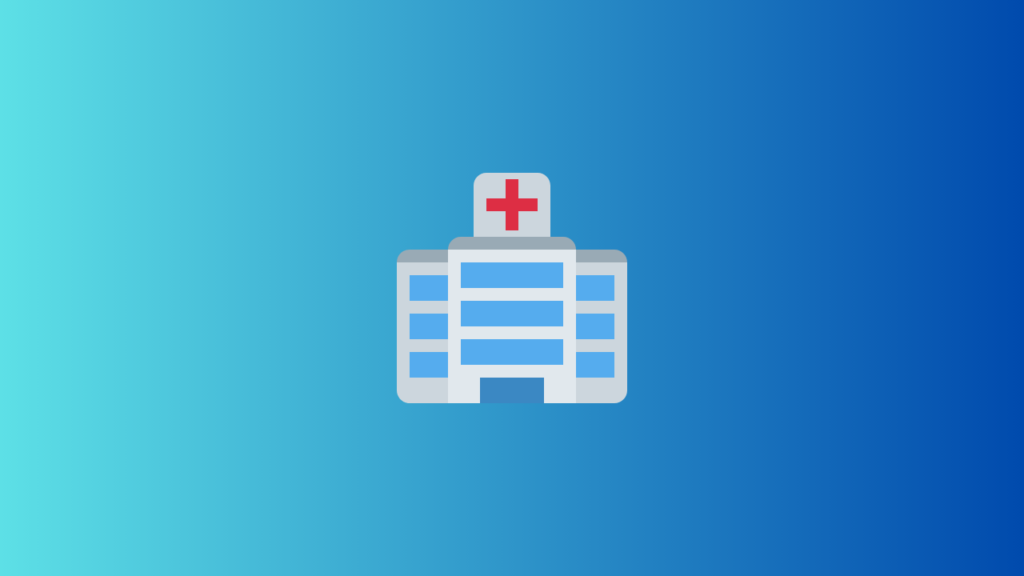 Listen to patients proactively
Being a good listener is another aspect of providing exceptional care. Spend time actively listening to your patients and learning about their needs, fears, and preferences. Demonstrate empathy because patients need it the most when struggling with health issues.
Don't interrupt or rush through conversations. Pay attention to their concerns and validate their feelings. Remember that the right attitude can go a long way toward establishing trust and satisfaction.
Respond promptly when patients need you
When patients reach out to you for assistance or have concerns, you should be there for them. After all, they depend on your assistance during medical emergencies. Respond promptly to their calls, messages, and inquiries. 
Show them that you're there for their help and ready to tackle any challenges that come their way. Be the homecare provider who's always just a phone call away.
Streamline your core processes 
Like any other provider, home care agencies have tons of things to manage at the backend. These admin tasks can influence the patient experience in the long run. You can rely on homecare software to streamline your core processes and enhance patient satisfaction. Invest in a user-friendly solution that caters specifically to your needs. 
Look for one that helps you manage schedules, automate documentation, track medications and vital signs, and securely store patient information. It can save time and reduce administrative burden so that you can focus more on delivering quality care. 
Leverage Your Data for Better Services
Data is your secret weapon for delivering personalized and effective care to patients. Harness the power of technology and data analytics to gain insights into patient preferences, trends, and outcomes. Use this information to tailor your services and interventions to meet individual needs. 
Also, identify patterns, track progress, and continuously evaluate your team's performance to ensure the best possible care. 
Keep the Family Connected
When a loved one is receiving home care, the family plays a crucial role in the care journey. As a provider, you must keep the patient's loved ones in the loop and engaged throughout the process. 
Provide regular updates, involve them in care planning discussions, and encourage their participation. It makes them feel like valued members of the care team and fosters trust.
These tips can take you a long way in maximizing patient satisfaction and providing exceptional homecare services. Embrace your skills and technology solutions to go above and beyond to ensure your patients are happy, healthy, and satisfied with your services.