Adobe CC is an abbreviation for Adobe Creative Cloud. It is a group of software that is used for video editing, XP, photography, and web designs, to mention a few. A majority of people prefer using Adobe CC for their teams.
The application can last up to 14 days for a team with close to nine members. It can only be installed on one computer at a time. It is great for small businesses like studios, schools, design shops, and many more.
Therefore, let us discuss why you should consider Creative Cloud for teams and not individuals. Check out Adobe Creative Cloud Teams to learn more.
Cost-effective
The biggest flex of using Adobe Creative Cloud is its predictable and fixed budget. It has a fixed price that is renewed monthly. The fee covers a range of products or apps that one can access anytime, anywhere.
This is advantageous especially to businesses like graphic designers, photographers and animators because they have these services at their disposal. They save a lot by purchasing a cloud-based service that deals with different aspects of their jobs instead of everyone purchasing particular software.
In addition to that, the monthly subscription fee is inclusive of cloud services.it means that team members can freely store and retrieve data or synchronize their work to the internet. Cloud services also have automatic updates and are adaptable to a user's demands. There is a volume discount if a user has at least ten seats.
Administration
A CC has an easy administration with tools that help you go about your work. User can efficiently tailor their services in such a way that it serves the specific purposes of the business. You can add and reassign application seats whether they are complete or single.
The ease of administration includes the efficiency and ease of installing and updating all applications in Creative Clouds anytime you need to. Easy administration helps to maintain brand consistency.
This is made possible by the availability of different apps and services that end-user can tailor to serve their specific needs. The Creative Cloud libraries have applications that are very helpful in creative thinking and presentation.
They include Gmail, PowerPoint, and Microsoft Word, to mention a few. Read more here https://blog.prototypr.io/10-reasons-to-switch-to-adobe-creative-cloud-from-creative-suite-e643ac311628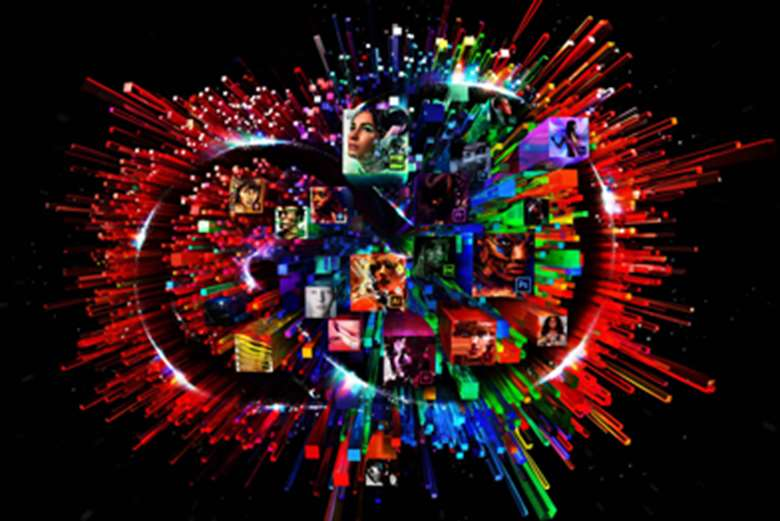 Innovation
Adobe CC opens the door for innovation and learning. It is in such a way that there is quick access to every newest application and feature anytime they are available. This access gives room for teams or users to be creative, innovative, and productive.
Users also get to learn how to put various tools and skills at work because there are learning tutorials and videos made available. In case of a hiccup or any technical issues, the user can seek assistance from Adobe's Expert Services support team and all issues will be solved.
Creative Cloud gives you access to assets and resources that you need. You can learn new techniques and acquire technical support. There are also expert sessions provided that allow a team to learn new creative skills improving their productivity and brand consistency.
Access to online content is around the clock; there is no limit. There are support lines that are dedicated to helping you even with local language interpretation.
Collaboration
CC for teams is a technology that allows groups to work together hence improving collaboration. This is seen through the various tools that are used to meet one common goal. An example is cloud services.
There are many different functions that can be performed by those services to maximize efficiency in businesses. A user has the option of storing data in the cloud, retrieving it, and sharing files. All these steps are essential in one way or another.
Other than that, team members can collaborate and stay updated from their different workstations or locations. Improved collaboration results to design consistency, especially in departments of design and graphics. You can communicate with other team members by sharing links to your documents like Illustrator and they can view and leave a comment.
License management
Adobe CC for teams simplified license management. Licenses are used on a user to verify and activate their products. Anytime a user purchases a product online, there has to be a license pop-out.
The flex is that licensing is permanent. The Adobe Value Incentive Plan provides licenses for teams. Note that you can only delete the license once you send a request to Adobe. The more seats the more the licenses. Licensing verifies the use of rights per an assigned seat.
It has over 20 apps
It is a collection of many applications under one cover to serve an end-user. A team member can get creative with their work or project using these apps. There is free access to the latest versions of features and applications that one can use for projects like Photoshop, web design, and video or picture editing, to mention a few.
For Photoshop individuals can use Adobe Photoshop which is more efficient and faster compared to others. Another latest version is the Adobe Aero which is used for 3D model designing that creates life experiences.
All these apps in the CC are helpful for a team. They can serve all the members differently because some teams have individuals working in different capacities but came together to purchase and install an Adobe Creative Cloud to save on costs. Click here to read more.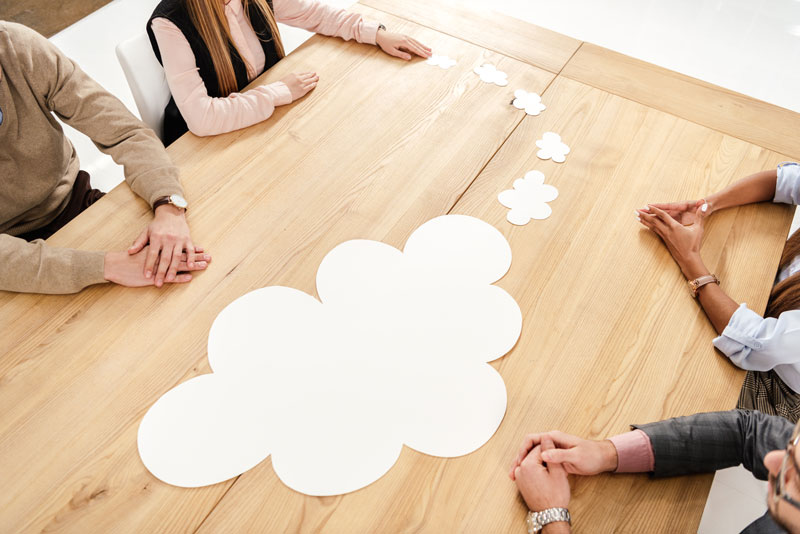 Conclusion
Adobe Creative Cloud is a popular online workspace known to be used by creative individuals like photographers and graphic designers. It can be installed and used on both mobile phones and desktop devices.
There is access to so many tools here and all are covered in the monthly subscription fee. This is the best technology for teams since it has tools that can be tailored to meet a user's specific needs.
Nonetheless, it has the best applications, latest updates, and features of quality that are very helpful. The reasons discussed above are good enough to encourage business owners to team up and install an Adobe CC instead of software that may get lost.