When you think about how to succeed in the digital world, you will realize that you need to implement strong strategies that can generate genuine traffic to your online platform. You need to look over different search engine optimization (SEO) tactics that would be effective in giving you a strong online presence. One of the ways to focus on these strategies is by implementing and improving your backlinks. You need to be sure that every single backlink you have is working properly to ensure you keep up with the demands of the high-quality standards.
Read on to learn more about our 7 high-quality backlink strategies and how to build them.
Building Relationships
You need to understand that high-quality backlinks should match a platform with authority. What that means is that you must collaborate and build a strong relationship with other blogs or websites to guarantee that your backlinks are of high-quality. Those other platforms need to know who you are first before they can link back to you. You need to show them how honest and transparent you are. We all need to succeed in the business and digital world, but our chances are higher if we all work together. Make sure you build a good relationship with other relevant platforms to continue building high-quality backlinks.
Have the Optimal Anchor Text Ratio
You must have an optimal anchor text ratio in place to ensure that your backlinks are optimized for constant traffic generation. You must set it up with the right percentage and make sure you don't over-optimize it. Adam White from SEO Jet believes that the number of backlinks doesn't matter and his advice suggests that building proper anchor text distribution is what makes a strong backlink effective. This is a proven strategy, and you can expect excellent results in your platform's success rates. You can rest assured that your backlinks will always be effective online because of their high-quality.
Answering Questions in Mediums
It can be very effective to answer questions in mediums. This can give you the exposure you need, and it would be a high-quality backlink at the same time. Numerous websites have different individuals or businesses that ask questions about any given topic. If their question is related to your business, then you should be helpful and give them a relevant answer because it will benefit your brand as well. That benefit comes when people visit your platform for more information that they will find useful. You just need to create an account on those mediums, answer sincerely, use excellent excerpts from your content, and then link your platform at the end so people can get more valuable information from you.
Link Reclamation
Another simple, yet effective, the strategy is link reclamation. These are the links that you're supposed to have on platforms, but they don't link back to you. This is quite common because many blogs or websites might mention you and your excellent work in a post or article that is relevant to your business. However, you are missing out on a ton of possible traffic this way because that mention has no backlink to you. You need to search your brand name and you might find it easier to use Google Alert to notify you if anything gets published with a mention of your brand or company. You can turn that mention into a reliable and effective backlink by emailing/contacting the owner of that platform or blog and then asking them to link back to you.
Guest Posting
You can start guest posting with different blogs, websites, or companies. You just need to write interesting and relevant pieces of content about other platforms on your website or write blogs and be featured on other platforms as a guest blogger. This works well by finding other businesses or blogs that relate to your brand. You can't implement this strategy if the content is about a website that has nothing to do with you. It must be relevant to ensure that the backlink stays strong, traffic continues to increase, and you can build stronger relationships with those businesses you are guest posting over time. It will ensure constant growth for both of you when you collaborate and provide people with good content.
Engaging in Blogging Communities
It would be nice if you start engaging with others in different blogging communities. It might be one of the most genuine ways to show others what you can provide. This can prove beneficial to you because people will enjoy reading it. After all, blogging communities are always interested in new content. You will get more traffic just because people are checking your content. You need to engage/respond to their comments to establish yourself as an authority. You can start by up-voting different posts, engaging in discussions related to your business, and get to know the community a little better. When people get to know you and you've become an established member of that community, then you can safely post a piece of content that links back to your platform.
Writing Reviews for Other Platforms
This is another strong way of having high-quality backlinks by making other websites look good. It might sound weird that you're writing a review or testimonial that would give those platforms more success. But you need to realize that it will be beneficial for you because when you write that review, there will be space for you to place a backlink. This means that it's genuinely strong enough to bring you more traffic and potential customers too. Not only are you making others look good and helping them, but you will combine your audiences and gain exposure that will help your platform succeed.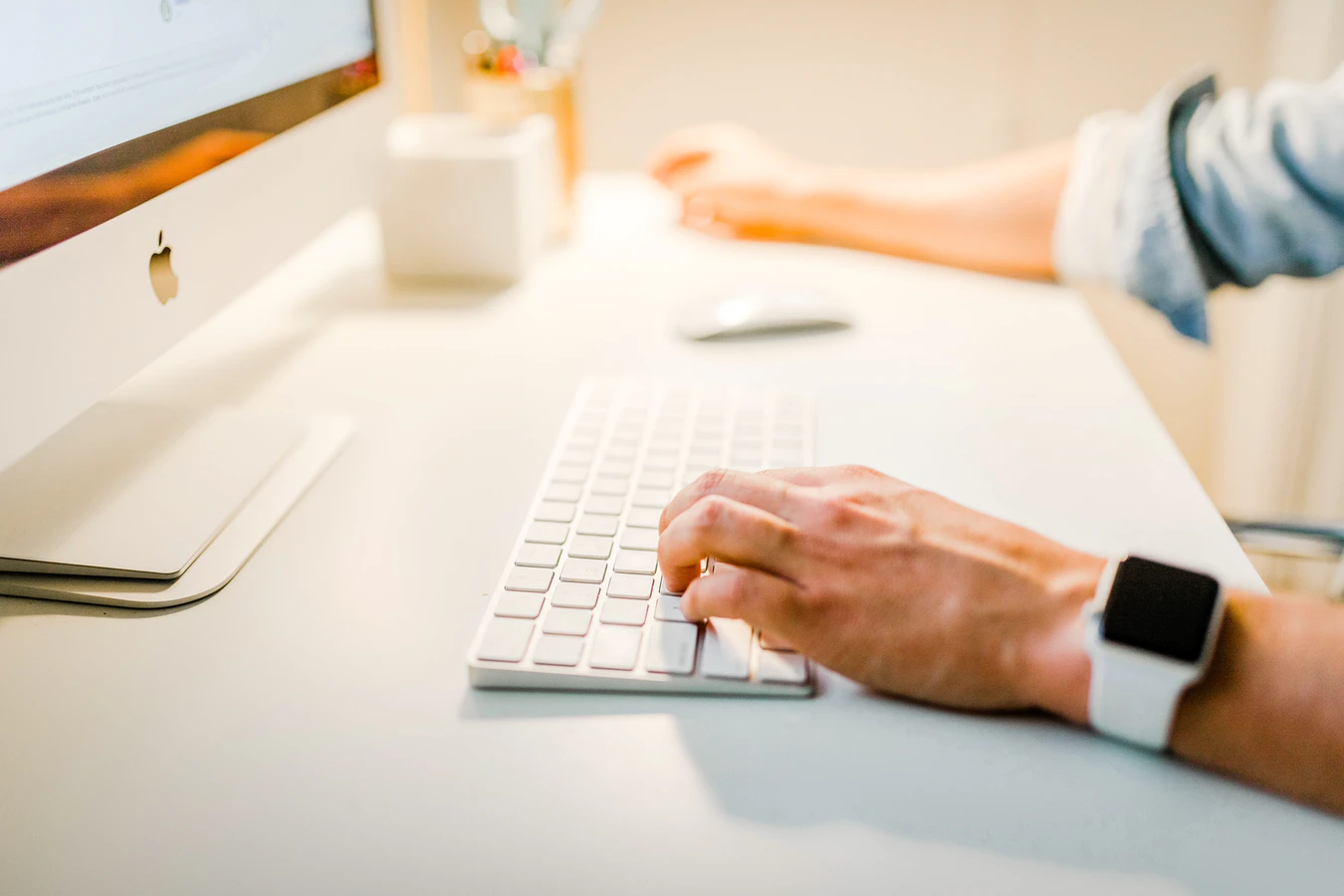 The most important thing you should do as a business owner is to be consistent with your strategies. You need to constantly review and improve them. Google changes the algorithm game gradually and randomly. This is crucial to know because you can't lag behind with your strategies and tactics that drive customers to your platform. You need to upgrade and update your backlinks to make sure it's suitable for you, the customers, and Google too. This will help you keep your high ranking in the search engine lists and it would mean that you are a relevant platform that deserves positive exposure and success.