Are you thinking about creating an online dating profile and finding some matches? Then you should take a step back before logging in and think about what you are about to do. After all, online dating might alleviate the problem of finding matches but it has difficulties of its own. Think about these seven things before you make a profile for the first time.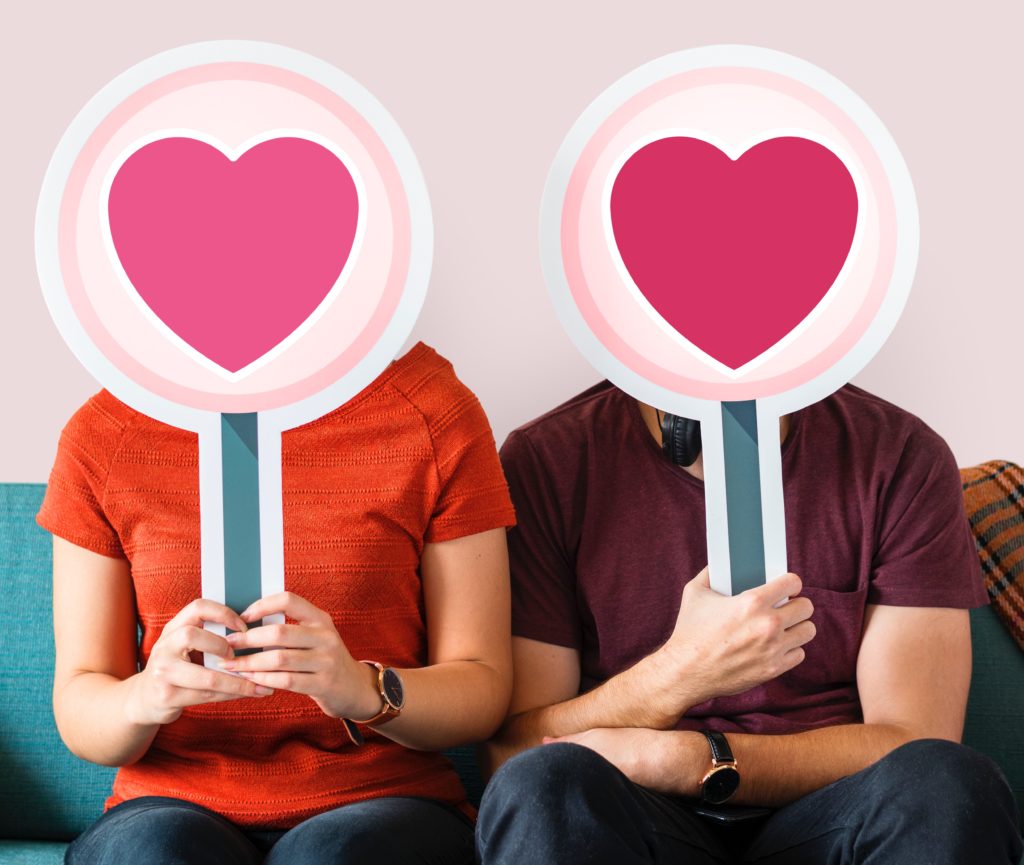 1. Specialty Populations
The first thing that you will want to take a look into when thinking about joining a dating website is whether you need to date on a website to reach a specific population. You might need to find someone of a specific sexual orientation or ethnic group that is hard to find in person. If either of those cases applies to you, then an online dating site is a good idea.
2. Don't Fret Over Rejection
Online dating sites are all about making snap judgments on people. You might only get a second look if you have specific features that someone else likes. Sometimes, you might reach out to others and never hear back. You have to take those rejections and let them roll off your back like nothing happened. Otherwise, online dating might not be for you.
3. You Need to Know What You Want
Plain and simple: you need to know what kind of dating you want, what kind of outcome you expect, and what kinds of commitments you are willing to make.
4. The Online Portion is Kind of Temporary
Online dating usually just starts off online and then turns into a regular relationship for most people. A lot of couples online end up meeting in person and continuing their relationship. Sure, you could find some people that are willing to date online longer than others, but just about everyone will want to meet in person at some point.
5. What's Your Opinion on Meeting Online?
Some people still carry a negative view of meeting online. They don't want to explain to their kids that their grand romance started in a chat room somewhere. Yet, if you can get over that fact or better yet if it doesn't bother you at all, online dating might just be the right way for you to find a partner.
6. Online Dating is Great for Some People
Online dating is where some people are really able to hit their stride for dating. It's less stressful for a lot of people to find matches and ask people out instead of being right in front of them. If you think you're the type of the person that thrives on the anonymity and safety of online dating websites, online dating could offer a lot for you.
7. Look Past the Profile
Too many people skim a person's online dating profile and then move on if they aren't immediately impressed. If that is the kind of person you are, then you should consider slowing things down a little bit. It's hard to sum up yourself in an online dating profile, so make sure you develop the ability to look past a profile picture and summary; you might find the perfect match for you.
As you can see, there are a lot of things that you need to take into consideration before you start dating online. You will want to know if you need a special website, how to deal with rejection, and the fact that online dating can be a challenge. Yet, if you look at all of these concepts and are still ready to join a website, then it's a good idea to sign up for a professional and celebrated dating site like Quickflirt to find a match.