You may want to spy on text messages for a host of reasons. These reasons can be as trivial as tracking your teenager's activity on the mobile phone to substantiating evidence in civil or criminal trials. To elaborate a little further on relevant use cases for spying on text messages, a rift could occur between husband and wife, each blaming one another for unfaithfulness. In a court of law, handy pieces of evidence from text messages could increase the stakes for either of them.
This discussion will help you uncover handy tips to spy on text messages. You must be aware that if you wish to do this 'shady' activity, you must adhere to the ethical path because there are legal implications.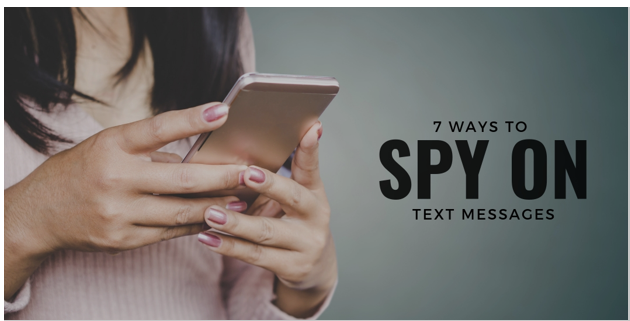 7 insider tips to effectively spy on text messages:
1. Make use of a spy app
 Spy apps are becoming popular for their versatility and there are enterprises dedicated to the development of such apps. In case you have a dire need to spy on another party's text messages, professional versions of these apps will serve your purpose.
SMS Spy apps range from simple tracking applications to full-fledged applications that can track activities in social media, email and other personal aspects of a mobile device.
2. Use the proxy approach to spy on text messages
 Sometimes you may not have direct access to a person's mobile device. It may happen that you are not on good terms with that person. In such a case, you can ask a trusted friend who is in cooperation between you and another party to cleverly scan the device. Although it seems ineffective, this approach generally works. If you believe the other party has wronged you in some way, your ability to convince your friend to spy for malignant text messages will give you an edge.
Also Read: Everything You Need To Know About MSpy (2018)(Updated)
3. Use methods of diverting attention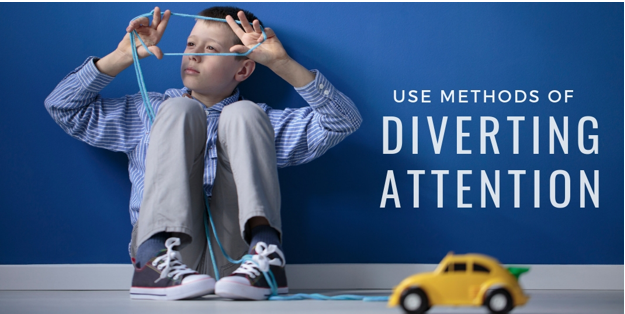 If the relationship between two people has not strained enough to part ways, the method of distraction sometimes helps. Make the person leave their mobile device and abruptly send them to another engagement like a neighbor or a friend called.
If they are working from home, cut their attention from their mobile phone giving reasons like some big grocery or medicine is required urgently. When you effectively leverage the digression, you can take advantage to monitor malicious content on the device.
Also Read: How To Encourage A Friend
4. Make manipulation work in your advantage
 Sometimes you have to play a drama if it is in the path to do good. When you want to evaluate what your child is up to in social media or bring to justice a lousy partner, you may need to resort to manipulation. Most of the mobile devices are locked with a password or other forms of authentication. Consider pretending to play with emotions and get access into the phone or tablet. Do not overdo it and lose trust that would thwart your future attempts.
Also Read: Your Android Pattern Lock Could Be Incredibly Easy To Crack
5. Build trust and pretend to borrow the mobile device
 Circumstances force us sometimes to resort to desperate moves. If you are in a tight spot to save yourself from potential litigations, you have to be a part of the 'enemy.' Steadily build trust but do not feign too much attachment that would give away your act otherwise. Trust me, people with lesser principles get carried away by superficial acts and in just the right moment ask them to lend their device for a day or two. Your job is done!
6. If need be, spy during the dead of the night when they are sound asleep
 Sleep is the panacea for most evils. Become a night owl and using some of the already quoted ideas, resort to spying on the device in the dead of night. Observe where the mobile device would be placed and ensure it is easily accessible to you without waking the person. Go to a remote corner and spy if your intention is for a greater good.
Also Read : TOAST WALLET REVIEW
7. Use a trick into making the other party believe that you are installing an advanced security app on their device
 You would find yourself adopting to a crooked approach in your effort to gain unnoticed entry. Many spy apps work more effectively when a piece of the application rests in the targeted mobile device. Convince the person you are up to a greater good by installing an app that makes their device faster or more secure. If they fall for it, you are in luck!
CONCLUSION
 We have given you tools you can use to spy on text messages. As we have emphasized, make judicious use of these points and use them effectively for unscrupulous elements. For obvious domestic problems, a chat may prove sufficient.