To stay abreast in today's market, businesses must evolve and adopt new technologies and methods. Incorporating technology into your processes can boost productivity, provide better customer service, and gain valuable insights into your business operations. Some examples of how you can implement technology into your company are provided below.
Ways to Integrate Tech
A company's productivity, efficiency, and effectiveness can all benefit from incorporating technology. Given below are eight methods on how you can implement technology into your company:
Make Use of Online Resources
Accessing your files and programs in the cloud can improve your team's adaptability and communication. Dropbox, Google Drive, and Microsoft Office 365 are just a few of the most well-liked choices.
Get Things Done Without Lifting a Finger
Automation tools help save time and reduce human error. Among the many examples of automation in use today are email marketing, bank account reconciliation, and customer service chatbots.
Build a Database to Track Your Interactions With Customers (CRM)
A customer relationship management system helps coordinate those three business processes. It helps keep tabs on potential customers, keeping tabs on sales leads, and spot problem areas.
Make Use of Analytic Data
You can confidently move your business forward using the insights gleaned from data analytics tools. They can aid in the discovery of patterns, the forecasting of future actions, and the enhancement of advertising and sales techniques.
Use a Program to Organize Your Projects
Project management software can better manage tasks, due dates, and available resources. In addition, it facilitates teamwork by allowing you to monitor development, spot roadblocks, and share information.
Leverage the Power of Social Media
Marketing and customer interaction via social media can be very effective. You can expand your customer base, raise brand awareness, and advertise your wares using social media and professional networking sites like Facebook, Instagram, and LinkedIn.
Take Appropriate Safety Precautions
The safety of your company and your customer's personal information depends on your cyber defenses. Data breaches and other forms of cyberattack can be avoided with the help of preventative measures like firewalls, antivirus software, and training for staff members.
Embrace the Use of Mobile Devices
Thanks to mobile devices, you and your staff may now conduct business virtually anywhere, greatly expanding your options and boosting efficiency. Customers who prefer to use mobile devices can also be more easily reached.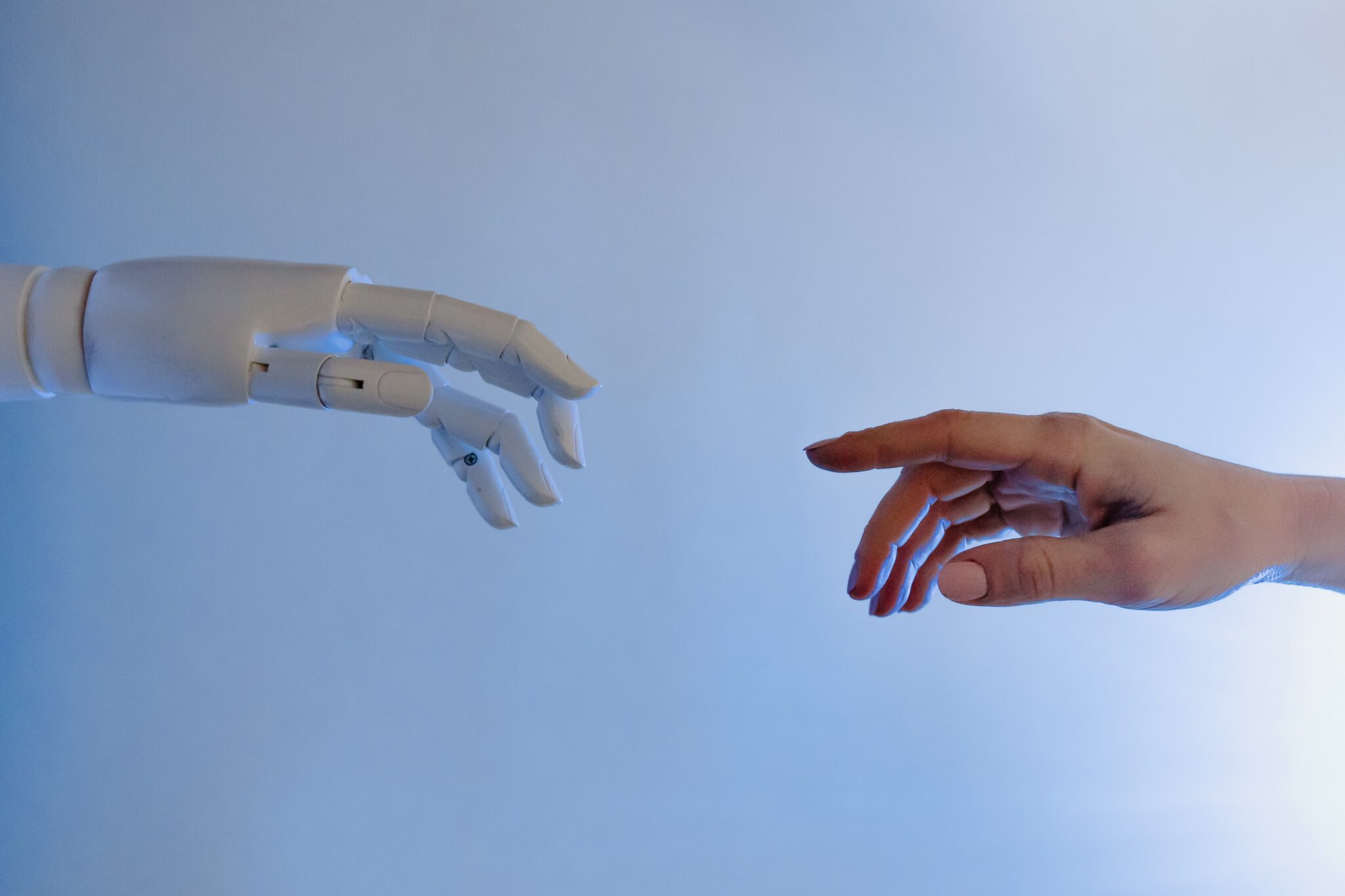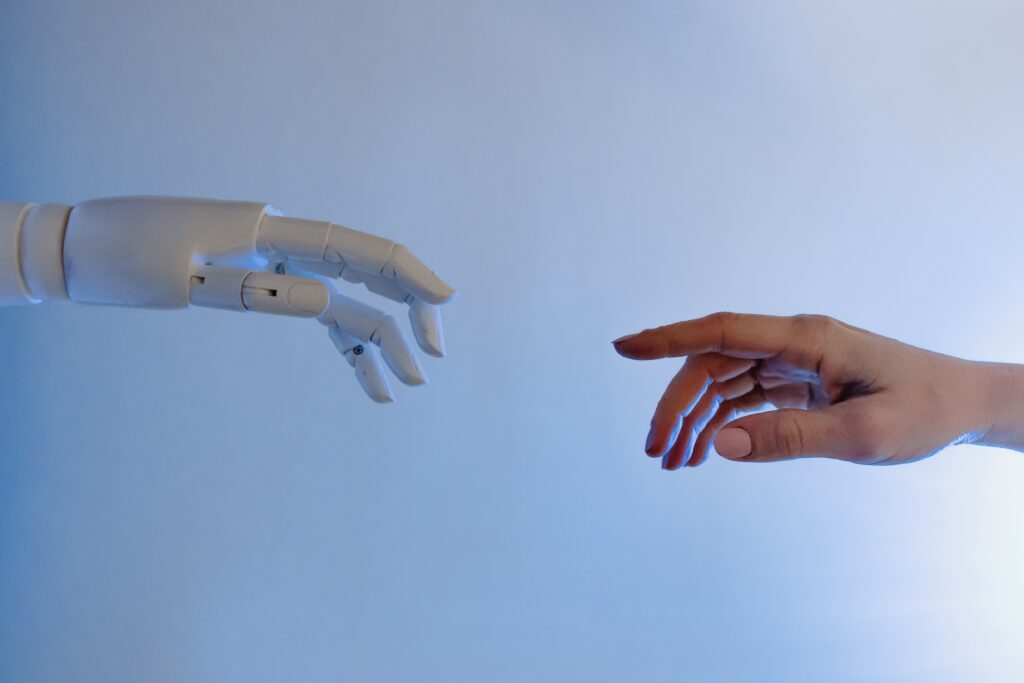 Implementing AI Into Your Company's Workflows
Incorporating AI into your command center operations allows you to streamline your workflows, maximize your resources, and learn new insights from your data. Below are some crucial factors to consider
Locating AI Market Openings
The next step is determining where AI will benefit your company most. Some examples of this are the use of chatbots and virtual assistants better to serve customers and the automation of repetitive tasks.
Choosing the Best AI Resources
The next step in implementing AI in your business is choosing the appropriate tools and platforms. Depending on your requirements, this may entail using pre-existing applications or creating novel programs.
Integrating AI Into Your Company's Workflows
How you put AI to work depends on your chosen task and methods. It could entail creating new systems and procedures or integrating AI into your existing ones. It is crucial to verify that the AI serves its intended purpose and produces the desired outcomes.
The Effects of Augmented and Virtual Reality on Business
New possibilities for employee involvement, employee education, and product development are just some ways that virtual and augmented reality (VR/AR) technologies are revolutionizing how businesses function. Given below are some crucial factors to think about.
Improving Interactions with Customers
Virtual and augmented reality's ability to increase customer involvement significantly influence how businesses function. Stores can use virtual reality (VR) to create novel shopping environments. In contrast, augmented reality (AR) can be used by companies to give customers immediate access to information about their wares.
Enhancing Training for Workers
Virtual and augmented reality can enhance staff training by creating lifelike simulations and simulated environments. This can be especially helpful in high-stakes fields like medicine and aviation, where mistakes can have devastating effects.
Improvements in Product Development and Design
By enabling designers to visualize and test products in a virtual environment, VR/AR can also improve the design and development of physical products. By catching problems early in the design phase, businesses can save time and money.
---
Conclusion
If you look into various options for incorporating technology into your company, you can determine what resources and methods will work best for you. Position your company for long-term success in the ever-changing digital landscape by keeping abreast of the latest technological developments and actively seeking innovation opportunities.