Staying ahead of the game requires a deep understanding of the metrics that truly matter. These metrics provide invaluable insights into website performance, audience engagement, content effectiveness, conversion optimization, security, user-friendliness, content quality, and trustworthiness.
By leveraging these game-changing metrics, businesses can fine-tune their digital marketing strategies and achieve remarkable results.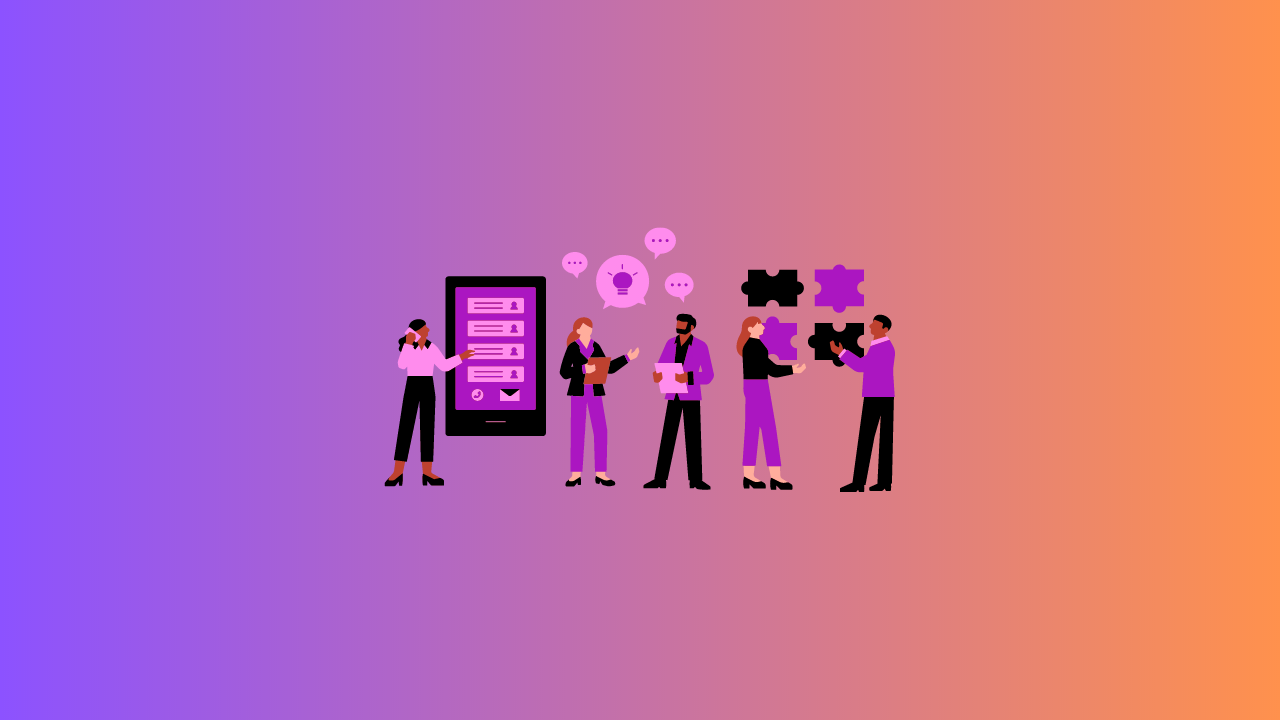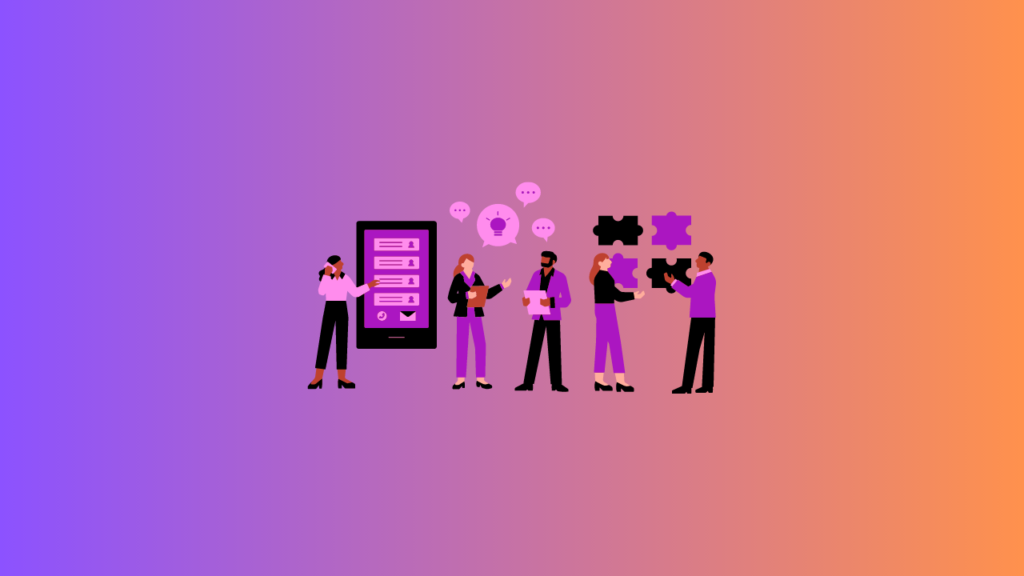 In this article, we will explore a comprehensive set of metrics that will empower you to amp up your digital marketing game. From the fundamental conversion rate to the often-overlooked trust signals on-site, we'll delve into each metric's significance and how it can revolutionize your approach. Get ready to elevate your digital marketing strategy with these game-changing metrics that will help you drive success in the dynamic digital landscape.
Metrics for Website Performance:
Conversion Rate:

When it comes to website performance, the conversion rate takes center stage. Optimize your call-to-action statements and work on improving the user's journey, thereby creating a pleasant overall user experience. Give your visitors a reason to stick around and take that desired action. If you've tried everything and still can't

optimize the core metrics that influence rankings

,

take the help of professional agencies. Not only are they experts in digital marketing strategies, but can also help you improve all the sinking KPIs quickly.

Bounce Rate:

The bounce rate measures the percentage of visitors who leave your website after viewing only one page. A high bounce rate may be indicative of your site's complexity, poor user experience, or content quality. To tackle this, strive to improve your content quality, make navigation intuitive, and ensure your pages load quickly. 
Metrics for Audience Engagement:
Click-Through Rate (CTR):

The click-through rate (CTR) is all about measuring the effectiveness of your ads or specific links. A higher CTR indicates that your message resonates with your target audience. To

amp up your CTR

, focus on creating attention-grabbing headlines, clear and compelling calls-to-action, and personalized ad copy that speaks directly to your audience.
Metrics for Content Performance:
Time on Page:

The time users spend on a page is an essential metric that gauges the quality of your content and user engagement. To

keep visitors glued

to your content, create compelling and informative pieces that provide value. Incorporate eye-catching visuals, improve readability with subheadings and bullet points, and guide users through internal links to related content. 

Scroll Depth:

To entice visitors to explore your entire page and keep scrolling through for longer, tell captivating stories, use visual cues, and structure your content effectively. Break up your content into sections, incorporate compelling visuals, and provide clear signals that there's more valuable information waiting below. 
Metrics for Overall Business Optimization:
Security:

Ensuring the security of your website is paramount in today's digital landscape. Monitor metrics such as security breaches, vulnerability scans, and SSL certification to maintain a secure online environment. Regularly update software, implement robust security protocols, and conduct regular security audits to safeguard your website and user data.

User-Friendliness:

A good user experience plays an essential role in enhancing the overall user experience. Measure metrics such as page load speed, mobile responsiveness, and ease of navigation. Conduct usability tests, gather user feedback, and make data-driven improvements to create a user-friendly website that keeps visitors engaged and encourages repeat visits.

Content Quality:

Metrics related to content quality are vital for attracting and retaining visitors. Track metrics like average time spent on content pages, engagement metrics (such as comments and social shares), and bounce rates specific to content pages. Focus on delivering high-quality, valuable content that resonates with your audience, solves their problems, and keeps them coming back for more.

Trust Signals on-site:

Building trust is crucial for online success. Metrics related to trust signals include customer reviews and ratings, security badges, industry certifications, and trust seals. Showcase trust signals prominently on your website to instill confidence in visitors, assuring them of the authenticity and reliability of your brand.
---
Final Word: 
By harnessing the power of these 12 game-changing metrics, you can gain valuable insights into your digital marketing performance. Use these metrics as guideposts to navigate the ever-changing digital marketing landscape. With data as your compass, you'll achieve remarkable results, boost customer acquisition, and drive long-term business growth.