If you want to play your favorite games the way they were intended to be played in this day and age of fantastic graphics and incredibly demanding video games, you must have a capable system. And, while some may argue that PC gaming is too expensive, the reality is that even on a shoestring budget, you can build or buy a cheap gaming PC capable of providing good performance at 1080P resolution in most games.
Although this article focuses on the lower, more cost-effective end of the setup spectrum, it is important to remember that you get what you pay for. You're not going to get the best gaming PC money can buy on a budget, but their performance is incredible for the price, and they'll give you a better gaming experience than consoles for the most part.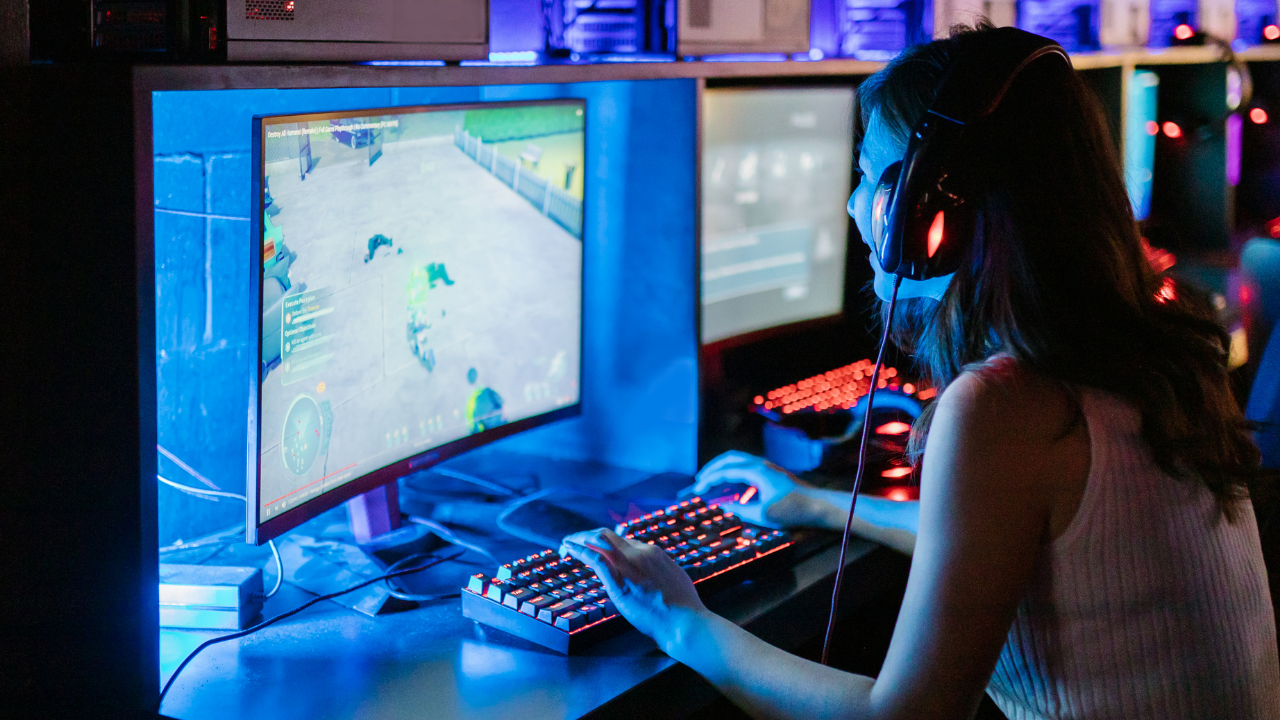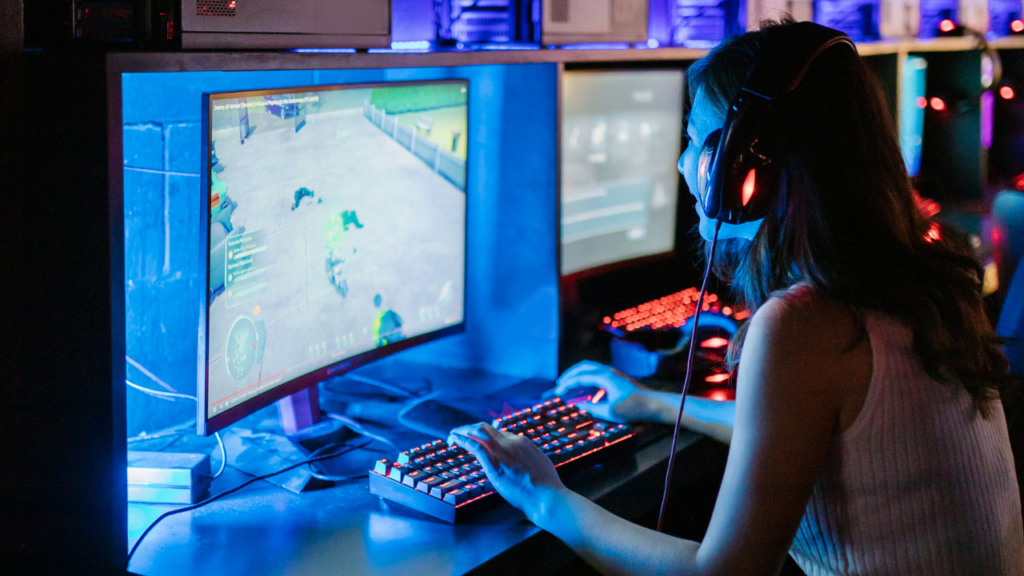 Consider a Laptop
You'll need to purchase the PC, the monitor, the mouse, the keyboard, and the desk for a PC gaming setup. You get all of this in one with a laptop, so there's no need to spend extra money on individual parts, and a laptop can even eliminate the need for a desk.
Laptops are typically less powerful than desktop computers, but you can easily find a budget laptop that is more than capable of running the games you want to play. Just make sure you do your research ahead of time and that the laptop you choose, if you decide to go this route, meets the requirements of the desired game. 
If you take the opposite route and purchase a gaming PC, you will always save money by building your own because you will avoid the cost of construction. If this is the case, you'll need to choose all of the individual components that are within your budget while also ensuring that they all work together. Below we will cover all the peripherals that are required to complete your budget setup.
Gaming Mouse
The mouse is one of the most important aspects of the setup because it has a significant impact on the accuracy of your gameplay. The bottom line is that a good gaming mouse must be accurate, dependable, and comfortable. The good news is that many gaming mice over $20 now use highly accurate optical sensors, lowering your chances of purchasing a dud.
Gaming Keyboard
To begin, any old keyboard will suffice; however, unless absolutely necessary, you should not replace your old office keyboard with a gaming keyboard, as this is a fantastic way to save money on your setup. However, if your budget allows, a gaming keyboard can be a worthwhile investment. If you play in a dark environment, you might want to invest in a mechanical keyboard with a splash of RGB to make the keys easier to see.
Gaming Headset
Regardless of budget, a gaming headset is required to complete your setup. While some people use their speakers to play games, the vast majority of PC gamers use a headset. A headset is simply more convenient, can improve immersion, and is unquestionably beneficial when playing multiplayer games.
If you want to save money, it is easier and cheaper to simply purchase a budget gaming laptop; but, if your budget is slightly greater and you have more space, investing in a desktop PC can be prudent as long as you assemble it yourself, finding the cheapest parts by checking several sites. To complete your setup, accessories like a mouse and keyboard can be purchased for a modest cost.