Small business owners deal with endless challenges, from cash constraints to resource limitations and operational bottlenecks. Hacking attacks and security threats may be the last things on your mind while running your company. But the truth is that you should pay more attention because such risks abound.
A limited understanding of technology makes it even more crucial to implement the relevant safety measures to prevent cyber attacks. Such threats have far-reaching ramifications such as outages, data loss, penalties, and reputational damage. Fortunately, you can take a few simple measures to hack-proof your small business. Here is some expert-backed cybersecurity advice you can rely on.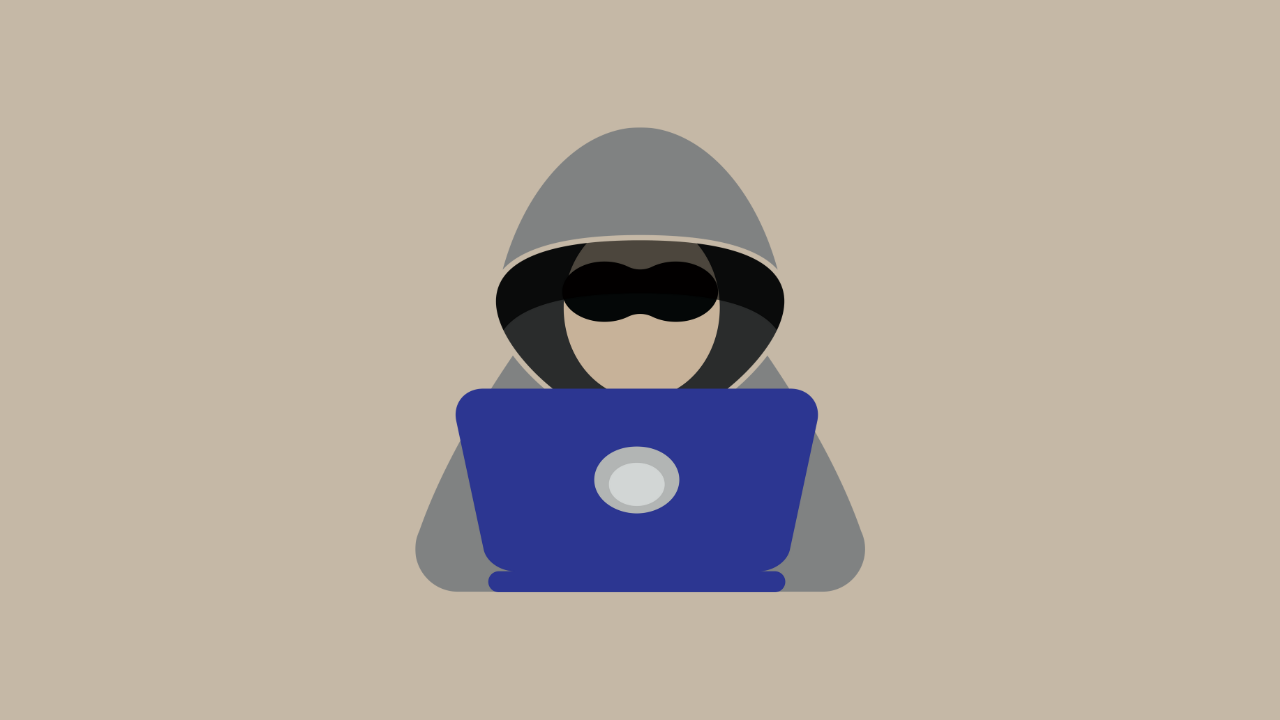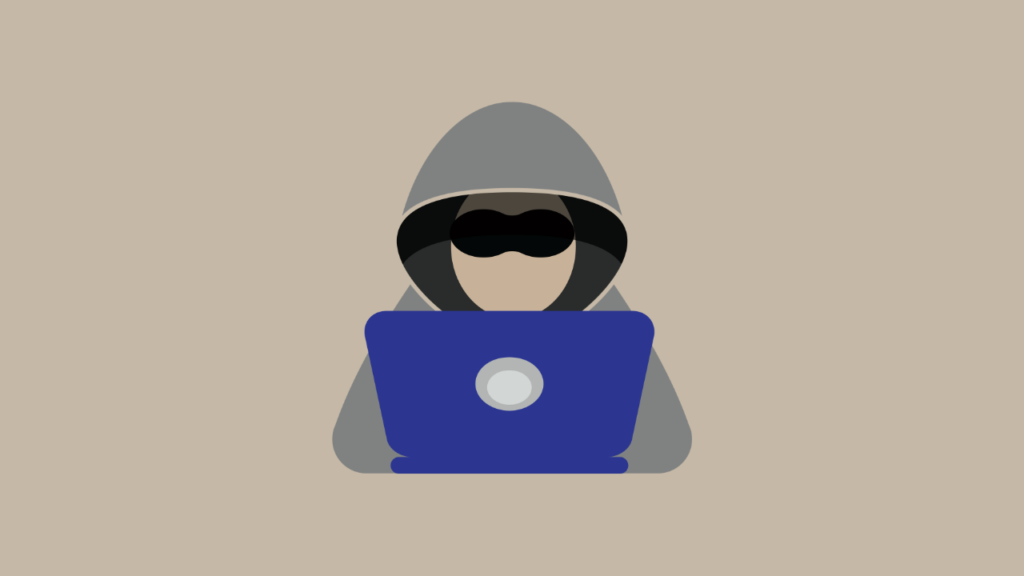 Manage accounts and passwords
The first, and perhaps the simplest, step small business owners can take is to manage all passwords and accounts. You may have multiple accounts for managing your networks, websites, online ads, and social media pages. Likewise, your employees also run individual accounts for work apps, tools, and BYOD accesses. Managing these accounts and passwords is critical to business security, as a breach of any account can expose the entire company to an attack. Implement access control to ensure only the right employees can get their hands on data and apps. Also, have a password management system to keep track of all employees and accounts. Educate your team members about the significance of using strong passwords and adopting relevant password security practices.
Audit your IT assets
Since technology is everywhere in the corporate world, even small businesses have several IT assets. Typically, these include infrastructure, networks, software apps, and websites. Start by building them with security in mind, but you cannot take a set-and-forget approach with them. Hackers have novel ways to intercept networks, apps, and websites. But auditing them regularly is a cost-effective way to identify common vulnerabilities and address them before a full-blown breach. You may even onboard Hackers for Hire for more intensive penetration testing. Since these professionals know how malicious hackers think, they can detect even the most insignificant flaws and suggest improvements. 
Build a cybersecurity culture
Hack-proofing your small business requires more than implementing password management and IT audits. It is also about strengthening the core of your organization with a company culture that prioritizes cybersecurity. Employees often become the weakest link from a cyber security perspective. You can close the gap by training and educating your staff about using technology securely. Integrate robust security practices in your operational plan, and ensure everyone on board knows them thoroughly. Including them in your onboarding process and employee rulebook is a good start. But you must have an ongoing cybersecurity training plan in place. It is equally vital to set the tone from the top and lead by example.
The growing number of cyber threats in the business landscape makes security a top concern for companies, regardless of their size and scale. Even small ones with budget constraints must ensure proper safety measures. The good thing is that you can safeguard your business without massive spending. Follow these measures to hack-proof your organization and stay stress-free.