Have you heard of it? Or, even better, are you using it every day? Because if you are, you might have realized by now that it is the most revolutionary trend in the fitness world right now. Vingo – The Online Running/Cycling app is taking people into itself like a craze, thanks to some of its amazing features. But, if you are new to this, here's a look into some of its best features, and let's see how the app works.
Usage of Virtual Reality for Better Experience
On Vingo, you can enter into the virtual space anytime, right from where you are working out. All you need is an exercise bike/treadmill and a smartphone, or even better, a smart TV in front of you. You can install the app on the device for free and it will be so for this whole year.
Once you install it, you can access the maps in the app. The maps contain some of the most famous locations across the world. You can select your favorite spots from these maps and start running or cycling in them. As you run or cycle on your equipment, you will notice the maps move before you on your screen. This, you might say, is like your favorite video game where you need to run, jump and duck on the screen. Only here, you get to do all those actions yourself. The virtual reality experience will make you forget you are exercising and in no time at all your exercise will turn into an adventure.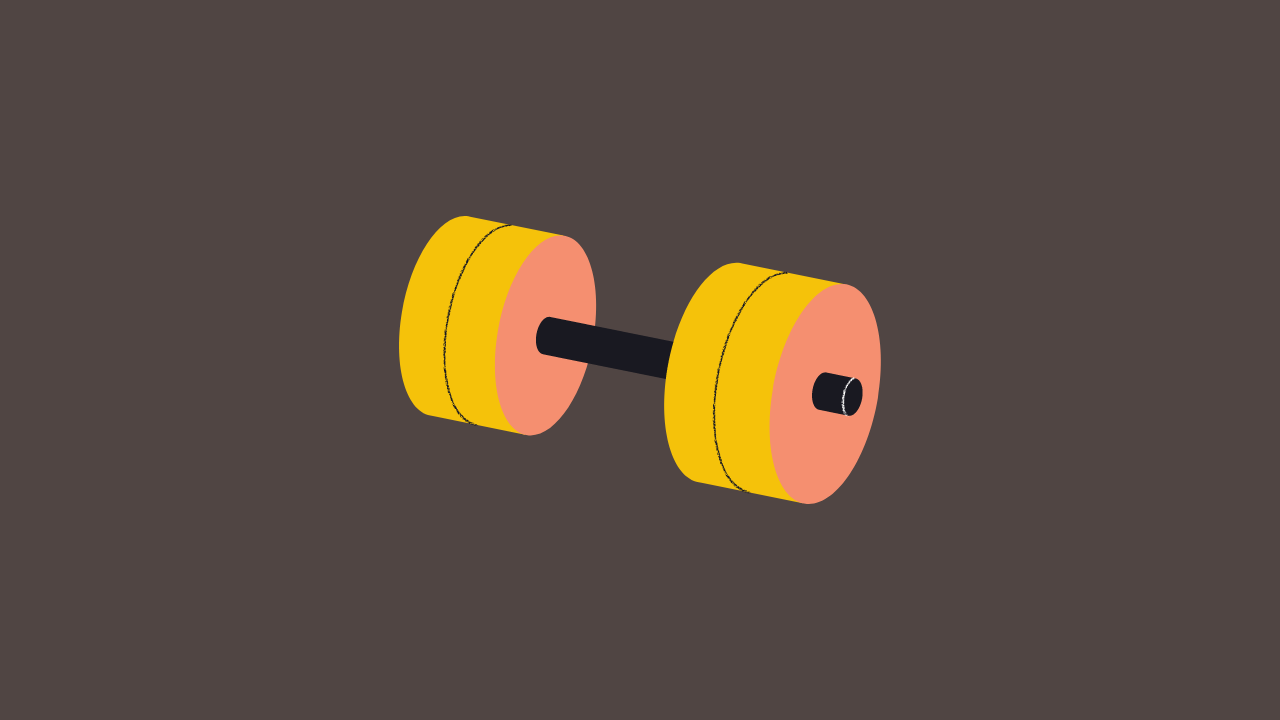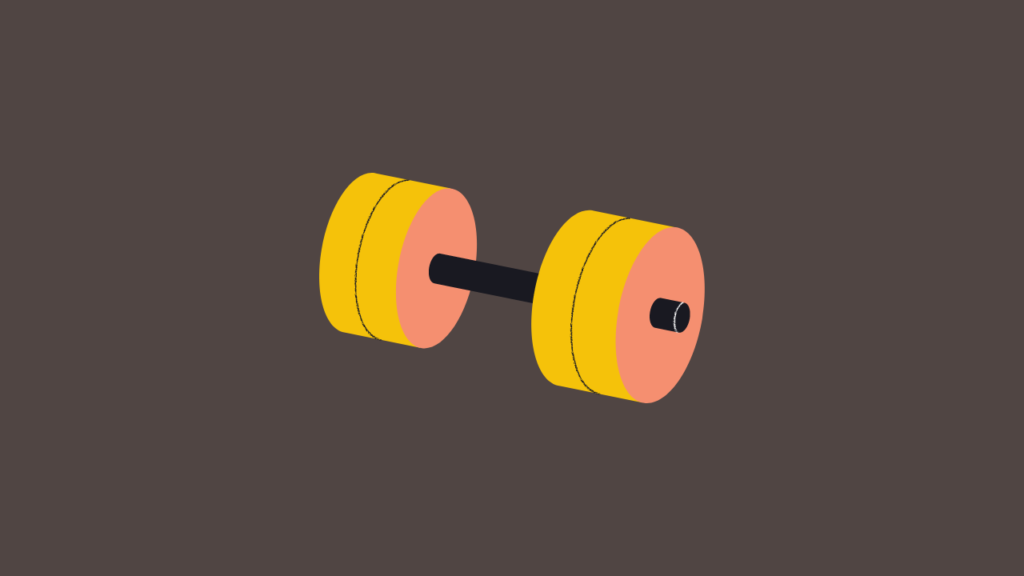 Ability to Connect with Old Equipment
The App uses ANT+ sensors to connect with your devices. Hence, it is very easy to connect your phone with your treadmill/bike. The ANT+ sensors allow for seamless connectivity and therefore a better-quality experience in the virtual world. Also, the sensors will not prevent your phone from connecting with your other devices like your headphones, speakers, etc. You can go hands-free and take a relaxing run too.
Voice Chat for Quicker & Easier Connection
On the Vingo app, you can talk with people from across the world. You can notice people running/cycling along with you on your selected map. You can start a conversation with them and even befriend them. Don't worry, the app is highly protected by several layers of firewall, so you can relax about talking with strangers while you go on a run.
You can also join communities in the app. These communities bring together people with common goals, from across countries. And that goal is to get fit the fun way. Everyone from trained athletes to enthusiastic beginners come together in the app. You should join them too.
Enter this Exciting World Today
The Vingo App is the timely remedy for curing the world of unhealthy living. Whether you are fit or noty, you will have something to gain by joining this app. Install the app and join the force for fitness. Create a new you.