Making a website is much easier than a few years ago. Since the introduction of WordPress, Squarespace, and Wix, you no longer need to know website code.
Instead, these systems handle it all for you, enabling you to produce a professional-standard website without outsourcing or paying big bucks. However, with this being said, relying on these systems can often mean essential elements of a website can get missed, particularly by those who aren't as well versed in making them. Whether you are making a personal website or one for your business, do not forget these 4 aspects.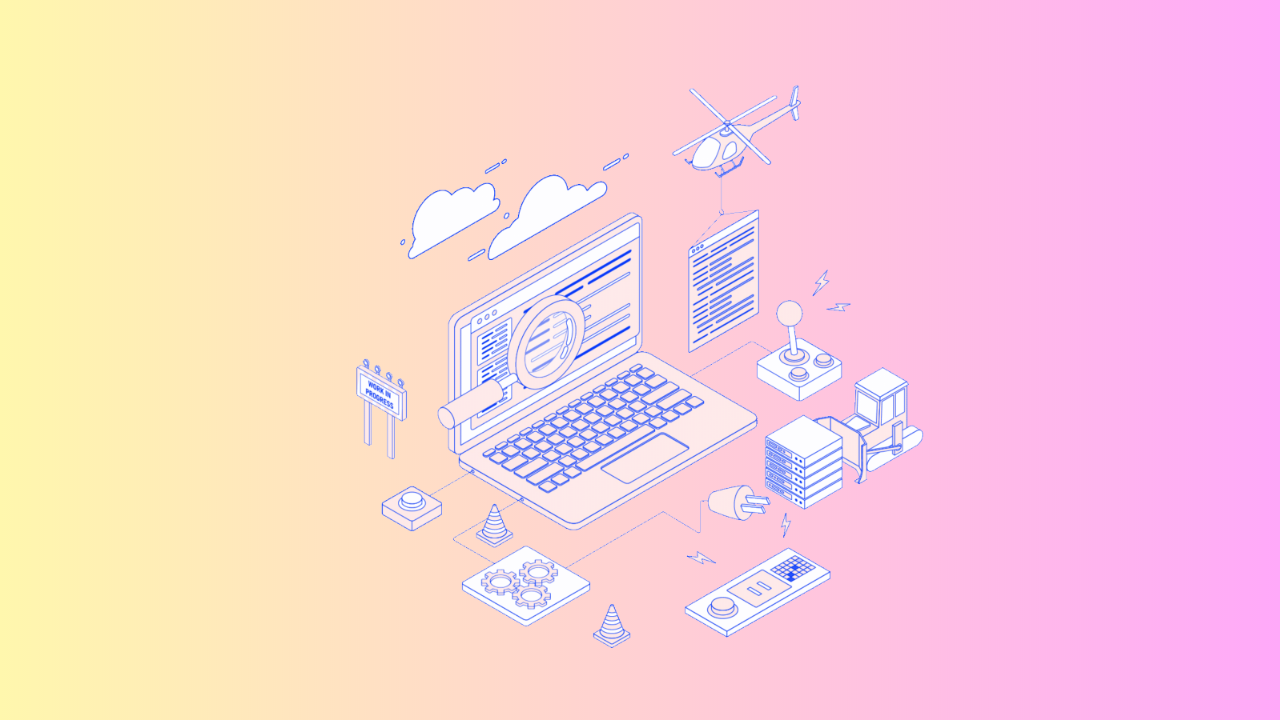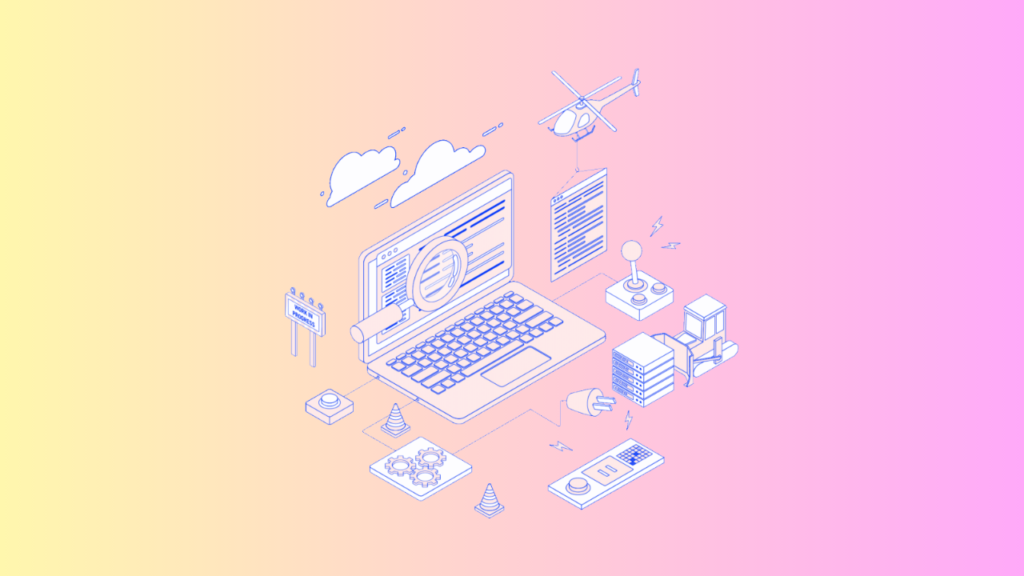 Your Favicon
It is easy to spend all your time creating an amazing-looking website, but you must remember there is every chance your visitor isn't solely looking at it. They may have several tabs open simultaneously, so you need something to remind them who you are, which makes you instantly recognizable. Fortunately, a favicon can help with this. This is an icon that sits in the browser tab next to your webpage's title.
If a person has a lot of tabs open, this favicon is the only thing that will display, so it is vital to get it just right. It is a fantastic branding strategy that adds extra authority to your site in the eyes of your visitors, setting you up as a recognizable brand. You don't have to be good at design to get this done. Look through some of the best favicon generators which can create something that works with your branding and website. Pick one of these generators to create your own favicon, and then save this image to the root directory of your web server. 
Mobile Design
Using systems like Wix and Squarespace can mean you mainly focus on the desktop version of your website, and while this is important to get right, it shouldn't be your only focus. More and more people are using mobiles for search, so you also need to think about the mobile design of your site if you want to make a great first impression and reach as many people as possible. 
SERP Friendly
Building a user-friendly website packed with helpful content will help you, to an extent, do well on the search engine results pages, but it isn't enough to help you get a top position. This is why when building your website, you need to consider search engine optimization (SEO) techniques like: 
Updating content with relevant, low-competition keywords

Securing backlinks to your website

Optimizing images

Utilizing internal links
If you take note of the above tip, making it mobile-friendly, you are also securing another SEO factor. However, when focusing on SEO-friendly website development, you may take professional help from anywhere. No matter which part of the globe you are located in, for instance, web design in Sydney and web designing in any other part of the world would only require expertise and skills. 
Call To Action (CTA)
There is likely a purpose to your website, even if it is a personal website about you. For business websites, there absolutely is a purpose. You want to sell your services or products and make a decent profit.
Therefore, you need strong calls to action that direct your customers to the products they need or helpful resources that persuade them you are worth paying money to. You can't rely on customers to navigate your website by themselves. You need to give them a helping hand. 
Examples of a great call to action include: 
Buy now 

Sign up here 

Download 

Learn more 

Subscribe 
The same applies to a personal website, whether you are an influencer or want to advertise your talents. You want to prompt them into taking the action you desire. This could be signing up for your monthly newsletter or referring a friend.