Content marketing is one of the most valuable tools to utilize in business. Content marketing delivers three times as many leads as other channels; it can do so at just 62% of the cost of other digital marketing channels, according to Demand Metric. It is also 13 times more likely to generate a positive return on investment.
 Consistent content marketing generates traffic,
 conversions, and leads, creating long-term and sustainable results. Content marketing strategies centralize around consistency to keep customer interaction and relations better. It creates customer engagement and builds relationships. With the right strategy, several benefits can be developed.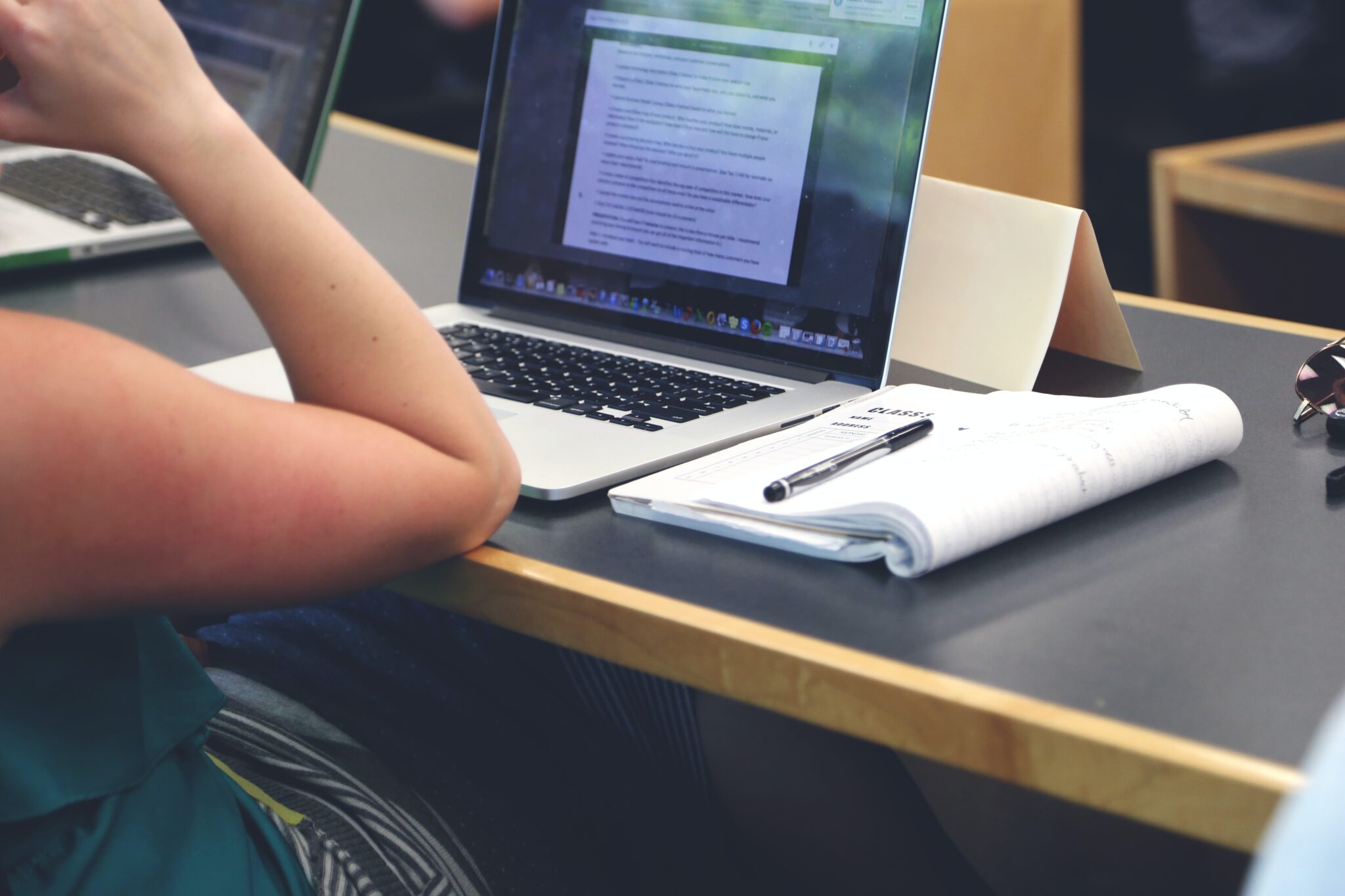 Boosted Organic Traffic
To get content on the front page of search engines, Search Engine Optimization (SEO) is key. By strategically developing a marketing strategy, organic traffic increases. The more eyes that are on content, the more likely conversions can be generated. As more traffic is generated, Google ranks content higher on their search engine, bringing blog articles and web pages up toward the front page. Useful content with the right keywords and SEO strategy will create better results and engagement.
Better E-A-T
E-A-T is Google's acronym for summarizing 
what it wants to see
. The legal sector has been making use of digital marketing, allowing firms to demonstrate their value and differences. Good, engaging digital content can persuade individuals to choose a law firm over others. With a good 
copywriting guide
 to assist in creating engaging and relevant content, firms can gain ranks in search engines.
The best way to gain ranks in search engines is to make a site that meets Google's E-A-T: Expertise, Authority, and Trust. Good content marketing naturally establishes these. When content is beginner-friendly, solves pain points, and builds customer relationships while continuing to push new content, it naturally garners more attention. The more that is written, the more authority and expertise are developed. As authoritative and useful information is developed, trust in the brand grows as well.
Better Brand Awareness
Brand awareness is crucial. By developing brand awareness, a company can become a household name. This can be done with magazines, blog posts, social media, and any other way that content will be published. Publishing information, stories relevant to the brand, and more. Celebrating the brand and publishing what others enjoy makes them more likely to engage or even share with others. Consistent and good content that is worth sharing gets people talking about the brand and creates even more organic traffic.
Building Connection 
Every member of a target audience is a potential customer. Each individual will have their own unique needs and preferences, particularly in learning styles. Likely, much of the content will be centralized around information about the brand. Because of the various learning styles, providing content in several formats allows for wider reach. Content marketing allows for several different formats, such as blog posts, essays, videos, photos, infographics, podcasts, emails, interviews, and more. Consistent content marketing encourages the diversity of formats and therefore encourages connecting with more members of the audience.
The best content marketing campaigns utilize consistency to create their success. With consistent content creation and marketing, there will be more opportunities to reach target audiences. Every time content is uploaded creates another chance for customer conversion. While engaging in content creation, try to set up a schedule that is manageable and focus on creating content in many different formats. By creating a wider net with consistent updates, more people are likely to see the content and relate to the brand.