Each domain registrar offers different advantages and value addition along with the domain name registration service they provide. Some registrars may provide cheap domains as their promotional offer while others may give free add-ons to attract customers, and so on.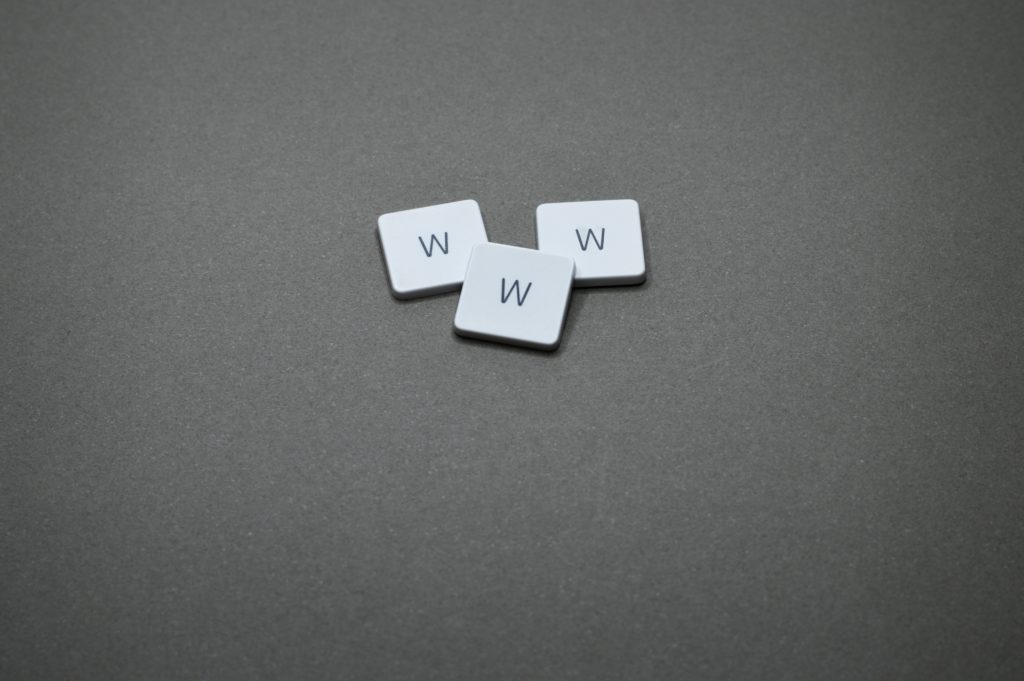 All domain name registrars are mandated by ICANN (Internet Corporation for Assigned Names and Numbers) to make database changes to your domain information on your behalf. Great domain name registrars also provide easy to use tools to make changes using your web browser.
That said, here are the top picks for domain registration for your web address as seen here: https://www.officialtop5review.com/domain-registrars/.
When it comes to domain registration, it would only be right, to begin with, the world's most significant player. GoDaddy is the force behind 77 million domain names for over 18 million customers around the globe. They have a wide variety of popular domain name extensions to choose from to cater to different needs.
Their price plans are affordable and flexible, with plenty of discount options regularly on offer. GoDaddy's easy to use yet powerful domain management interface allows users to make desired domain name setting changes. 
With a primary focus on SME businesses, Domain.com allows you to register all top-level domain name extensions, as well as dozens of country code domains (ccTLDs). Its nifty quick search tool makes domain name searches a breeze. 
With Domain.com, you get access to the array of domain management tools expected from any great registrar. Domain privacy, DNS management, bulk registration, smooth transfers, and more are some of the notable services offered. 
Namecheap makes the cut as a top domain registrar on the market owing to its affordable and straightforward billing along with dedicated support feature. With free WhoisGuard domain privacy thrown in for free, it is excellent value for money.
Another great thing about Namecheap is it allows you to buy and sell domains on their platform. Particularly useful for anyone looking to transfer an existing domain or register a new one altogether.
Hostgator is a famous one-stop shop for domain names and shared website hosting. Available to users are a great selection of extensions, domain privacy, and easy to use DNS management tool options.
They have a user-friendly domain management feature that makes it easy for anyone to find a suitable domain name. Hostgator offers domain extension such as .com, .club, .us, and .biz, making it easier for registration of domains for non-US residents. 
One of the world's largest hosting companies, Bluehost is also an official WordPress hosting partner. Domain name registration is part of its more extensive web hosting service. With upwards of seventeen different domain extensions to choose from, Bluehost is a comprehensive solution.
Pricing options on Bluehost are in four shared hosting subscription options. With minimum subscriptions for 12 months, prices range from an initial $2.95 to $25.99 depending on the contract type.
Final Thoughts
Whatever your business and need for a web presence may be, every brand needs to be visible to its clients. Without a domain name, all your marketing, great products or services won't count for much as you aren't visible. So, find an excellent domain registration service today and take your business to the world.