Come 2019 tax reporting, Australian businesses have been required to report through the Australian Taxation Office their Single Touch Payroll (STP). To start doing this new trend, employers are engrossed in the time-consuming task of consolidating payroll data to stay compliant. 
With this, payroll software has gained traction to ease the burden on STP reporting. But integrating technology into your business should not put your reserves on the chopping board. These low-cost payroll solutions feature STP-enabled formats that are seamlessly integrated with current payroll functions.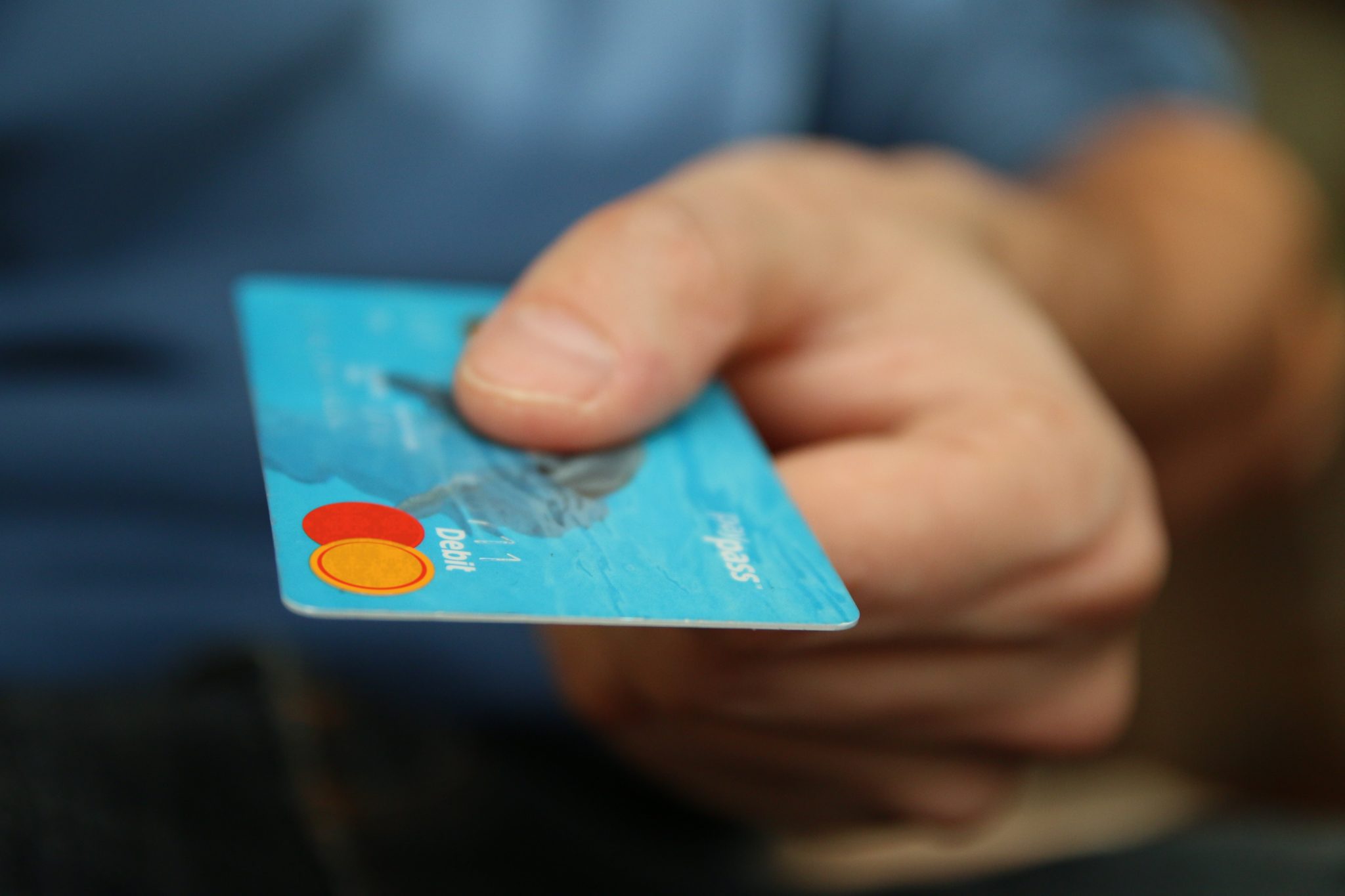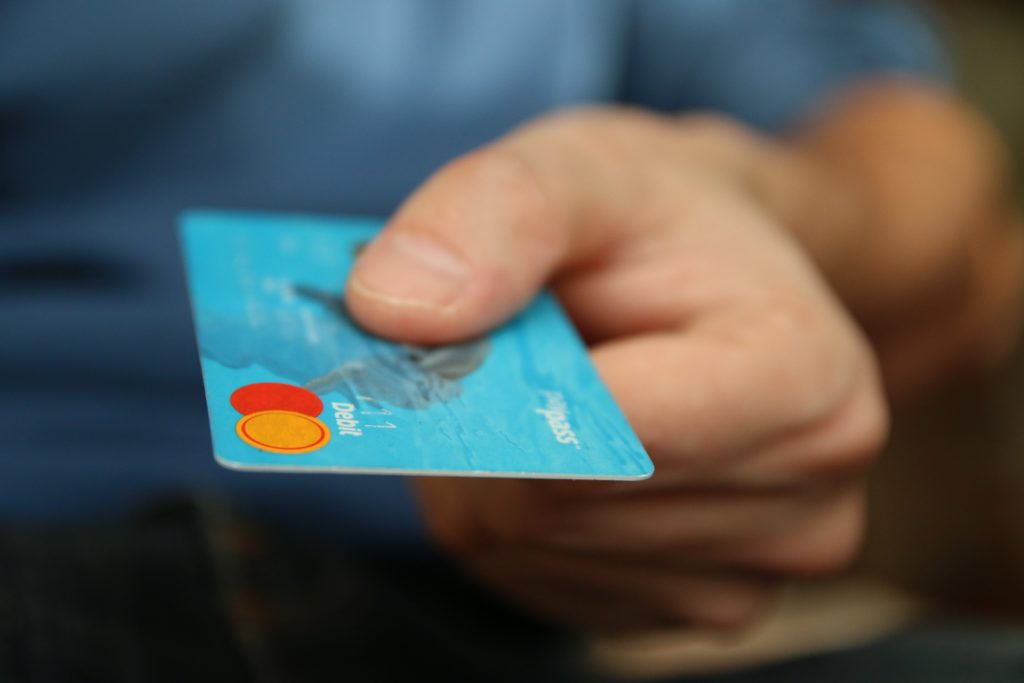 MYOB Essentials Payroll
MYOB Essentials works closely with ATO to stay in compliance with legislation from the onset of your STP days. This payroll system takes care of your payroll duties per pay run and follows ATO standards altogether. It's simple because its tools are designed to summarize PAYG and pay runs data. Security from error-free payroll hallmarks MYOB's brand, as you communicate payroll data electronically. MYOB's "YourPay" feature grants employees access to their payslips and enable easy timesheet logging via the app. You can afford MYOB Essentials Payroll for $10 a month for up to 4 employees. Click here for more information.
Easy Payslip
This STP-oriented solution makes the payroll process straightforward and less hassle. Employers who ought to report their employees' tax and superannuation will make it easier to stay compliant with Easy Payslip streamlined methods. Staying true to its namesake, you can quickly generate professional payslips with a few clicks. Its household app (Android and iOS available) makes manual computing obsolete, as it covers tax, leaves, and super balances calculations. Generate STP reports without sweating a brow by simply tapping a button to submit records to ATO. Easy Payslip prices start at $8.80 a month for up to four employees. Click here for more info. 
KeyPay
KeyPay assures a fast, personalized, and efficient payroll reporting that follows STP. Its all-in-one software culls the best payroll system and workforce management for business owners, shareholders, and employees. Their platform performs a trio of steps on being STP-ready: it requires confirmation of business details, selection of management who will lodge reports to ATO under a business name, and activation of ATO integration to finish the setup process. Breeze through the deadline with your payroll records tailored to STP compliance. This service charges as low as $4 per employee monthly in KeyPay standard.
Microkeeper
This online payroll software sets real-time data on the road tracks of STP. As an ATO-certified provider, Microkeeper makes payroll information work under your nose with one cloud to coalesce timesheets, super funds, and tax declarations. Skip your manual calculations with automated payruns based on accurate tracked time. This platform helps business owners save time, stress, and additional paperwork with easy submission enabled for ATO guidelines. Save the heavy lifting of data import and export as Microkeeper extracts relevant STP employee records in a breeze. You can avail Microkeeper for $9 a month for up to four employees.
Payroller
Moving to the new STP guidelines can be taxing, if troubling, to business owners. Thanks to Payroller, their simple, low-cost solutions irons out wrinkles on your payroll migration. Today, this platform is free across all devices. Build your STP-ready platform from the ground up with Payroller's intuitive feature.  A single menu board summarizes all your payroll needs right off the bat. Take advantage of their quick demos per function whenever you need a boost. No need to hire a third party to consolidate reports for ATO as Payroller adapts STP as its foundation. 
Myaccountant Payroll
Myaccountant's app transforms the payroll experience into an easy-to-use, functional, and efficient format. Users can manage transactions with higher productivity through the app's self-login feature. Its one-touch access dashboard lets business owners view payroll data at a glance, resulting in high transparency. Do less with more automated calculations supported in the app. Stay on the ATO's radar through a one-click submission included with Myaccountant's Payroll.  Avail the said services for just $2 per employee paid monthly.
Reckon Single Touch Payroll App
Want an STP-ready software you can carry in your pocket? Reckon Single Touch Payroll aids business owners in their STP duties through the mobile application. The company demystified the hassles of STP compliance via its Single Touch Payroll App, which sends reports to ATO in minutes. Endorsed by the Australian Government, Reckon Single Touch Payroll assists micro employers in their STP switch without breaking the bank. Today, you can access the app with no charge. 
Conclusion: Low-Cost Solutions For Single Touch Payroll
Put your STP worries aside with these standalone payroll solutions that are intuitive and send your data to ATO without doing the heavy lifting. Both large and micro-businesses should count off these solutions as an added attribute within their process and helps in setting up STP practices in no time.