Best smartphone under 15000.. you are at right place to judge. Mobile Phones, man's best friend (after dogs, I hope J), are a crucial part of life but when choosing one is a pain in the a**. Here on Techonloop we bring the efforts you have to apply right down to null. We won't exactly tell you which phone is the best, and no one can, 'cause your needs might be totally different, but instead we divide it in four main category and then tell you the best buy in this price range.
Battery
1. Asus Zenfone Max
Asus comes with a decent amount of specs but one of its aspect or I must say a quality is its battery. Vaunting a 5000mAh li-pol battery this beast could handle a 2-day use of a normal person easily. At such a low price this is the perfect option for people on the run.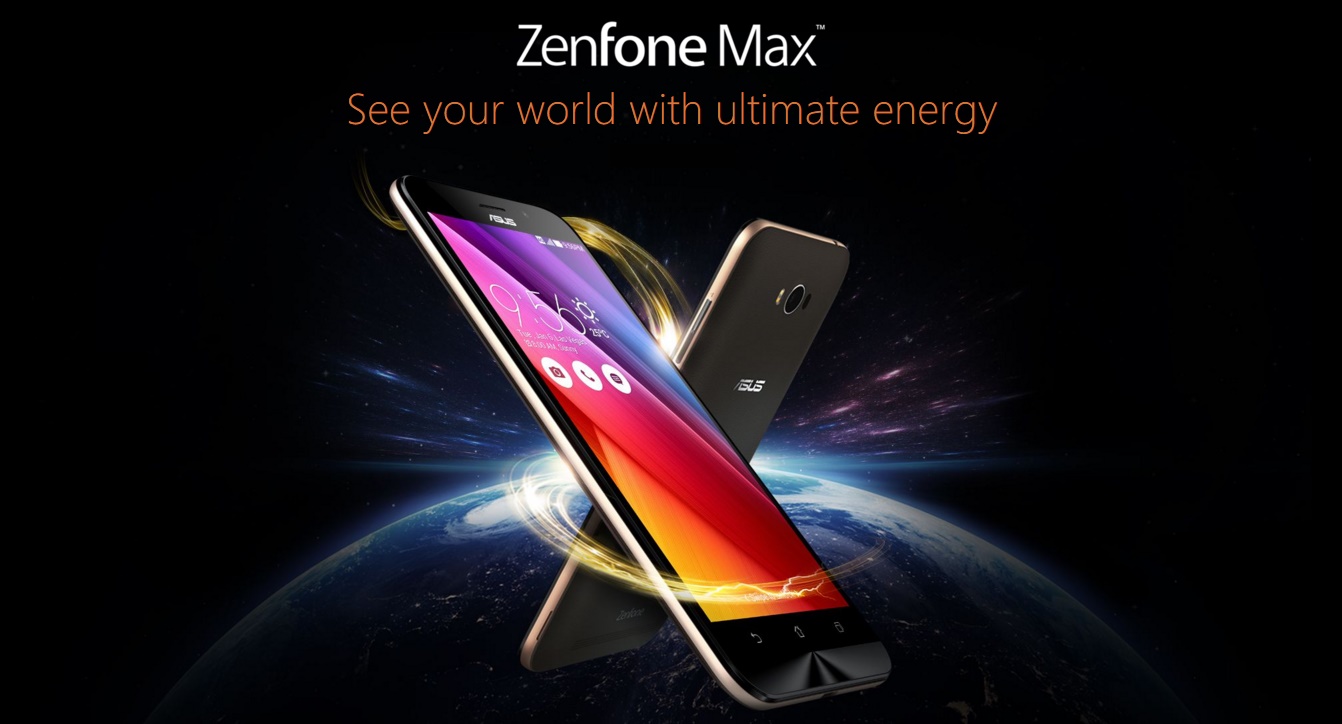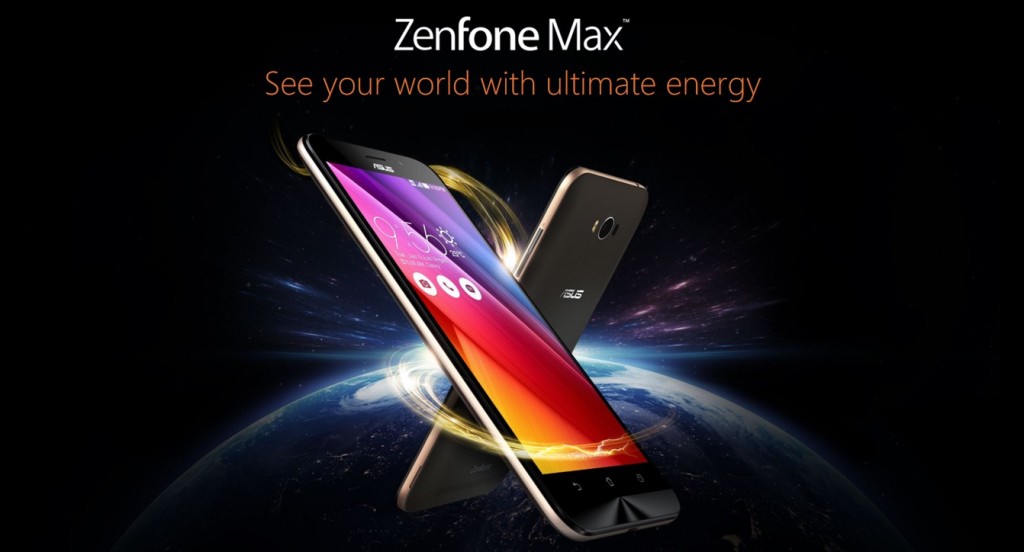 2. Gionee Marathon M4
Gionee is a relatively new and uprising company in the marketing world. Its marathon series is well known for its battery backups, but after the Marathon M4 the tech industry was a little shook as it could pull a playback time of a low-quality video on loop for almost 20 to 21 hours. It boasts a 5000mAh battery.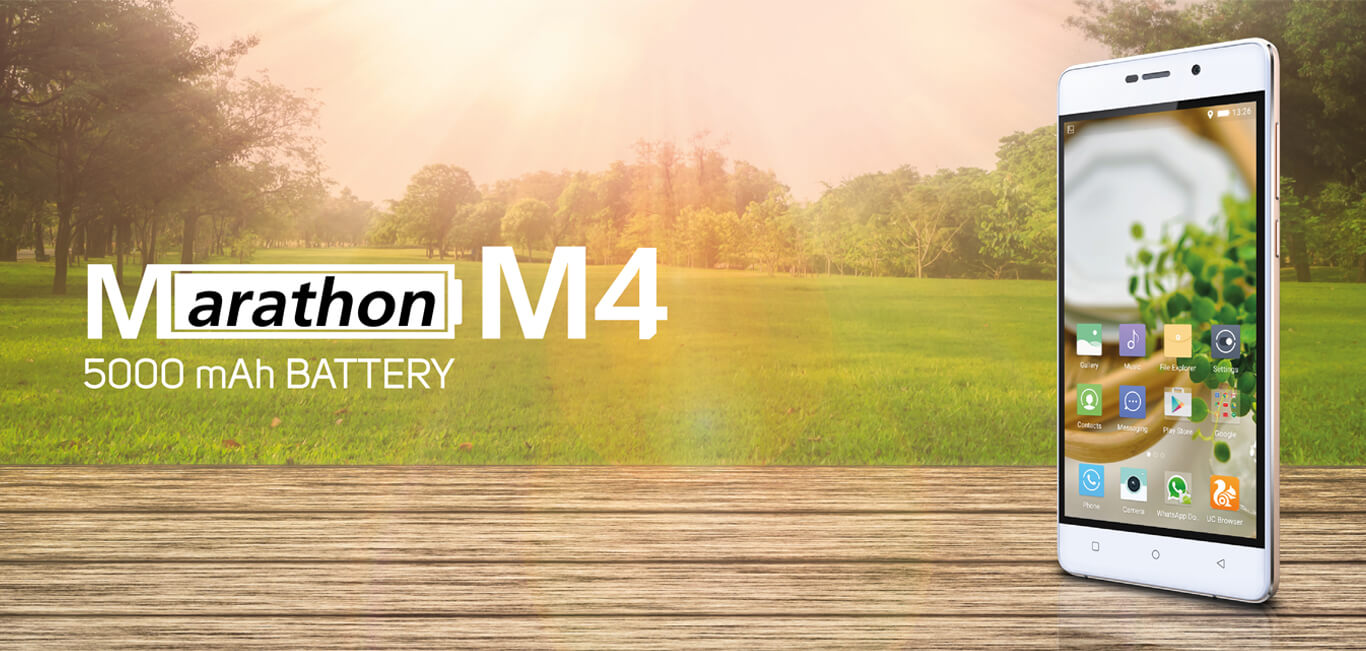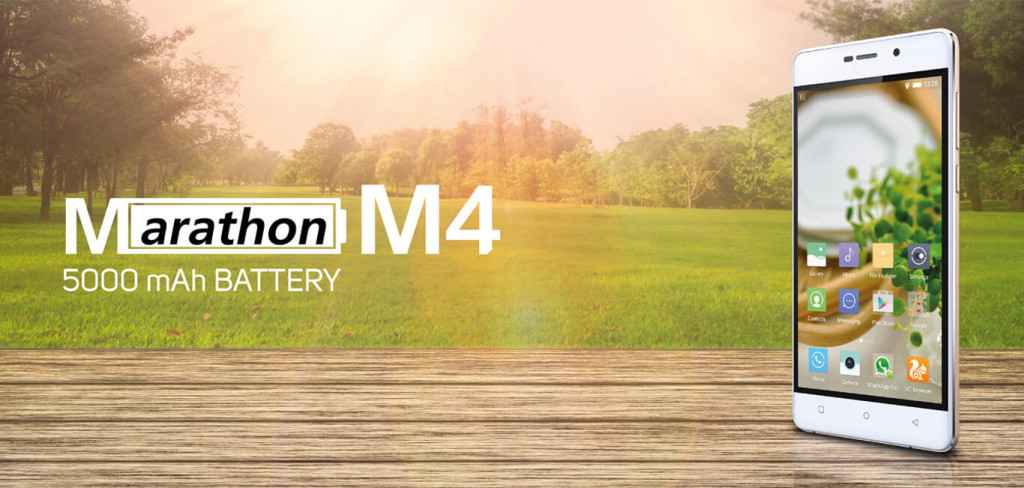 Camera
1. Asus ZenFone 2 Laser
ZenFone series has been a great success for Asus. When it performance this phone might not be all that good but The ZenFone 2 laser is a pro with camera. Consisting of 13MP and 5mp the camera performs at par in low light and does a great job in illuminated places. The laser focus on this device is super speedy, focuses in jiff.


2. Lenovo Vibe K4 Note
Lenovo af, after teasing and tweaking a lot about the K4 Note,s finally released at a price of INR 11,999. The camera quality tests are not yet final but according to the hands on and reviews it, did a pretty good job. Shooting in low light was pretty amazing on this phone. The phone blustered a super-fast camera UI. The camera consists of a 13MP back and 5MP front sensors.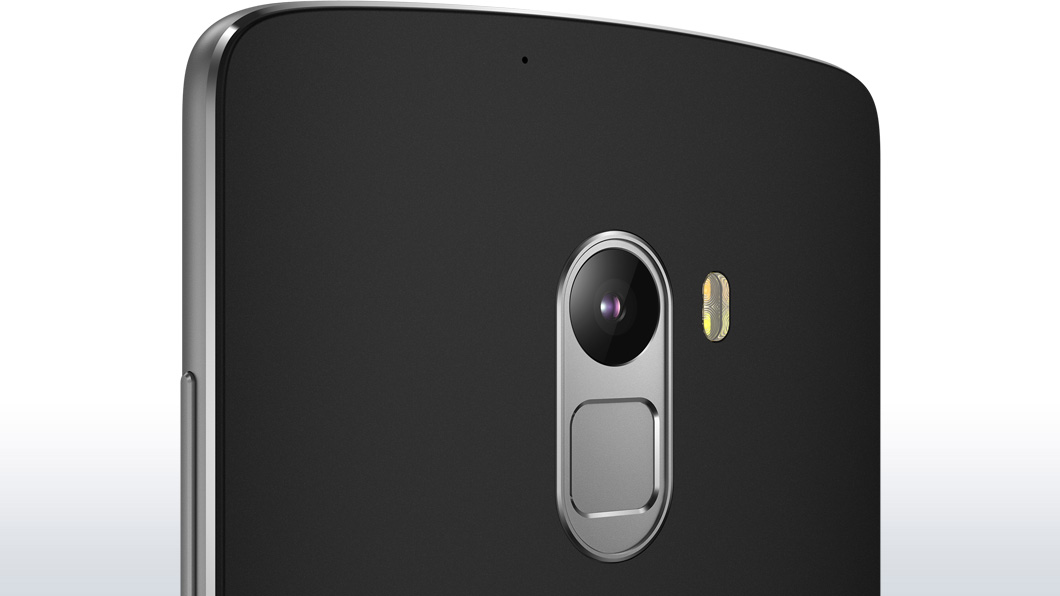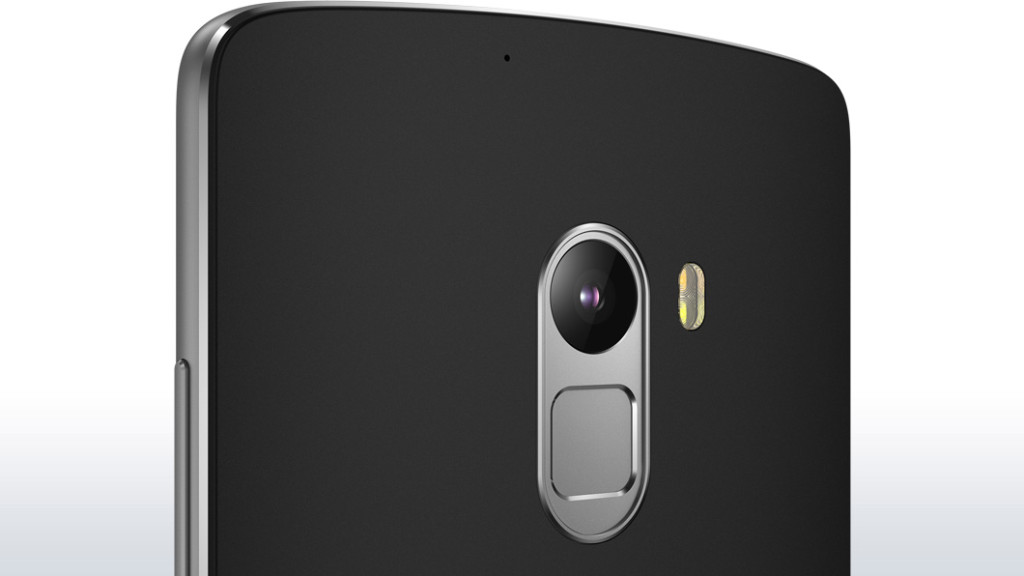 Performance
1. Micromax Canvas 5
Never expected to have a Micromax in the performance list but Micromax canvas 5 cuts through the race. 1.3 GHz Mediatek MT6753 octa-Core Processor with a 3 GB RAM gives a great performance.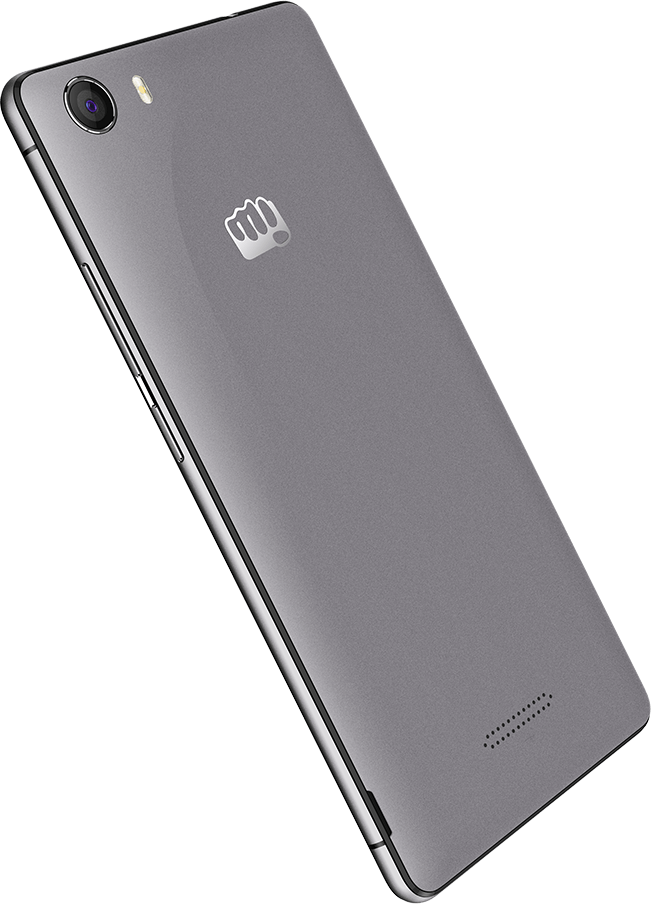 2. Lenovo Vibe K 4 Note
Can't actually comment on this very device since there are no tests done on this device but on paper this device boasts a 3GB RAM with an octa-core MediaTek MT6753. The hands on performance turned out to be great regarding the performance.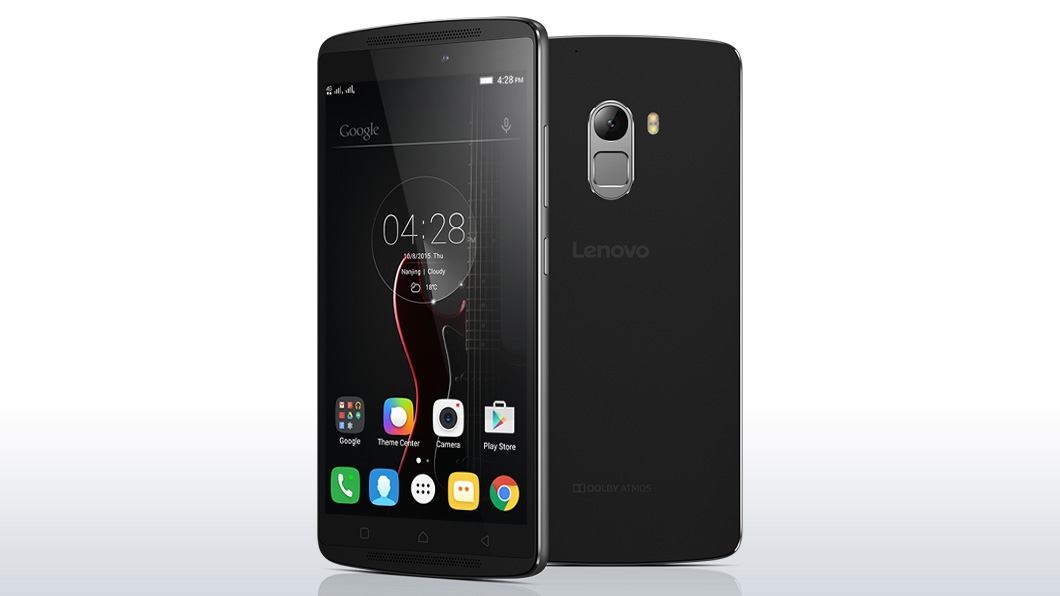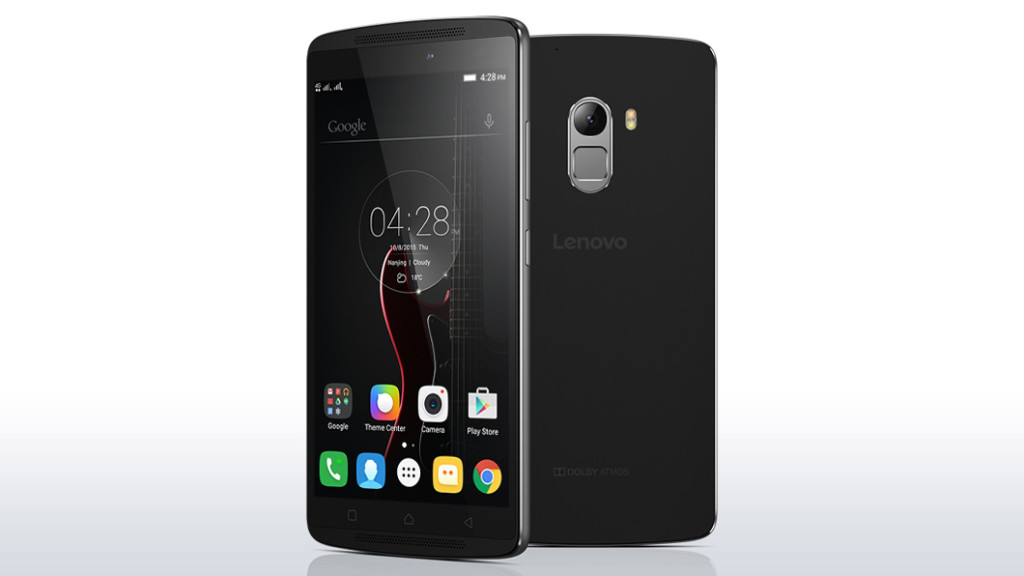 Design
1. Micromax Canvas 5 and 2. Canvas Silver 5
I can't be guilty for including Micromax, But the design of both the phone are heart touching…..smirr'. But seriously the two phones are super thin and the material used is super professional. The better of two is the Canvas silver 5 claiming to be the slimmest and the lightest phone ever. The Canvas 5 demonstrates a metal body and metal frame which feel great in hand. And after all it is one own perception how he/she sees a designs beauty.
Overall
A very very hard choice to make but I have to do it. On a personal choice I would wait for the Lenovo Vibe K4 Note's reviews to come out, but as of now I would choose a phone that is not mentioned above. It is the Xiaomi Mi4, it is an average of all with a great price tag. The performance on paper is super awesome but lags on rare occasions also has some rare connectivity problems but the processor and 3GB of RAM compensates the problem. It would have easily come top the camera list but other phones' night performance is slightly better. Also has a full HD screen and 3080mAh li-po battery and therefore stands out to be the all-rounder.