Best Technology Websites
We often require a proper guidance in the field of tech and gadgets. Since Gizmos nowadays are so complicated that sometimes it just becomes impossible to imply the small piece of brain we have. We always need a trusted source that helps us suggesting the most efficient gadget that fulfills our requirements and on the same time is one of the best in the market. There are many best technology websites out there on the "internet" that claim to provide the best reviews, specifications, comparisons etc. among various gadgets that are similar in terms of a few parameters.
Mobiles, Laptops, Tablets, Speakers (and their accessories) you just name it and you will see that there are hundreds of developers rather manufacturers that provide identical features but vary tremendously with their prices. What we all do is just simply compare these devices via a simple GOOGLE search and most likely stay crestfallen for few weeks until we admit that we should have reconsidered before buying the piece of sh*t. This post is all about those sources (websites) which should be "TRUSTED" and provide one of the best tech and related stuff across the globe (including us :p).
Recommended : Sandeep Maheshwari Quotes | Inspiration and Motivation by an Entrepreneur
Best Technology Websites
TechCrunch is undoubtedly one of the finest technology news as well as reviewing site and one of the very best technology websites.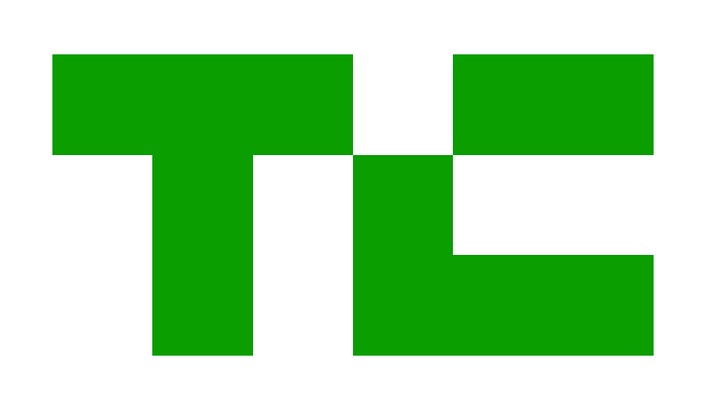 This site delivers video reviews on latest applications, mobiles and many more gadgets. Also they have this "TechCrunch Disrupt" thing which is one of the greatest platform for Startups where they launch their products and services before potential investors and media for a prize money and publicity. The site has a beautiful GUI and is absolutely user friendly. One can easily get comfy using the site.
TechCrunch is entirely dedicated to technology and provides quality news feed, reviews and events.
THE VERGE
The Verge is again one of the top technology news provider and media network operated by VOX MEDIA. The Verge's GUI is unique and catchy than any other tech site. The tiles suggesting latest content followed by a newspaper like theme is quite awesome (it really is! J). This site also provides latest news of this tech era and also provides detailed reviews of mobile phones, laptops, cameras and various other gadgets.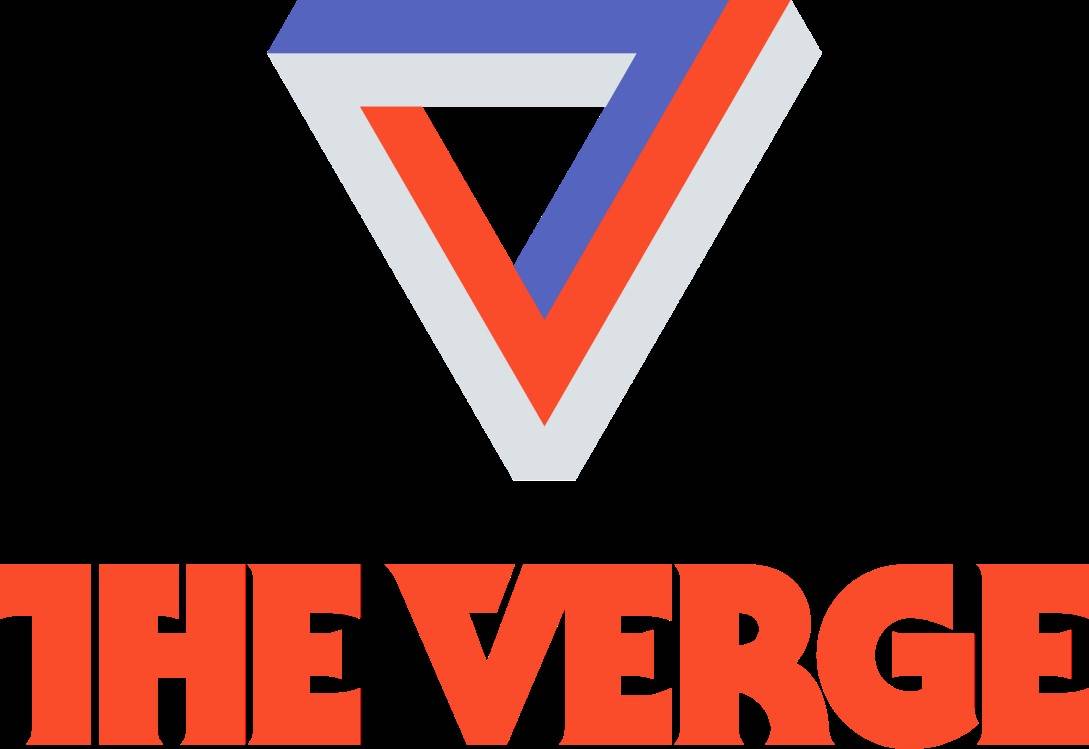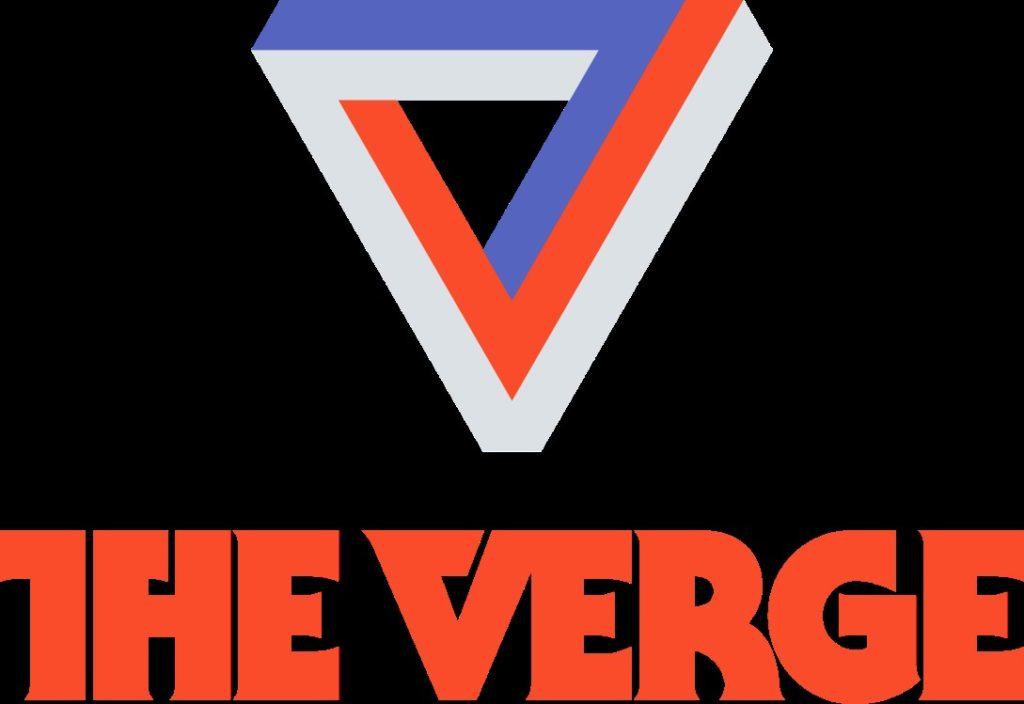 This site may also be useful for some of those who tend to get attracted towards cars in a technical way (xD am one of em) as it keeps you up to date on these things too. Other than tech and gadgets, The Verge also provides latest SCIENCE and ENTERTAINMENT stuff (includes movie reviews :O). Overall, the site is good enough to keep you occupied and spend some of your time on it.
CLEAN! Yeah, that's the word I'll use for WIRED. The site is so clean and creates a soothing effect for the eyes. The site is the website version of the WIRED magazines. The site is a complete package covering its content on Business, Culture, Science, Transportation, Security and yes of course on Technology. WIRED provides news on latest happenings in the gadget world. The site also reviews numerous products under a section called GEAR. It includes Mobiles, Speakers, Gaming and much more (also accessories).

They also have their "VAPORWARE AWARDS" which are awarded to Products, Games that had a stand out performance in the market. WIRED is a great tech site and it might keep your interests in technology alive forever.
RECODE is the ultimate destination for all the ongoing tech info in the realm. They are very much famous for their podcasts so, they are for their reviews, media and social media, emerging tech. They have a separate column named "Emerging Tech" dedicated completely to the upcoming gizmos and revolutionary ideas.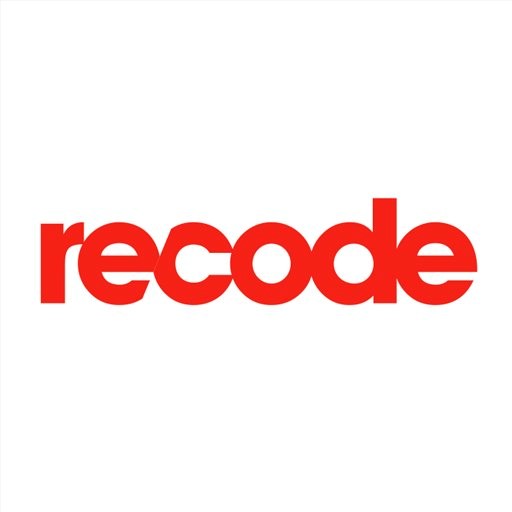 The site itself seems very neat as the content just flows one below another. RECODE also belongs to VOX MEDIA and focuses most of its tech content towards the valley of dreams (xD) SILICON VALLEY.
CNET or c|net as it is denoted is one of the highest read technology news sources on the internet having over 200 million readers per month. CNET also belongs to the top 200 most visited sites globally. This website is also region specific and can deliver tech related content for a number of different regions.
The GUI of CNET is pretty stylish and can be one of the primary reasons to visit it. Along with that, they have a vast range of categories of devices which are reviewed. CNET has a special section named "HOW TO" which can be quite helpful if you have purchased or downloaded a new gadget or a software (application) and clueless about is functioning.
CNET is definitely one of the sites to be visited if you are looking for one in the field of technology.
GIZMODO's GUI seems very simple and easy to understand, if you are visiting the site for the first time you won't be having much of a trouble to have a go. Just like the other GIZMODO provides quality reviews on latest tech in the globe. The site also features latest tech news going across the world and keeps you up to date. It also keeps check with the world of science and design. Unlike other tech sites GIZMODO has a separate section under their news category called "COMICS" which is dedicated entirely to comics as well as cinematic universe.

GIZMODO's another center of attraction is their category named "WTF" (Yes! You read that right). WTF features latest science experiments which obviously causes you to say what it itself is. In total GIZMODO is fun website to have visit along with learning new gizmotic stuff.
Techradar also has a great interface, it is slick and very understandable for the newly visiting crowd. Techradar is a website that focuses on technology, and provides latest news. The site also delivers reviews on latest products especially gadgets. The site is amongst the top publications in the United Kingdom and has recently been launched in India. The site is also reported to be one of the top tech sites with over 20 million readers per month.

Techradar also has the "HOW TO" section on their website which can be conducive for many of its readers. Overall, Techradar can be one of the better options if you are looking for a website that settles your technological doubts.
MASHABLE is another popular tech website on the internet that has a positive GUI. The site's top has a variety of options ranging from tech to lifestyle and covers a lot of content. This site is not just a tech site, it's a complete package and is home for all types of news (World, Tech, Entertainment, Lifestyle etc.). MASHABLE is also region specific and provides content in various different countries (India, Australia, France etc.).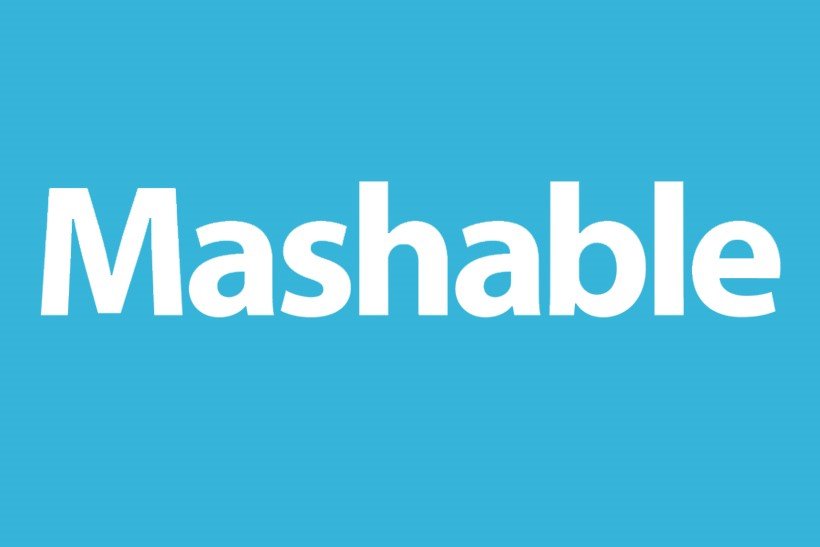 MASHABLE has their own awards known as "THE MASHIES" which are distributed to the deserving candidates across the globe. MASHABLE is a great site not just for tech but also for some other news and fields.
The Next Web (TNW) is another top website which delivers tech and web development news. TNW's GUI is quite stylish, the content is aligned next to one another and just flows one below another is treat to watch. All the columns rather sections mentioned at the top are also featured below using huge tiles on the site. There is always a thought at the bottom of the website which is a good sign.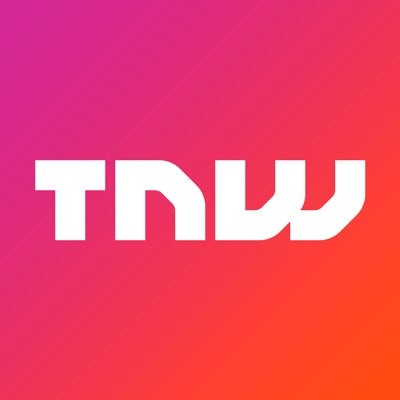 TNW is very well known for their "TNW CONFERENCES". As of 2015, the annual event attendee count is estimated to be around 3500 ( :O ). TNW conducts various competitions with participants all over the globe. The Next Web is not just any other tech website, it is a great platform for budding startups or developers.
All the best technology websites that are mentioned above are very much tech oriented, but POLYGON is a bit different. POLYGON mainly focuses towards the Gaming World and all the hype in it and, guess who owns it, if you said VOX MEDIA Sir! You truly are a genius (xP). POLYGON publishes its content regarding gaming news, culture, reviews and videos.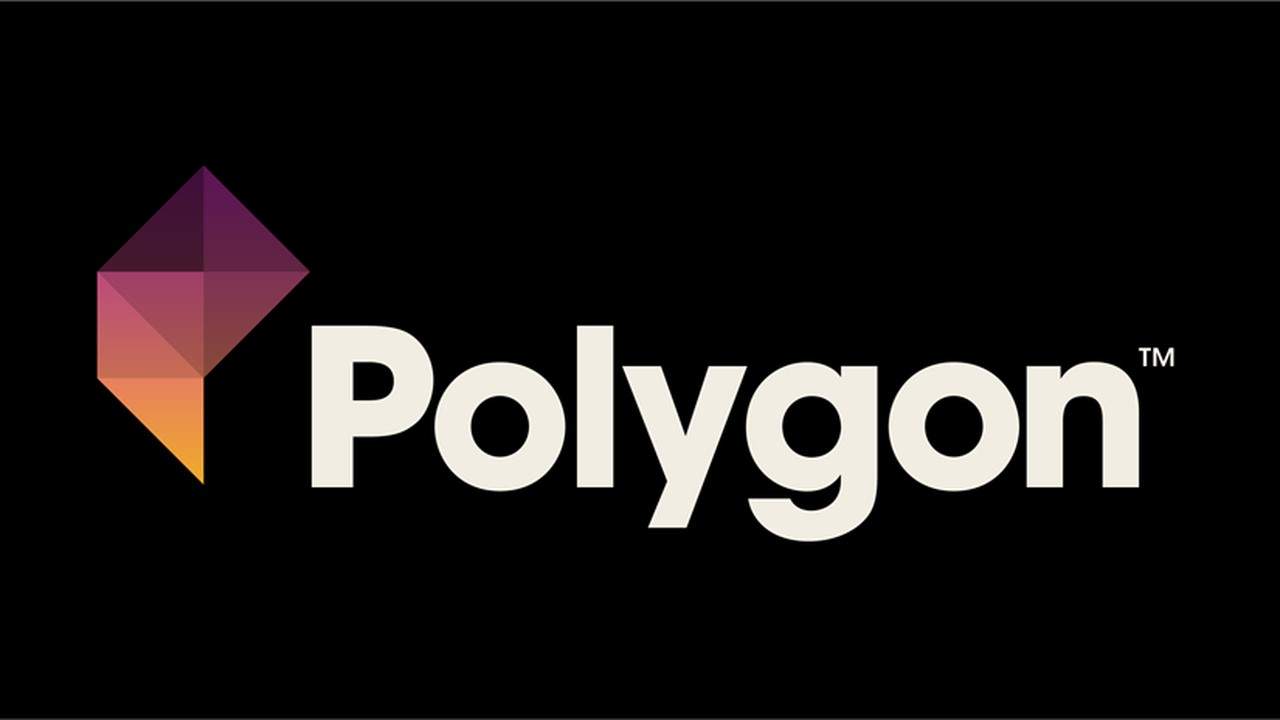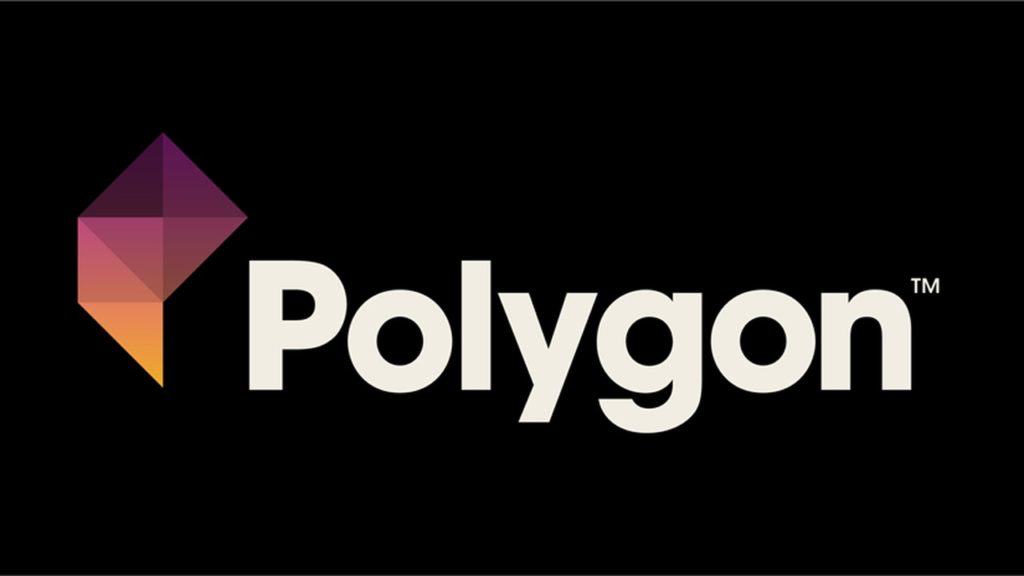 The GUI of this website is quite similar to that of THE VERGE i.e.  magazine style layout. This site never ends! I kept scrolling down for a while until I realized it is worthless. POLYGON reviews games over all top gaming consoles like PS (Play Station), XBOX, Nintendo and also for PCs and Mobile phones.
This site reviews newly arrived games and also updates the reviews once the game is updated. In total, POLYGON is a whole new world of gaming for gamers and might be very much helpful to you if you are more attracted towards games (like me <3).
CONCLUSION on Best Technology Websites:
As we can see it's not just us! but a lot more big competitors out there. All the best technology websites mentioned above are certainly the best ones. So it's fair enough to give a shoutout to all these best technology websites for being with us for so long. This post was all about the best in this business and the best guides for you when you need them. Well, I believe this post was facilitative for you guys and thanks for reading (only if you made it till here :3).