Kodi is one of the best home theater apps that one must-have. It can be somewhat of a struggle for non-techies to set up Kodi, especially on a platform like Amazon Firestick.
Install and customizing Kodi as per your needs are two different things. I'll help you with both in this guide. You will learn to install Kodi in under 5 minutes and the builds and add-ons you might need.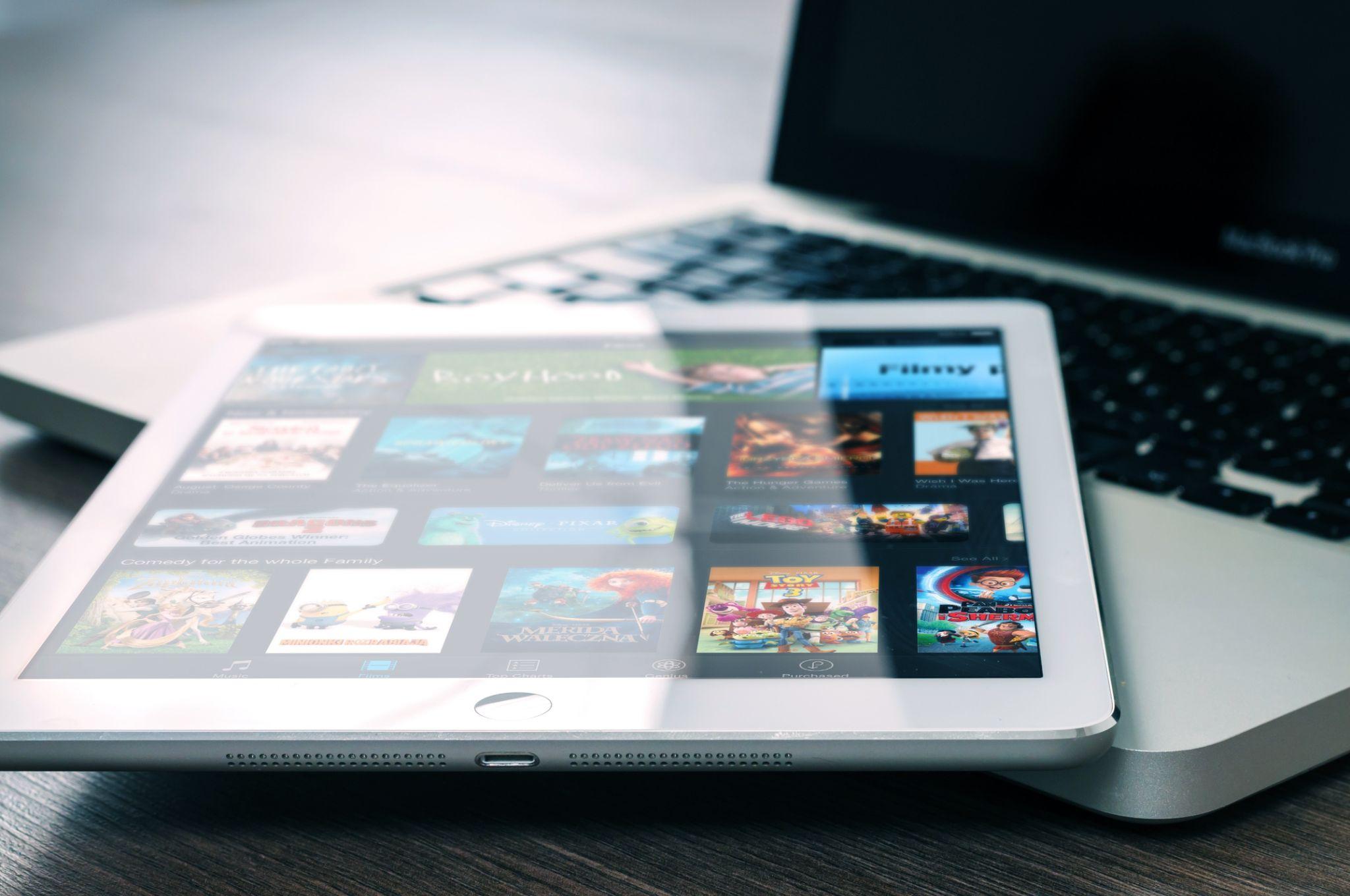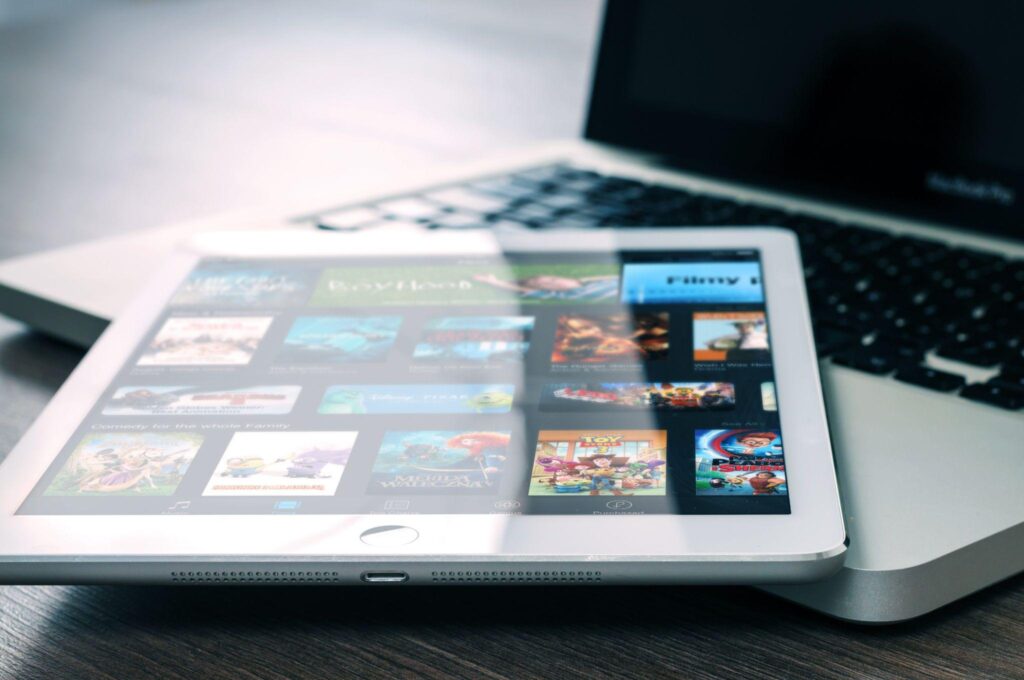 Installation Process
Before starting with the installation process, if you have already done this step, I do not want you to scroll down to search for the builds and add-ons.
You might want to refer this list of popular builds you need to get the best out of your Kodi. You will also know several details about Kodi builds, how they work, why you need them, etc.
Let us now start with the installation steps.
Firstly, you have to open the home screen and click on the gear icon(Settings),
After that, go to My Device and click on the Developer Options,
You will find an icon named Apps From Unknown Resources,
Click on it and then select Turn On.
Now you can sideload third-party applications on your Firestick device. You might want to download the Downloader application now, which you can find in the Amazon Appstore. After downloading it, follow these steps,
On the home screen of the app, you can find an option to enter the URL,
You have to enter http://www.kodi.tv/download,
After that, select the Android option and choose the 32-bit installation,
Now you can see the list of permissions Kodi will require to install,
After reviewing them, click on the install button, and that is it.
You have successfully installed Kodi on your device. Now you can continue with the set-up process.
You can use Kodi builds that give you a highly customized version of Kodi,
A Kodi build installs add-ons on Kodi,
It also preconfigures shortcuts,
It installs skins, themes, and settings to help you.
Set up using a Kodi Build
Kodi builds remain one of the easiest and most effective ways to start with the Kodi application. You can install a Kodi build like Misfit Kodi Lite by
Selecting the Setting Gear icon on Kodi's home page,
Click on the File Manager option,
Go to the Add Source option and click on the None option,
You have to enter the path of the Kodi build(same process as adding an add-on),
You can then name this build by clicking on the input box below,
Click on the OK option to save changes,
After that, you have to go to the previous screen by pressing the back button,
Click on the Add-ons option and select the Install from zip file option,
You will find your build's name in this list,
On the next screen, click on the repository.misfit.zip,
You will see a pop-up misfit mod: Repository installed.
If you want a complete guide about the installation, setup, and add-ons of Misfit build, you can follow a dedicated guide.
If you want to know about the installation process of other builds, you can follow the same link I mentioned in the Installation Process folder.
Exploring the official repository
Kodi is not only about streaming video content. You get several categories(non-video) to explore in Kodi's official repository. You can find,
New skins,
Sounds,
Screensavers and languages.
You can find all the non-video content by going to,
Add-ons,
Add-on browser,
Install from repository,
Kodi add-on repository.
Creating multiple Profiles
If more than one user is using Kodi, and both use it for a different purpose, you can create multiple profiles.
For instance, one user might use it for video content, but the other might want to access non-video content. You can always create different profiles with your favorite add-ons, themes, and settings.
Final Verdict
Kodi might be a little difficult to understand and use for new users. But, it opens the doors for unlimited entertainment, customization, and more. However, you might also want to stream only legal content, as streaming illegal content can get you into legal trouble.
Using a VPN with Kodi is also highly recommended to get an extra layer of security and stream content from different locations.