With the advancement of technology, a lot of changes have been there in the entertainment sector. Now another big change is about to happen in another industry. The first blockchain based marketplace ConcertVR is going to enter the entertainment industry. Individuals and companies can benefits from this amazing new concept by ConcertVR.
Basically, ConcertVR is a marketplace that will let its users watch the concerts and shows of their favorite artist or singer in real time. Not only this, users get to choose their own time if they want as well. It is the first marketplace that accepts cryptocurrencies as payment. Other than that, all the major payment methods are accepted as well.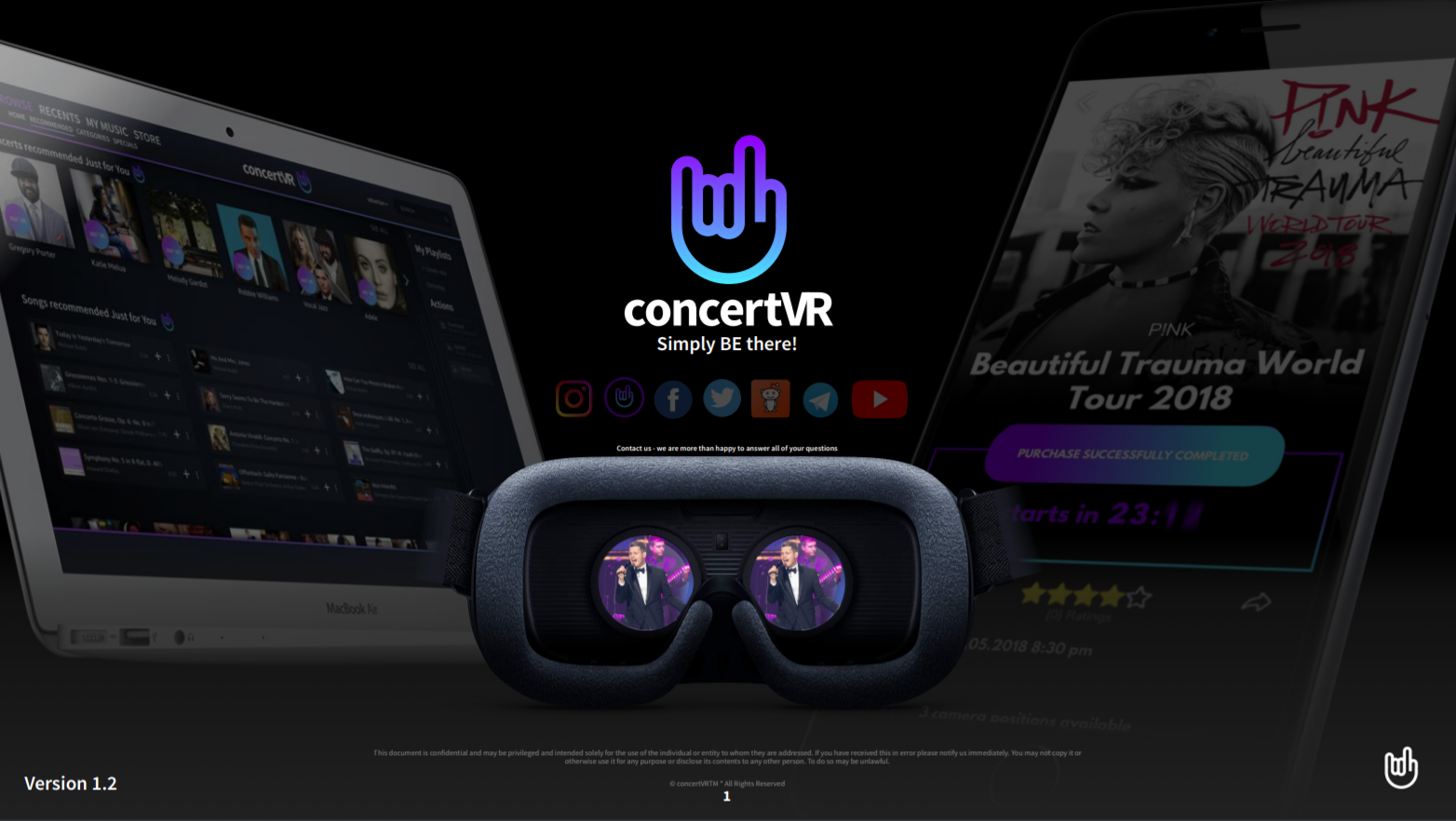 Whether you are an artist, fan or an investor, there will be a lot for your interest in ConcertVR. It is a big step in the Virtual Reality and you must keep an eye out for The Pre ICO Launch for ConcertVR. To help you become more familiar with the concept of ConcertVR, we have listed the marketplace's major features. Check them out below:
ConcertVR – Highlights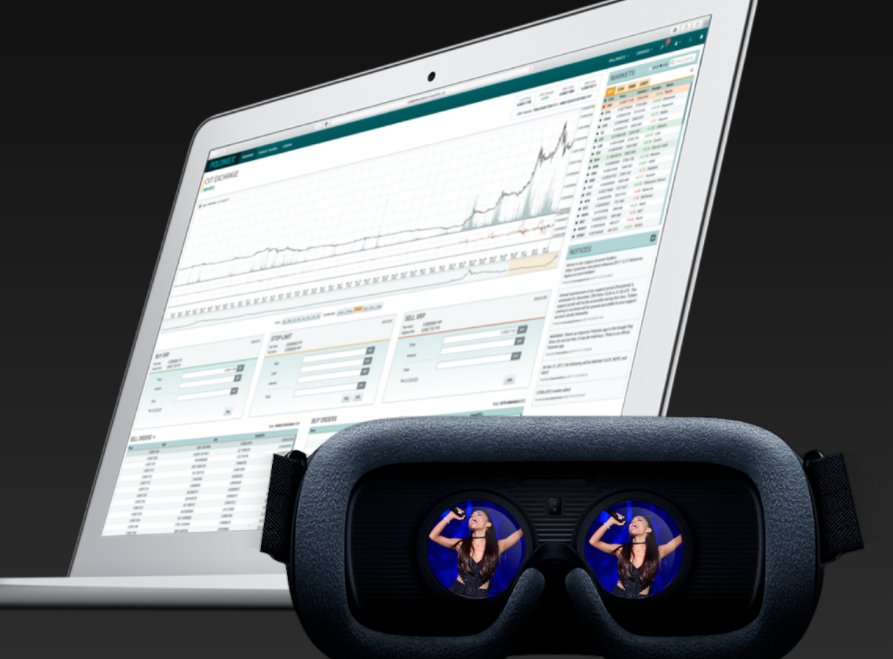 With ConcertVR, users can get to see their favorite artists live in Virtual Reality. Once you have purchased the service, you can not only watch it with VR Glasses but also on other major platforms such as a browser, SmartTV or Smartphone.

You can also get coupon codes for ConcertVR. With a coupon code, you can view a particular concert free of cost. The coupons can also be shared with friends or family

There are a wide variety of artists from different fields of music. You can either watch your favorite artist or discover new artists on ConcertVR.

There are many camera angles to choose from to watch a particular show. Users can select from multiple camera angles to get the best possible experience.

With in-app purchases, you can easily buy full concerts or single tracks by an artist.

You can easily notify your friends or family about the concert that you are watching. You can watch their reactions in real time by inviting them to the concert through social media.
So, these were the top features of ConcertVR for users. The features will definitely attract a lot of users. This is something that has never been experimented before. Anyway, let us now discuss what ConcertVR means for Artists.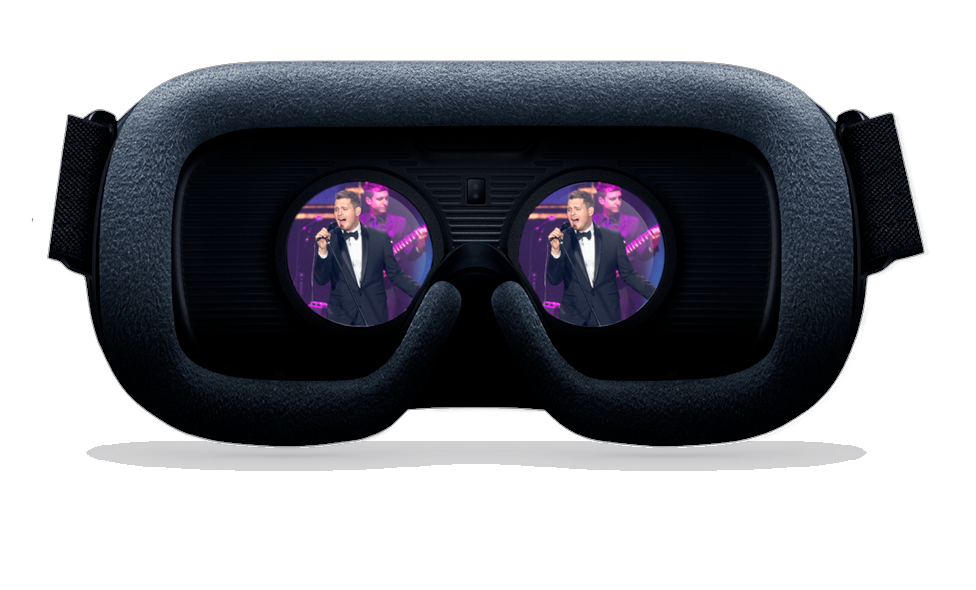 Concert VR for Artists
ConcertVR brings something new for artists. If you are an artist then you can manage to get a lot more sales and exposure with ConcertVR. Here is how artists can benefit from ConcertVR:
With ConcertVR, Artists will be able to distribute recording of their concerts and Live VR tickets

There will be an installation of up to five cameras in the audience area and stage where the artist is performing and that too without affecting the concert process by any means.

Live streaming service and recording of artists would be offered to the audience on the behalf of artists.

Concert VR doesn't claim any rights when an artist's VR content is put in the marketplace.

Artists are provided an analysis tool to track the viewers, sales, and other details.

Description and prices of a particular can be easily adjusted without any interruptions.
ConcertVR is going to change the way entertainment industry works. If you are an artist or investor then you should not miss out the opportunity to get involved with ConcertVR. It has a lot to offer on the table and it is your chance to grab it. The pre ICO launch for ConcertVR is here. The first ever blockchain based Marketplace will surely bring a big change.