Download PowerPoint Templates
If you've been creating presentations from scratch, then you've been doing it all wrong. You can save time, effort, and money if you start your presentation using a template, especially when you're using PowerPoint. A PowerPoint template is similar to a blueprint. It defines the background, color scheme, font styles, formatting, margins, placeholders, bullets, and visuals in every slide. All these components are designed and put together to match the prevailing theme of the template, so everything looks harmonious, unified, and polished.
There are many templates all over the internet today. While there are high-quality templates, they charge exorbitant subscription or download fees that you would rather just do the work yourself. There are also those that are free, but the designs are low-quality, dated, and generic.  
Download PowerPoint Templates for Free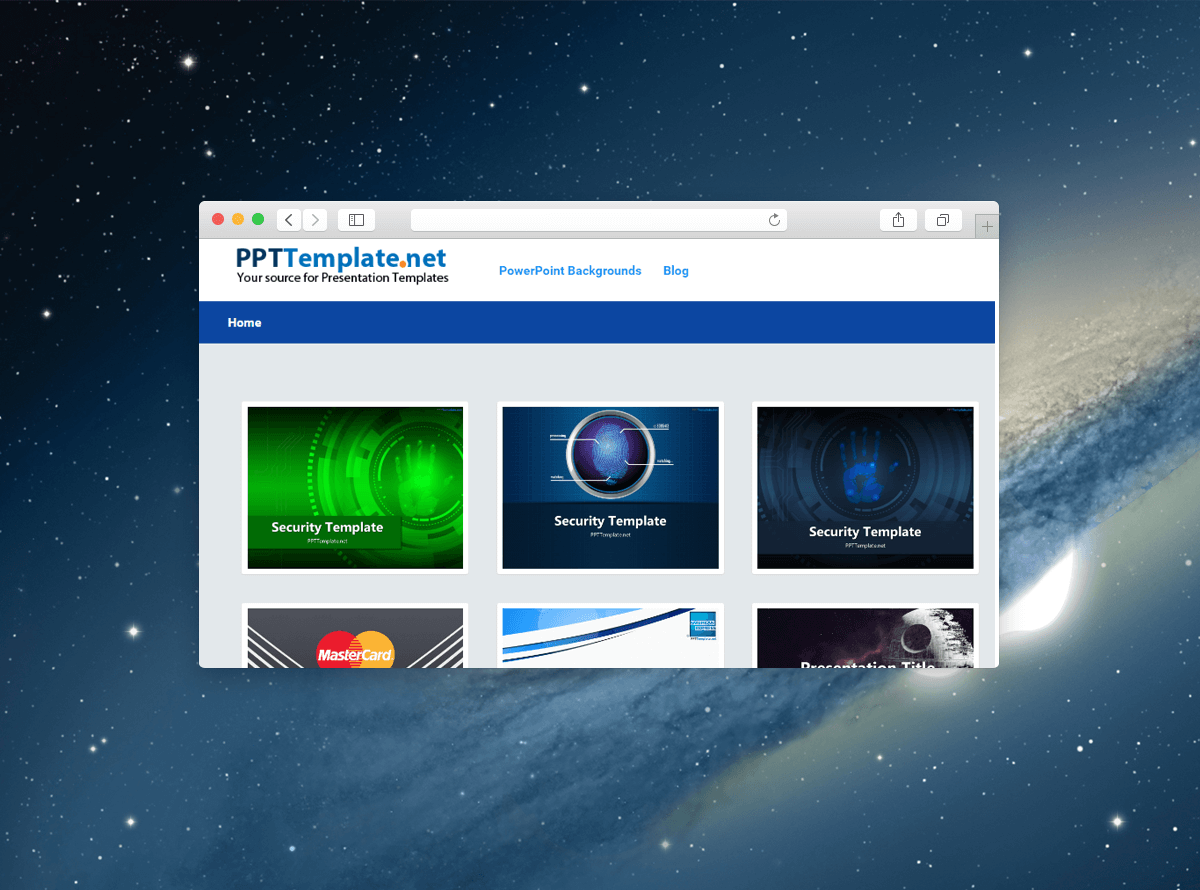 PPTTemplate Offers High-Quality PowerPoint Templates for Free
PPTTemplate.net offers high-quality PowerPoint templates that are designed by professionals for professionals, and these templates are all available for free. Unlike other online & free resources, only PPTTemplate offers well-done, polished, and even topic-specific & free PowerPoint templates without making you break the bank for it.
PPTTemplate is great not only for commercial use by professionals and business owners, but also for academic use for students, teachers, and school administrators. There are also templates that have a holiday, health, and lifestyle themes for personal use. At PPTTemplate, you don't have to enroll in a subscription program or pay for each download. You can download as many templates as you need and even come back for more. This allows you to save money, time, energy, and resources, and still come out with a professional-looking, polished, theme-oriented slideshow.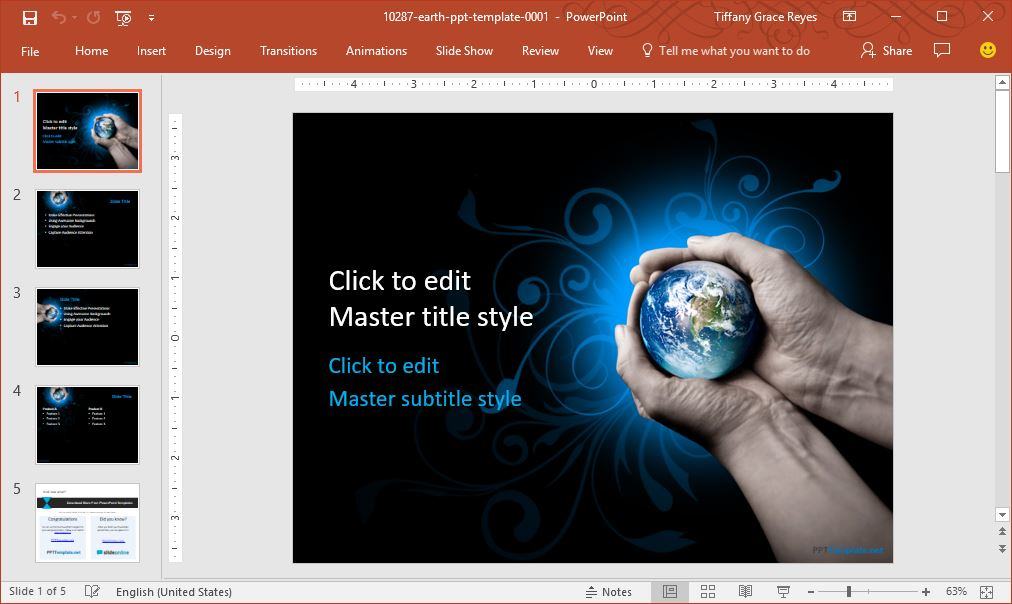 Beautiful, Versatile Templates With Easy Customization Options
Just because these are templates doesn't mean you're stuck with just one look, though. One template can give you many different variations and color schemes, thanks to PowerPoint's Design function.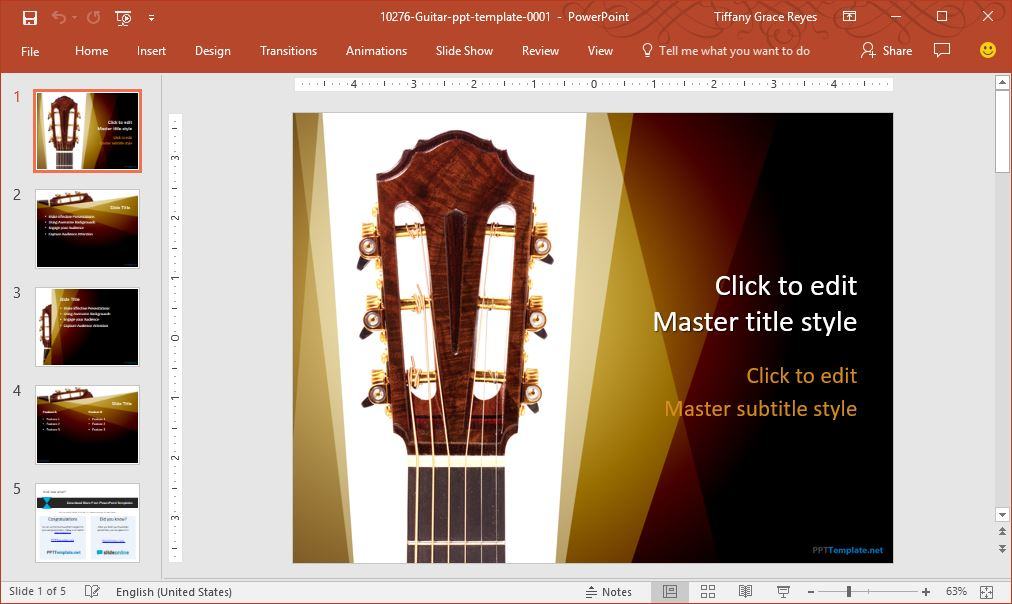 Some templates already come with variants, while some can easily be changed up with PowerPoint's design and formatting functions. For example, you can download any template from PPTTemplate, such as an abstract or even a minimalist design. From here, you can go to the Design tab and change some elements on each of your slides so you can personalize it.
You can format the background of certain slides by changing the background color, adding a background image or pattern. You can also change the color scheme and choose your quick styles with the available presets, or even set your styles.
There are templates that come with their set of layouts complete with visuals such as charts, graphs, diagrams, and flowcharts. While they are already designed with their layouts, colors, and effects, you can still personalize them with your choices because the template itself gives you plenty of leeway for customization. This means you can use a single go-to template and customize it many ways according to your preferences.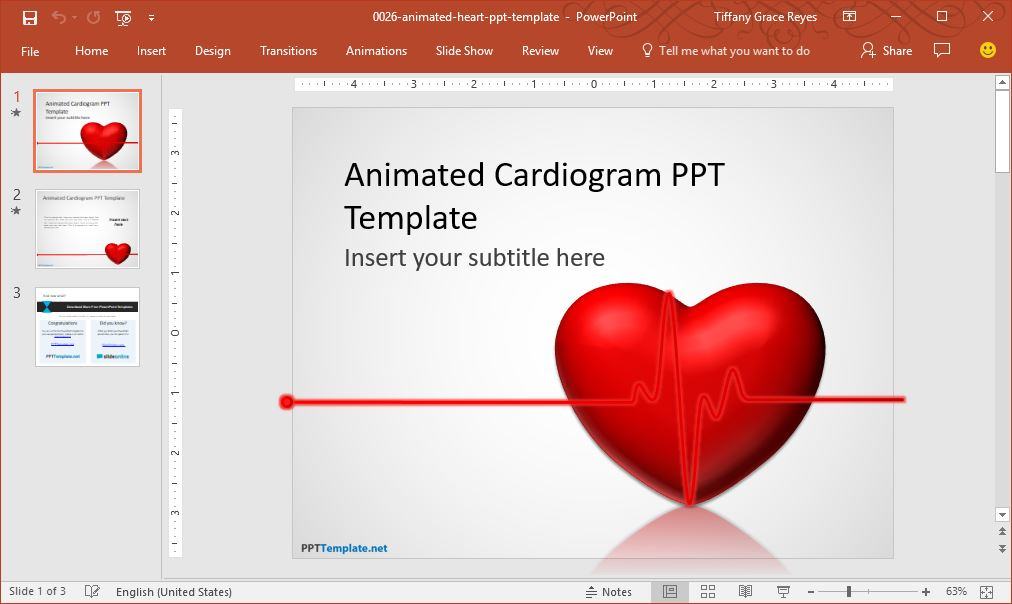 Create Wonderful PowerPoint Templates Even On The Go
Microsoft Office Online allows you to create documents, spreadsheets, and slideshows right from your mobile devices. This is greatly helpful and convenient for people who are traveling or can't be on their desks too often. PowerPoint Online, in particular, is perfect for those who work on a slideshow or report together with a team. Collaboration is easier with PowerPoint Online, as well as with Google Slides, especially when you're using the free PowerPoint backgrounds, themes or templates from PPTTemplate. You can easily create the slideshow so your team can focus more on the important tasks ahead.
These free templates are great even for students, parents, and teachers. There are even templates that are specially made for use in the academic setting. There are designs that suit even young children up to those who are even in college or graduate school. Collaboration and visibility are also easy, and you can keep track of your progress through the slides by saving and sharing the template on the cloud.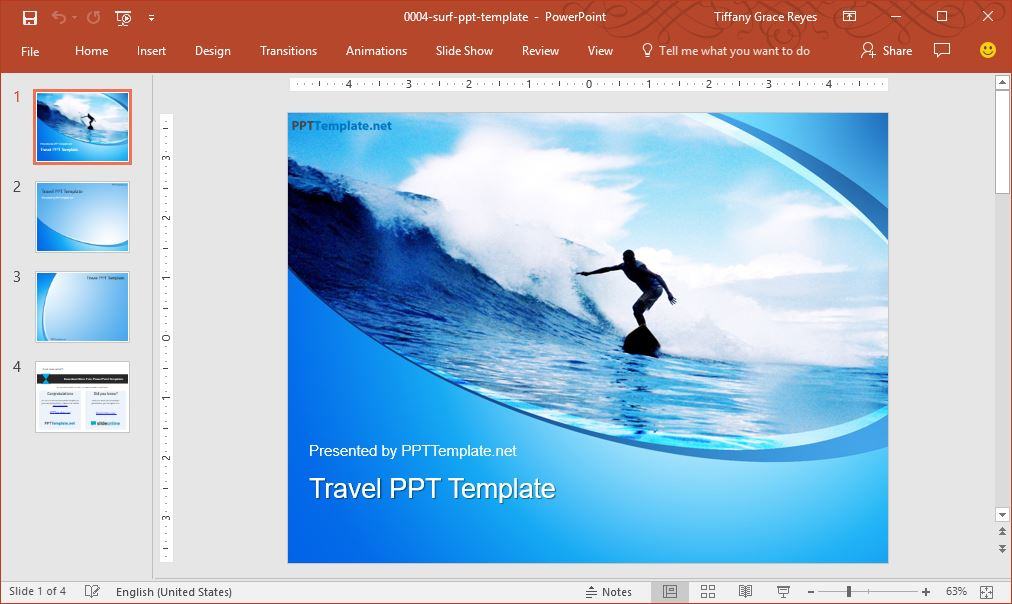 For those in a hurry, you can also make use of the templates that already come with placeholders. Such templates tremendously shave hours off the time it takes to complete a deck. This is because these templates come with their titles and subtitles, slide headers, and even content sample. All you have to do is go over each slide and type in the needed information inside the placeholders, and you're ready to go.
Many other online resources are offering free templates. However the templates provided by PPTtemplate.net are so much vivid and attractive, with unique styles, that makes this resource a hidden gem for any PowerPoint presenters.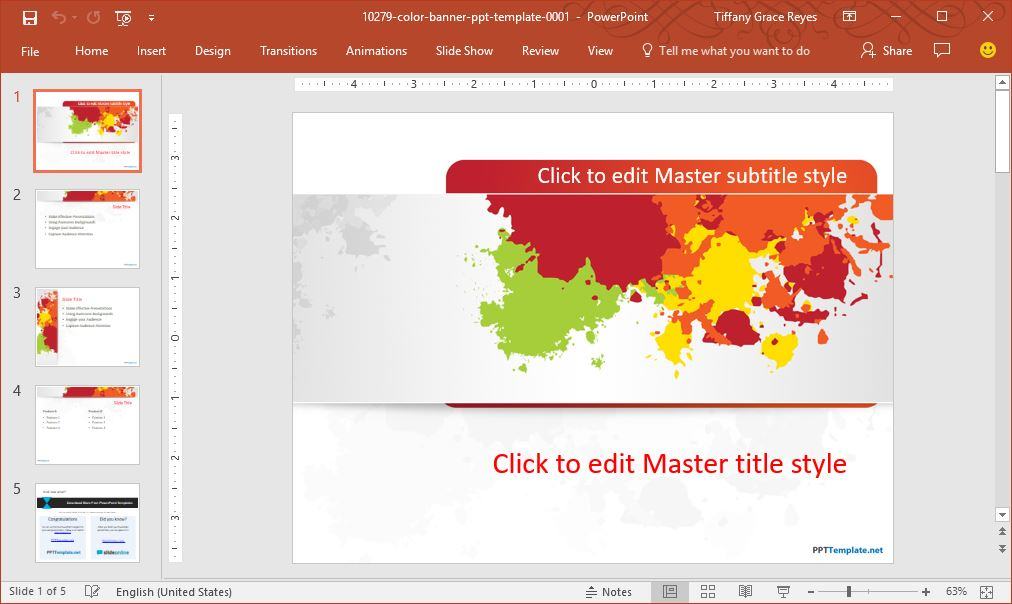 All these templates are easy to use, and even inexperienced PowerPoint users can come up with great-looking slideshows that look polished and professional. In fact, you can get started on your presentation today by downloading a template from PPTTemplate.net for free.