Cellular connectivity remains one of the most popular IoT connectivity solutions amongst various different technologies available. Cellular IoT, along with satellite, offers the widest coverage area with one of the highest data rates (bandwidth capabilities), and yet cellular is more affordable and accessible than satellite.
This fact makes cellular IoT the favorite connectivity solution for large-scale IoT projects that span over different countries or even global-scale projects. With cellular transmission towers available virtually anywhere in the world, cellular IoT connectivity is also a very reliable option. However, cellular connectivity, as we know, wellies on SIM cards, and traditional, physical SIM cards, simply aren't perfect. This is where the new eSIM technology comes in.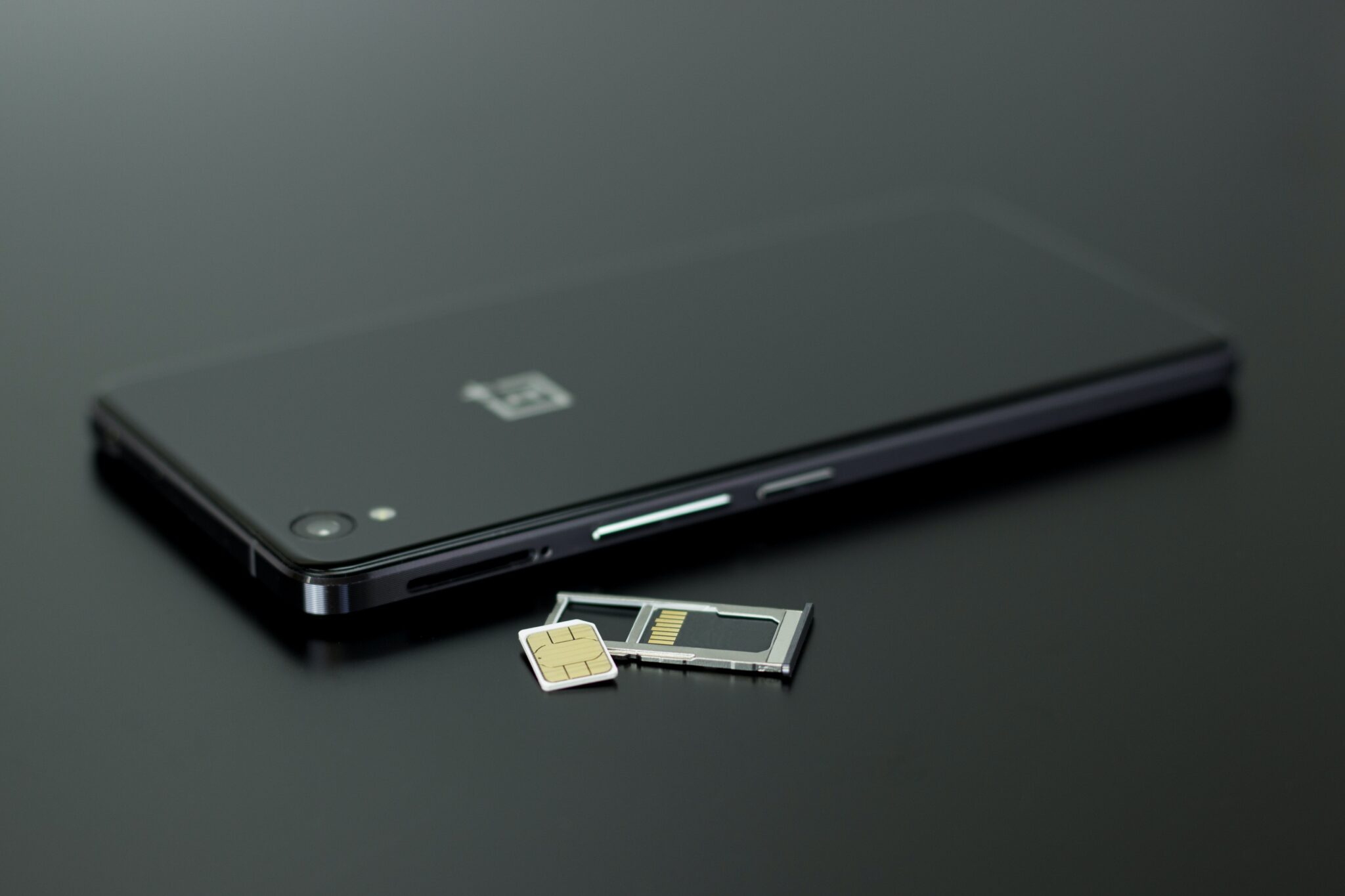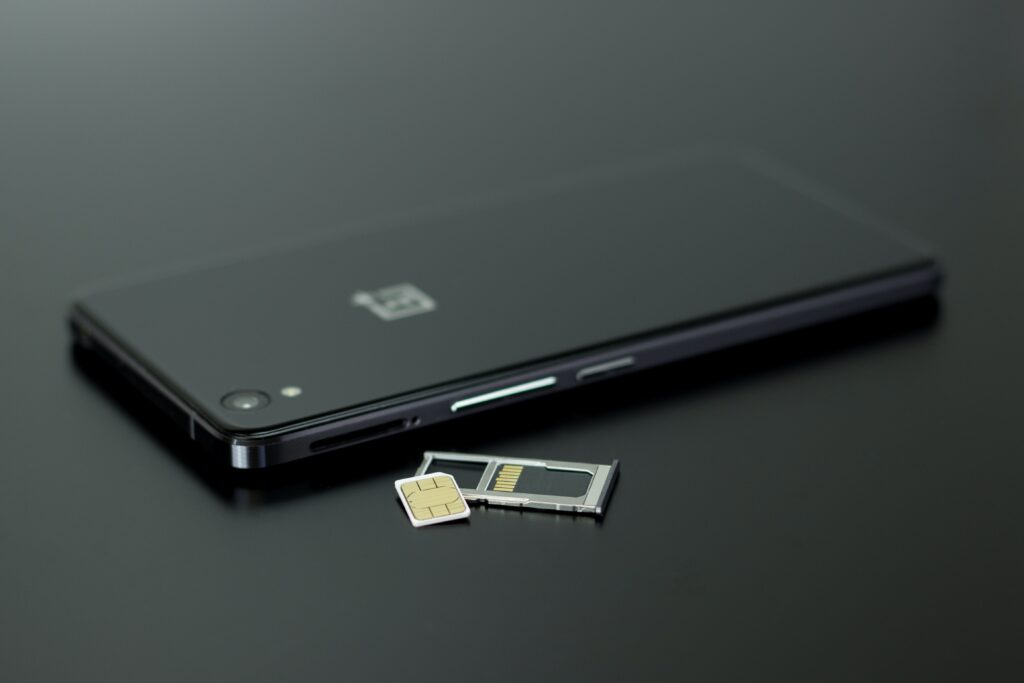 What Is an eSIM?
The concept of eSIM is fairly simple. eSIM stands for embedded SIM, and so rather than coming in the form of a plastic card, the eSIM is a very small chip that is embedded (soldered) onto the device itself. 
So, one benefit is the fact that we don't have to physically input a SIM card every time we want to onboard a new device, but the benefit of an eSIM doesn't stop there. The eSIM essentially digitizes SIM replacement. In a traditional scenario with a physical SIM card, when we want to switch to another network operator, we have to replace the SIM card with a new one provided by the new operator. 
The eSIM, on the other hand, offers a feature called Remote SIM Provisioning (RSP) which essentially allows us to switch between network operators remotely without touching the device. The eSIM can download and store the SIM information from the new network provider and replaces the old one, and typically we can do this by using an app or software. 
Why is eSIM Important for IOT?
Physically replacing a SIM card might not be a major issue if we are only dealing with a single smartphone or tablet, but what about in an IoT application with hundreds if not thousands of devices? What if the devices are deployed in the middle of the ocean or in different countries? 
Not only is it going to be very time-consuming to physically swap out the SIM cards, but logistically it can be very expensive. The eSIM technology, on the other hand, offers versatility and cost-efficiency for this function. So, the IoT application that utilizes eSIM can reduce its expenses while generating more revenue to produce higher operational efficiencies. 
With an eSIM, it's now possible for businesses to really achieve global-scale IoT connectivity. By partnering with IoT data plan providers that offer global coverage for eSIM, businesses can leverage eSIM's Remote SIM Provisioning (RSP) to easily switch between mobile operators anytime. 
This is also a very useful feature for IoT applications that feature mobile devices (i.e. autonomous vehicles that move between borders). The eSIM will detect the most reliable and fastest network provider available in the area and can seamlessly switch to this network operator. 
Durability
RSP and the versatility to switch between networks aren't the only benefits of eSIM for IoT. Traditional SIM cards (non-M2M SIMs) are designed only for regular use cases like our day-to-day smartphone usage and typically can only last up to 2 years in normal conditions. 
However, there are IoT projects that involve installing IoT sensors in areas with extreme environments like very high/low temperatures, impact risks, and vibrations. Traditional SIMs simply won't be able to withstand such conditions and will need to be replaced regularly. An eSIM, on the other hand, can last up to a decade in these extreme conditions. Since they are soldered and protected by the device's shell, they are naturally more durable. 
Improved Security
Data security and integrity are very important in any IoT application. All IoT projects are essentially susceptible to various security risks including but not limited to:
Data overage costs, when one device overused data but other devices in the network underuse data

Collection of inaccurate/false information

Exposure of sensitive confidential data
And others. 
Ultimately, these data security issues can result in long-term damage to the business's reputation, and also potential legal penalties due to failure of staying in compliance with security regulations. 
The eSIM can also help in data security: by being permanently integrated into the device, we essentially eliminate the risk of the eSIM being lost or removed from the device.
We can also leverage the eSIM as a hardware-based root of trust (RoT). Thus, when an IoT-connected device is stolen, for example, we can quite easily disable the eSIM, rendering the device unusable and so the criminal won't be able to extract sensitive data from the device. This chip-to-cloud security will effectively make the device very secure, and not to mention, we can also apply additional encryption when needed. 
Improved Logistics With Centralized Management
An eSIM-equipped IoT device allows the user to get full control of the SIM. 
In a scenario with a traditional SIM card, the control over the SIM resides with the network provider.  
This is actually a major benefit for any IoT application since it will significantly streamline SIM management for the IoT project's owner. IoT data plan providers like Truphone would provide users with an IoT management software solution so they can manage IoT subscriptions and devices in a single dashboard, greatly streamlining the complexity of managing numerous devices with different carriers.
Closing Thoughts
The eSIM offers centralized management of IoT devices, allowing users to manage different cellular plan contracts, data usage, onboarding, and logistics in a single platform. In turn, this provides the user the versatility, agility, and scalability needed to ensure a successful IoT implementation. 
The eSIM offers out-of-the-box onboarding, and by partnering with the right network provider like Truphone, businesses can easily gain the capability for global IoT implementation. With the advanced RSP, businesses can also expand their current IoT deployments easily and quickly with minimal investments.