In the digital era, having a well-designed website is not only important, but it's also essential. Your website is the virtual face of your business, and it often provides the first impression potential customers have of your brand. It takes less than a second for a visitor to form an opinion about your website and, by extension, your business.
In this article, we discuss the three essential principles of effective website design. Keep reading to learn how to make your website not only appealing but also user-friendly and capable of achieving your business goals.
User-Centric Design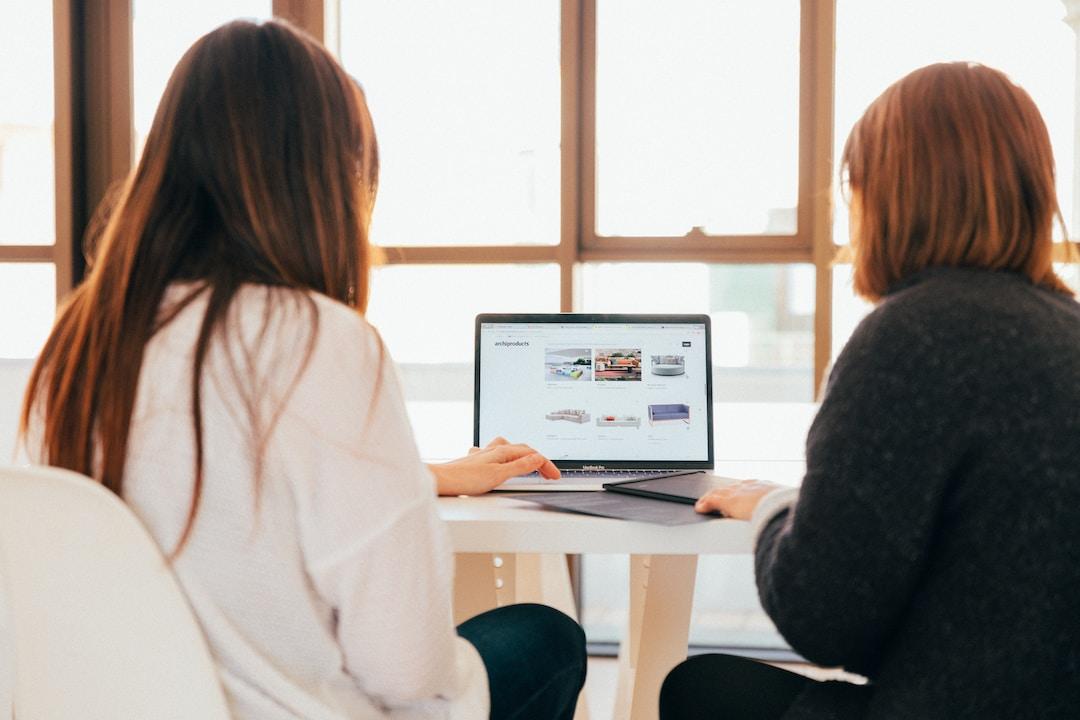 When it comes to website design, it's crucial to put the needs of the users first. This principle, known as user-centric design, focuses on creating a seamless, intuitive user experience. This involves aspects such as easy navigation, fast load times, and clear, concise content. Including these elements in your website design ensures that your users can navigate and interact with your site without confusion or frustration.
No one wants to use a website that's difficult to navigate or has too many complex features. The goal of user-centric design is to make the user's journey as simple and intuitive as possible. One way to achieve this is by following established web standards and conventions. For example, placing the site navigation at the top of the page or having a noticeable call-to-action button. This way, users can quickly understand how to interact with your site, enhancing their overall experience.
Consider partnering with a professional web design company that understands the importance of user-centric design. They can help you create not only a visually appealing website but also a site that's functional and easy to use, ensuring a higher engagement and conversion rate. Depending on where you live, you can search for "Chicago web design," for example, to find experts in your area.
Hicks Law
Hick's Law is a widely recognized principle in the field of web design, focusing on optimizing user experience and improving website usability. Named after psychologists William Edmund Hick, this law states that the time it takes for a person to make a decision increases with the number of available options or choices. In other words, the more choices or elements a user has to navigate through, the longer it will take for them to make a decision.
Applying Hick's Law to website design, the objective is to simplify the user's decision-making process and minimize the cognitive load. By reducing the number of options or elements on a webpage, it becomes easier for users to quickly find the information they are looking for or take the desired action. This can be achieved through various techniques, such as decluttering the interface, using clear and concise language, and organizing content in a logical and intuitive manner.
One important aspect of implementing Hick's Law is understanding the key goals of your website and prioritizing the most important actions or information. By strategically placing these elements at the forefront, you can guide users and streamline their decision-making process. Additionally, using visual cues, such as arrows or contrasting colors, can help draw attention to specific areas of the webpage and simplify the user's navigation.
Fitts Law
Fitts' Law is a fundamental principle that plays a crucial role in designing user-friendly interfaces, particularly for web design. The concept was introduced by psychologist Paul Fitts and has been widely adopted by UX/UI designers to streamline user interactions. Essentially, Fitts' Law states that the time required to reach a target area is directly influenced by the size of the target and the distance from the user's current position.
In web design, adhering to Fitts' Law helps create effective navigation and enhances the overall user experience. By applying this principle, designers can make it easier for users to find and interact with key elements on a webpage. One common application of Fitts' Law is enlarging clickable buttons or links, facilitating quick and accurate clicking even for users with imprecise cursor movements. Moreover, placing frequently accessed elements closer to the user's initial position can significantly reduce the time and effort required to navigate through a website.
Visual Appeal and Aesthetics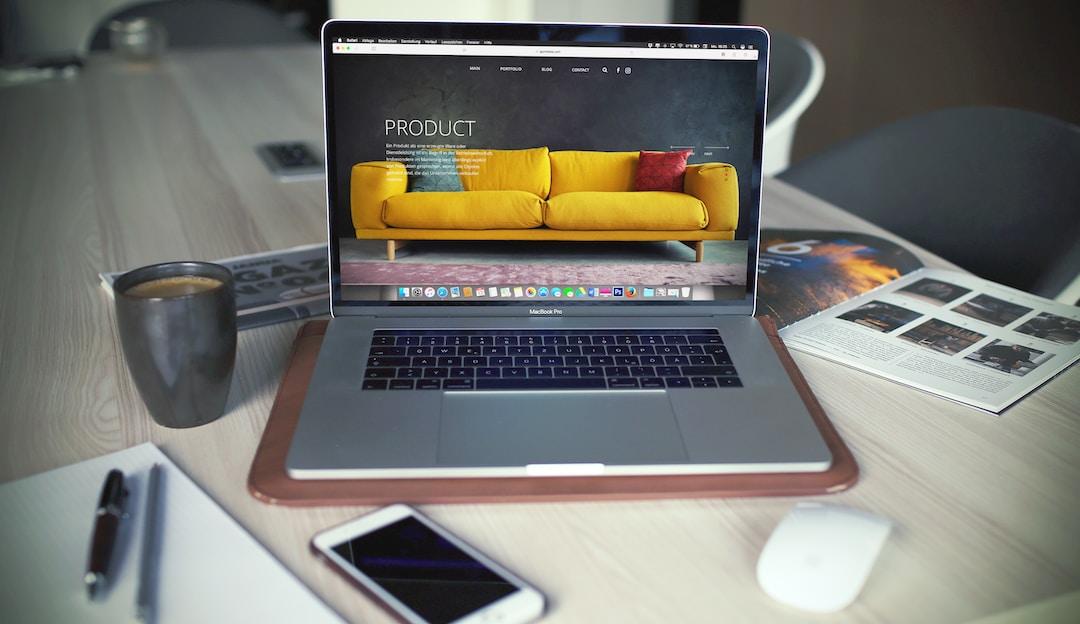 The second principle of effective web design deals with aesthetics. A visually appealing website creates a positive first impression and encourages users to stay and explore further. This includes factors like color schemes, typography, imagery, and overall layout. All these elements should work in harmony to create a cohesive visual experience that reflects your brand's personality and values.
But aesthetics isn't just about making your website look good. It should also serve to guide your users as they navigate your site. For example, using contrasting colors can help important elements, such as call-to-action buttons, stand out, making it easier for users to know where to click. Similarly, using a balanced, clean layout can help avoid visual clutter, making your content more readable and digestible.
A professional web designer can help you create a visually stunning website that not only captures attention but also guides your users intuitively through your site. They'll understand how to use visual elements effectively to communicate your message and meet your business goals.
SEO-Friendly Design
When it comes to designing a website, it's essential to consider not only its visual appeal but also its performance in search engine results. This is where search engine optimization (SEO) comes into play. By following SEO best practices, you can enhance your website's visibility and rank higher in search engine results pages. To start, focus on having a clean and well-organized website structure. This means using a hierarchy of headings to make your content more digestible for search engines and users alike.
Another crucial aspect of web design and SEO is optimizing your website's loading speed. Studies have shown that users tend to abandon websites that take too long to load, negatively impacting your bounce rate and search engine rankings. To improve loading times, optimize image sizes, minimize code, and use a reliable hosting service.
Lastly, don't overlook the importance of proper keyword research and optimization. By incorporating relevant keywords into your content, meta tags, headers, and URLs, you can increase your chances of ranking higher in search results. However, it's crucial to use keywords naturally and avoid keyword stuffing, which can have a negative impact on your website's credibility and rankings. A professional company like Straight North can help ensure that your site adheres to all SEO requirements for optimized rankings.
Mobile-First Design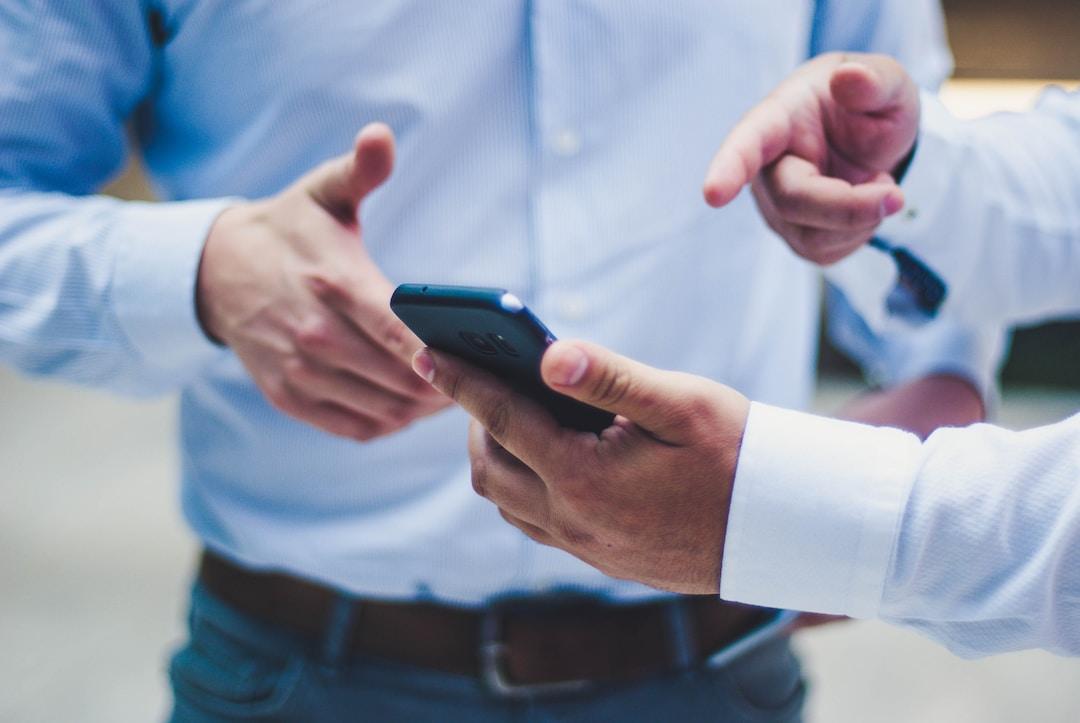 With more and more people accessing the internet via smartphones or tablets, it's vital to design your website with mobile users in mind. This principle is known as mobile-first design. It means designing the online experience for mobile before designing it for desktop or any other device. This approach helps ensure that your website delivers a solid user experience regardless of the screen size or resolution.
A mobile-first design approach focuses on content first. It ensures that the website remains functional and user-friendly even on smaller screens. Considering the constraints of mobile devices, like screen size and cellular data usage, is crucial in this design approach. Features like simplified navigation, touch-friendly buttons, and optimized images are essential in ensuring usability across different devices.
With mobile usage on the rise, having a mobile-friendly site is not just optional— it's mandatory. Work with a competent web design firm that knows how to implement a mobile-first approach, ensuring that your potential customers can easily access and navigate your website anytime, anywhere.
Overall, by focusing on user-centric design, aesthetics, SEO, and a mobile-first approach, you can create a website that not only looks good but also drives business results. Consider seeking the expertise of a professional web design firm to help you implement these principles effectively and create a website your users will love.