Digitalization and technological advancement come in more and more ways to trick people into giving access to their personal accounts or information. Many hackers are sneaky, and they will do anything to trick you into downloading malware. That's why it is so important to know all the tricks the attacker can use against you. If you want to know more about psychological schemes used by hackers, here you can find what is social engineering and how it looks. 
In this article, you can find specific information about what scareware is, what it does, how it can look like, and how to protect yourself against it. Keep reading, and be sure that your information is secure!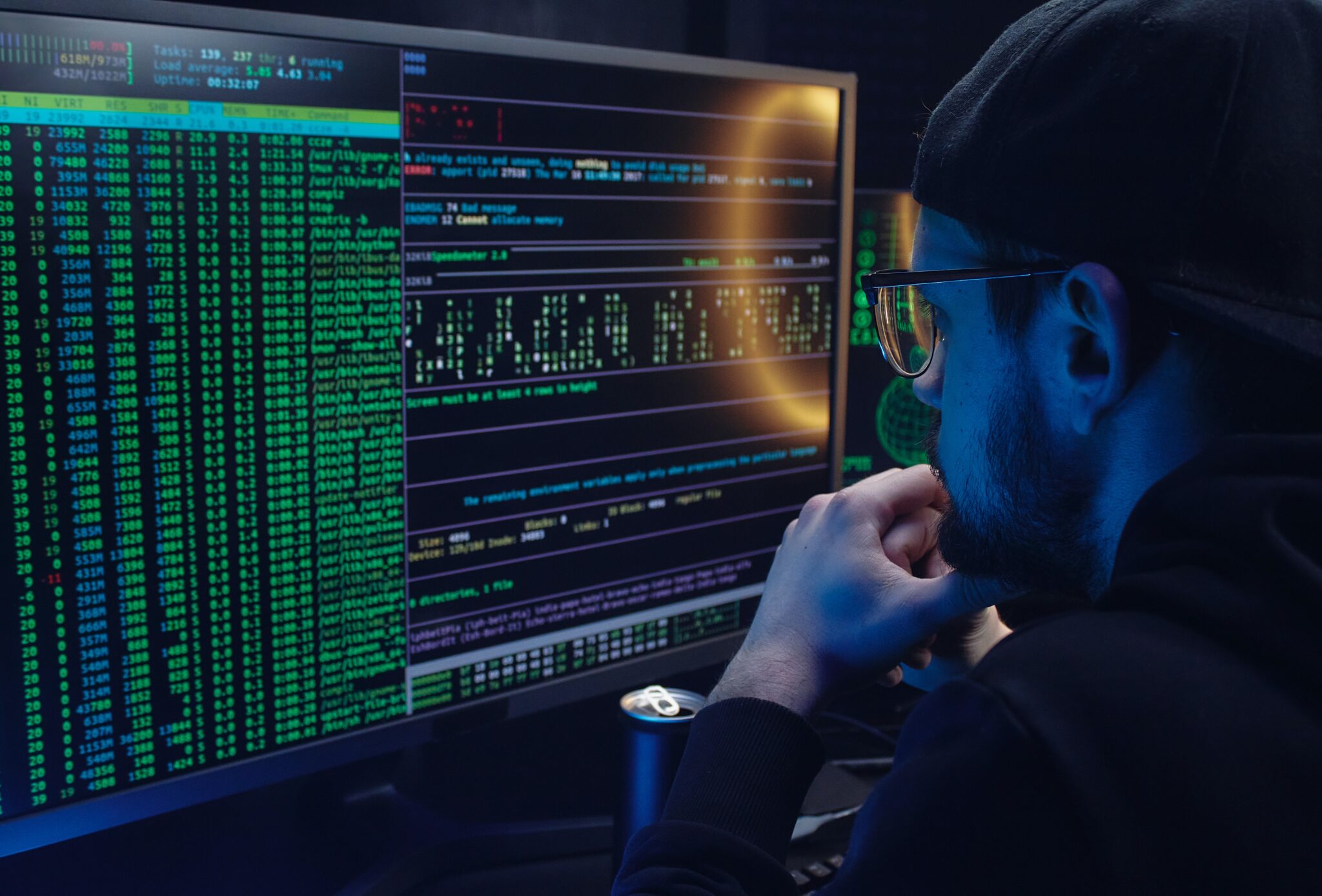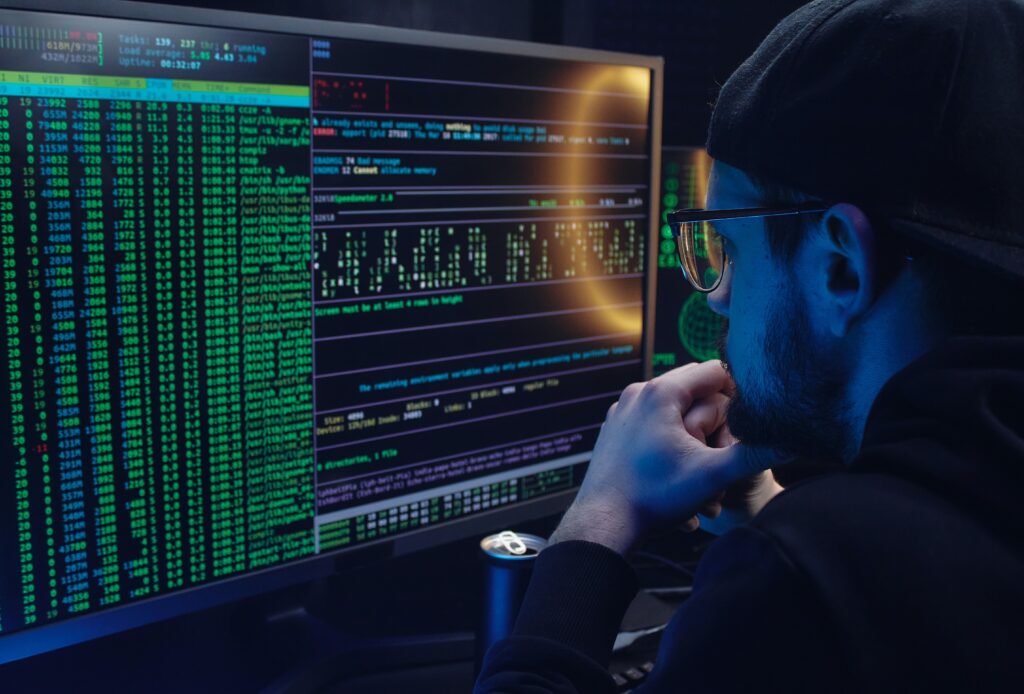 What Is Scareware?
Scareware is a type of malware that aims to trick its victims into giving up their bank account information or other types of information. The main goal of scareware is to scare and trick its victims into believing that their computer has been infected with malware and that they should download the antivirus application that the attacker is selling. This kind of software is also known as rogue antivirus software.
The most common form of scareware is ransomware, which encrypts files and blocks access to them until the victim pays a ransom fee to get back control of their computer. 
How Does Scareware Attack You?
Cybercriminals use multiple ways to trick you into downloading their scareware. Here are the most common techniques:
Fake Security Alerts 
These alerts usually pop up when you're browsing the internet, and they look like a genuine message from your operating system or antivirus software. They say that your computer is infected with malware and that you should download a "free" security solution to clean your PC. Don't fall for these tricks. Clicking on these alerts doesn't help you, and it can infect your computer even more.
Pop-Up Ads 
When you're browsing the internet, pop-up ads can appear on any site and lead to scareware websites. Some of them are very convincing and make you think that there is something wrong with your computer. Don't click on them; if the ad looks like it's a part of the site, then it's probably a scam.
Spam Emails 
Cybercriminals send millions of emails every day, and some of them are specifically designed to look like official messages from banking institutions or government organizations. These emails replace links in the body of the text with hidden hyperlinks that redirect you to scareware websites. If you notice any suspicious content in an email, be sure not to click on any links or attachments in it, and don't reply to it either.
Malicious Links
Some cybercriminals will try sending links via social media platforms or instant messaging apps, hoping that you won't check the link before clicking it. Be careful when clicking links found in suspicious places; don't open any links if you don't know where they lead to.
If you see a website that asks for your personal information without providing any useful services in return, just leave the site immediately. It's definitely a scam!
How Can I Avoid Scareware?
It's really important to protect yourself against all types of scareware attacks because they can steal your data and ruin your online experience completely. Here are some methods that will help you avoid them:
Always Use an Antivirus
There are several free antivirus applications that will protect your device from malware and malicious websites. Make sure to choose one and always keep it updated.
Update Your Browser
Just like with an antivirus, you should regularly update your browser. This way, you will be protected against the latest attacks and you will be able to close pop-ups in a few seconds. If you're using Google Chrome, then make sure to use its built-in adblocker.
Be Careful When Downloading Software
It's important to pay attention when you download software because scareware is often distributed via free downloads. Avoid downloading freeware from untrustworthy websites or torrents and only download software from official sources (iTunes, Google Play Store, etc.).
Only Update From Official Sources
Most of the time, cybercriminals will infect their victims via fake updates for popular applications or operating systems. Don't trust any pop-ups that ask for your password to update your software. Make sure to update all of your software using the official sources only.
Don't Open Unknown Emails
Some cybercriminals will send you emails that look like they are from a bank, a government institution, or your network administrator. These emails can contain links that lead to scareware websites, so don't click on them. Cybercriminals can target anyone from your company, and if your employee opens an infected email, the whole network can be at great risk. 
Install Antivirus Software on Your Mobile Device 
If you use your mobile device to share various information for personal or business purposes, then you should install antivirus software on it as well. Malware attacks are very common on smartphones and tablets, so be sure that you have protection against them.
Conclusion
Cybersecurity is very important; that's why it is recommended to understand how to stay safe online. If you are a business owner, invest in educating your employees about carefully approaching every email and the private message they receive daily. You can also learn how to spot a fake link reading from trusted sources. Stay safe and follow the above tips to enhance your online security.