To reach millions of people, social media is the best way. To advertise any product or service, Facebook is a sophisticated medium. Since millions of people use this platform every day, it is one of the most convenient and easy to reach options for any business firm. However, getting organic traffic isn't easy. Facebook ads are always a tricky subject and if you want to target any particular audience, getting assistance from the Facebook ads agency is highly beneficial. They will assist in creating Facebook Ads Agency Account and targeting the right audience. So let us understand the fundamental details of Facebook ads. 
What is Facebook Ads Agency, and Why you need it?
In social media, everyone knows how quickly anything spread. However, knowing the Facebook blueprint and how ads work is important. Facebook every year makes billions of revenue through ads, but still, many marketers struggle to get the result they are expecting. For anyone creating a Facebook Ads account is extremely easy. However, it is challenging to make a success from it. 
A Facebook Ads agency is an agency that is full of experienced Facebook advertisement campaigners who help businesses to reach customers and grow. They implement advanced tactics and help their clients by including A/B split testing, retargeting the audience, and managing the lookalike audiences. The important task of conversion optimization is the primary job of these agencies. The experienced professionals help in creating effective ads that attract the targeted audience easily.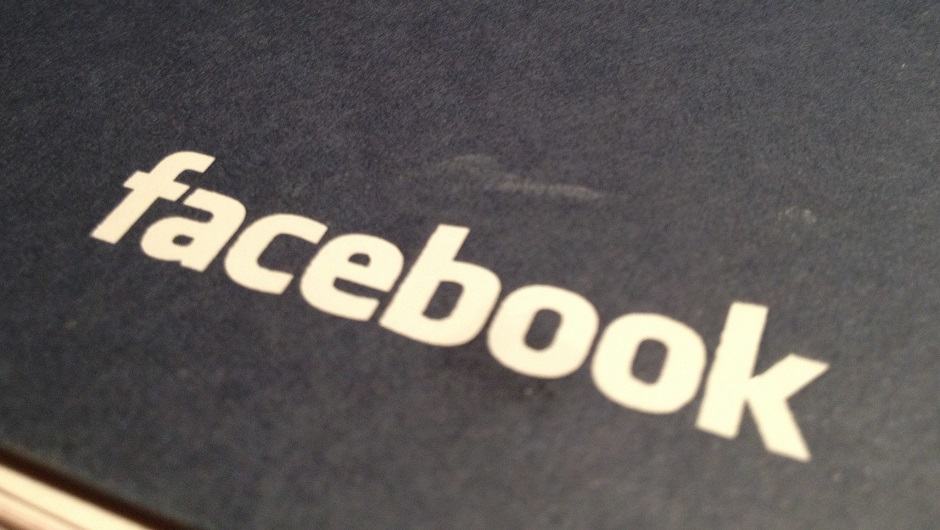 What is the job of a Facebook Ads agency?
Ad Discovery
Facebook Ads Agency Account holding firms help businesses in discovering the ads opportunities. To do this, they understand business and how it operates. Once knowing this, they determine how customers would like to see the ads in their Facebook account. The Facebook ads agency helps to portray your products or services the way customers want to see them. If there are existing ads, the agencies help access what worked well and what caused the drawbacks of implementing the effective ads strategy.  
Facebook advertisement optimization
 Once the ads are approved and running, the real tricky job begins. The Facebook ad agency can start campaigns with up to 10 ads at once. The close monitoring of these ads helps determine ads that are performing well and those that aren't. The experts closely analyze those ads and help make the necessary changes to optimize the performance. 
Development of Facebook ads
Facebook ads agency help in crating the ads to attract the customers. The creative writers help design the ads from scratch and perform everything is needed to create an impressive ad. It includes headlines, advertising copy, and its description that. To appeal to the customers. 
Monitoring of activities
For business owners, it won't be easy to monitor everything that is happening in Facebook ads. The agency helps in doing those things on your behalf. This helps in minimizing the errors and reducing cost thereby. 
Providing performance reports
The timely submission of performance reports helps the business determine the performance of their ads, cost, and other relevant things to take the next effective steps. Through Facebook Ads Agency Account one can get these insights.