Galaxy Note 7
So many smartphones, so many features, and so much to do! Different phones, different aspects and each has its own unique feature. Finding a single phone, all loaded with the greatest of features is quite a task. With the Note 7, Samsung has however made it easier for us and put an end to our search. With its first ever model in 2011, which never had any front camera, and here is the Galaxy Note 7 with all the perfect features in all the right amounts.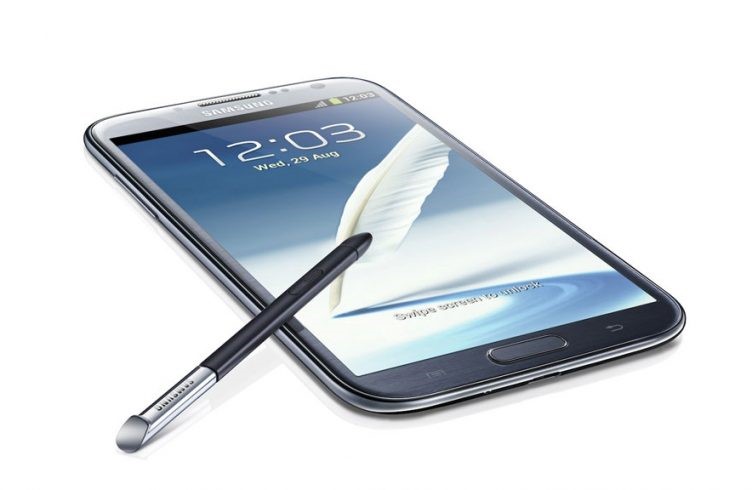 Let us have a look at all that Note 7 has got for us!
Galaxy Note 7
The Snapdragon 823 – Many might be skeptical about the Snapdragon 823 since it hasn't ever been used earlier, but what you need to be is anything but worried. This is a successor of Snapdragon 820 and has been put to use in the latest devices including Galaxy S8, OnePlus 3, etc.
RAM: 6 GB – You need to have a good processor for a Smartphone which is so big and of course claims to be so productive. The 6 GB RAM is going to be great for the Smartphone and of what we have heard, the phone will be able to perform 12 functions at the same time, so the next time you revisit the app, you start from where you left.
Display – The 5.8-inch screen and the Super AMOLED 4K resolution are going to uplift the entire look and feel of the Smartphone just like it has always. Note 7 is no different from the other Samsung devices with great Display and of course a slightly bigger screen size.
Battery – For a Smartphone which has so many features, such a large screen, and of course a 6 GB RAM, we need to have an equally great and strong battery. The Note 7 has a 4,000 mAh battery and of course, it allows for quick charging as well. You go from zero to fifty in just 3o minutes!
Security – In term of security, well, we have some new stuff right here. Until now, we have all been super happy with the fingerprint scanning technique; but the Note 7 is going to bring to us Iris scanner. We have heard the Iris scanner for a long time now, but well here is the first of its kind!
And that is all about it! You wouldn't want more than this I am sure! There is yet a lot to be coming, because Samsung, after all, has never failed to come up with all those end moment surprises!