Hello Loopers, this is the Google Adsense Quick Approval Guide for the beginners. Let us begin.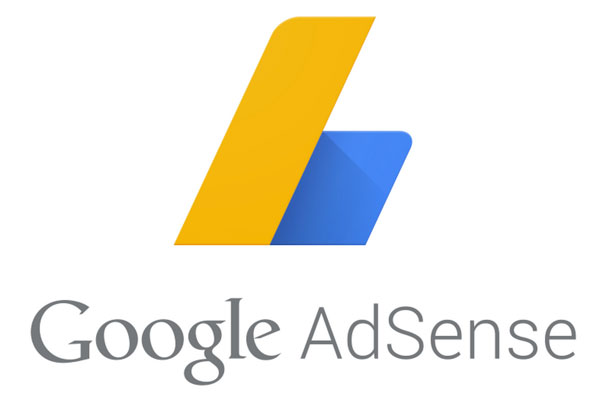 Google Adsense approval really turns out to be a trouble for the blogging newbies. They have a tough time getting rejected again and again. Plus there's the policy of Google to approve Adsense only when your blog is more than 6 months old. So is there a way to get it approved before 6 months of your start? YES! I got my adsense approved before 6 months and I'm going to tell you everything I did.
Here is the to-do list to get your Adsense approval :
Choose seo-friendly and responsive themes for your blog. Your blog should be indexed by the search engines and your site should be user-friendly.

Maintain proper navigation of your site pages and categories. This is really important to get adsense approval. 
Prepare a sitemap and privacy policy of your blog. This can be easily done by plugins, here's a list of 5 plugins you should add to your blog including sitemap and privacy policy.
Fill your blog with atleast 15 posts of minimum 500 words each under the main categories of your blog niche.
Keep your About and Contact page ready and visible on the homepage of your website.
Here's a list of things you should NOT DO :
Do not copy content. Write original posts on your blog. Copying posts is the most stupid thing if you want adsense approval.
Don't forget to add social pages to your blog. Always provide about and give contact details such as an email.
Add tags and categories to your posts and make sure to highlight the mains on your homepage. 
After you are ready with the above things, apply for adsense here. 
After Getting Adsense Approval :
Don't click on your own ads. NEVER DO IT.
Place maximum three ads per page of your blog.
Place your Ads intelligently, this includes in the sidebars, headers, footers or before, between and after post content.
Don't ask people to click on your ads, don't trick users to click on your ads.
Thank you for reading, all the best with your Adsense Approval. 🙂