Google Workspace and G Suite provide a range of tools designed to facilitate seamless collaboration, communication and task management – they are easy to use and an economical way to streamline the technology processes within your business.
Google Workspace brings Gmail, Drive, Docs, Sheets, Slides, Meet and Chat all into one app for an integrated experience designed to save users time switching applications while increasing team efficiency.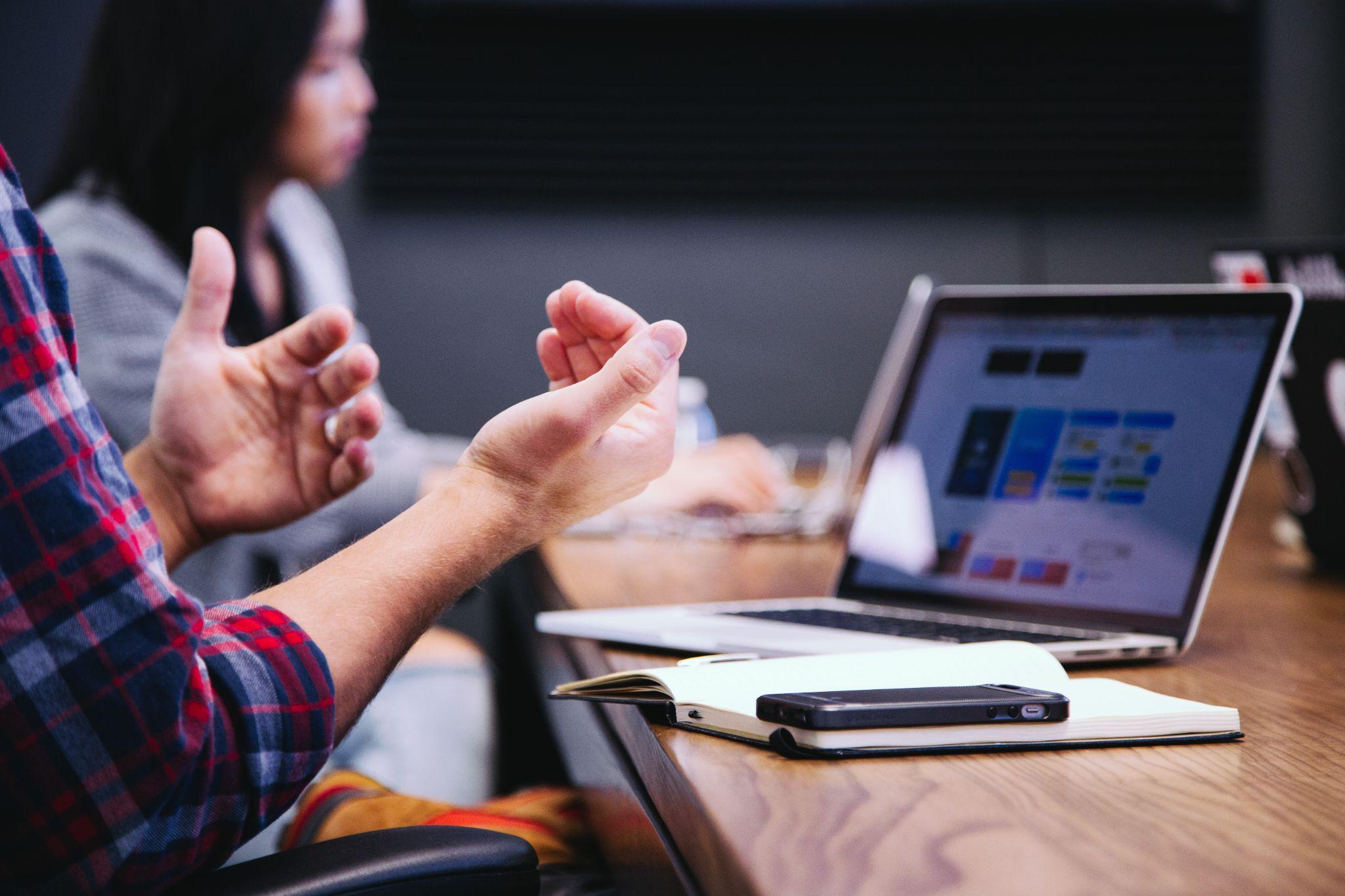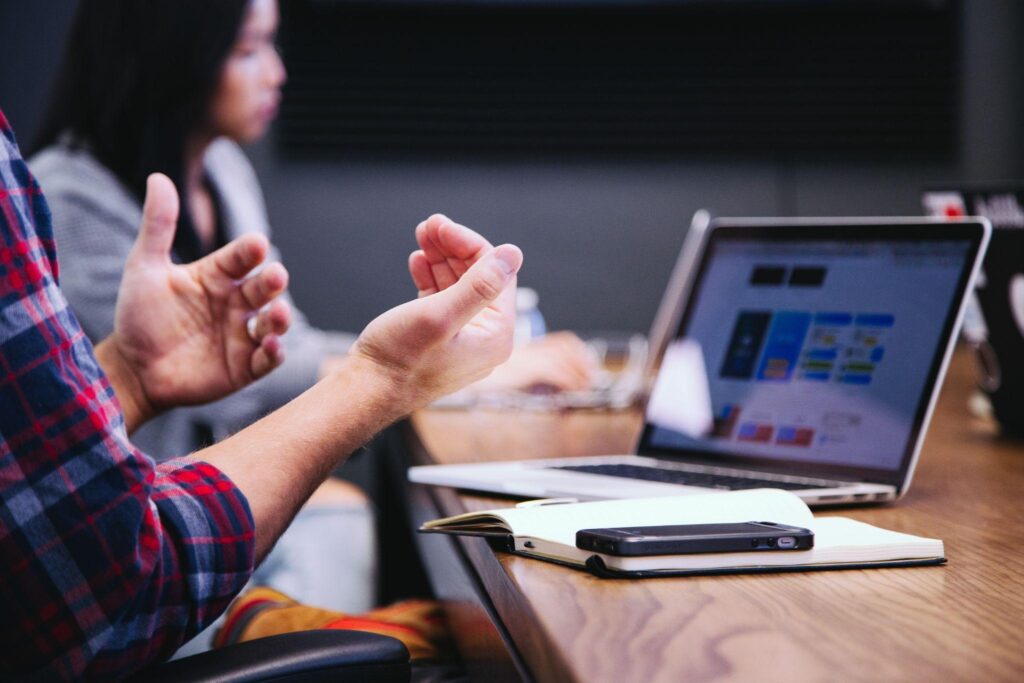 It's easy to get started
Google Workspace & G Suite is one of the premier cloud-based productivity tools available, providing various features that allow users to collaborate effectively with colleagues, clients, and partners – an excellent choice for businesses of all sizes and industries, including non-profits.
As a new user of G Suite, your first step should be creating an account. Here you'll have access to your business email, calendar, and contact data as well as select a username and password which can later be used when signing into other tools within the suite.
Create groups within your account so as to assign certain users access to various apps, information, or activities within. This will make managing it simpler while ensuring that your team makes use of it to its full potential.
Integration of applications with your company website makes using them much simpler for employees – particularly beneficial if your business offers online courses or services to customers.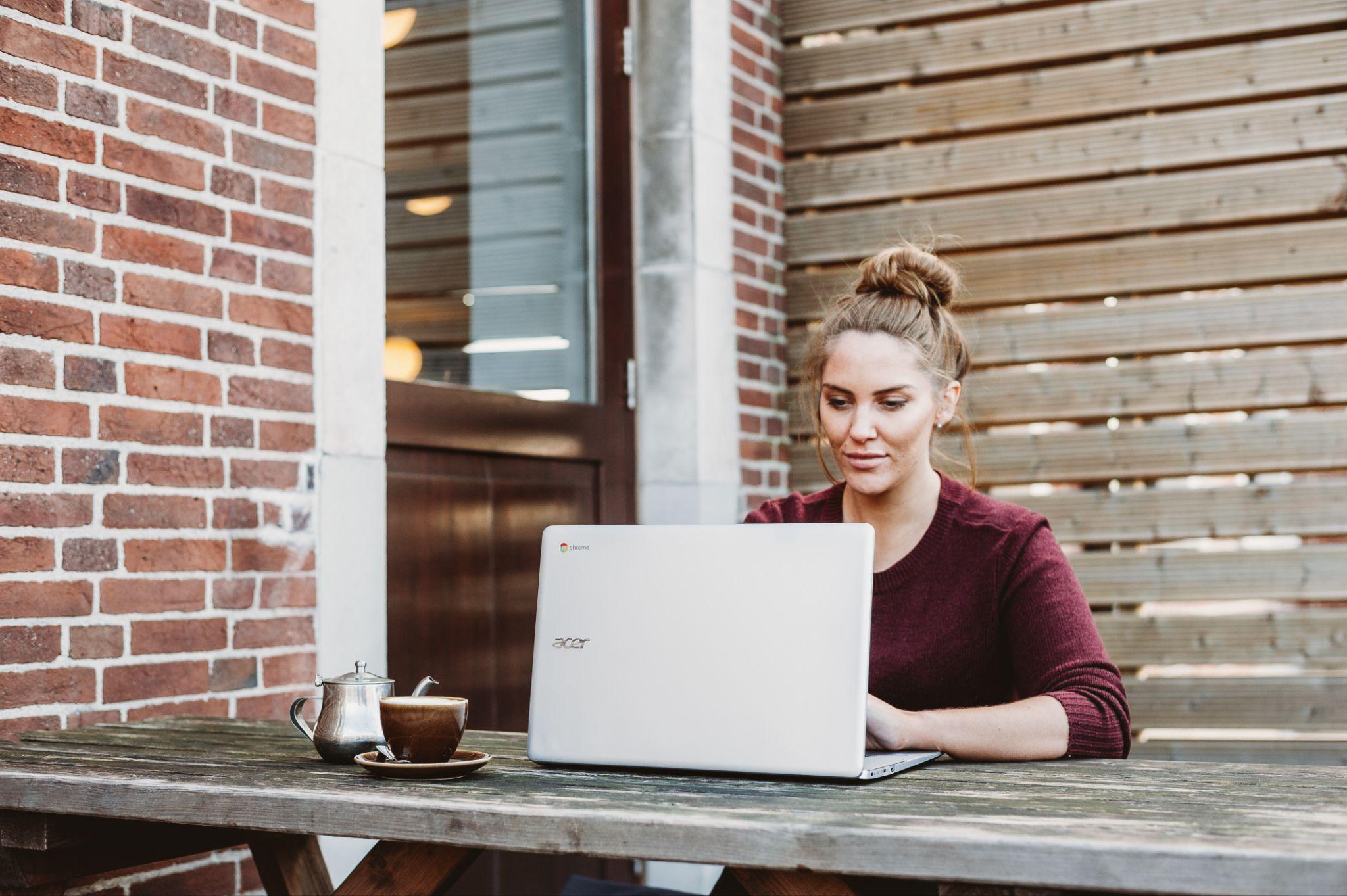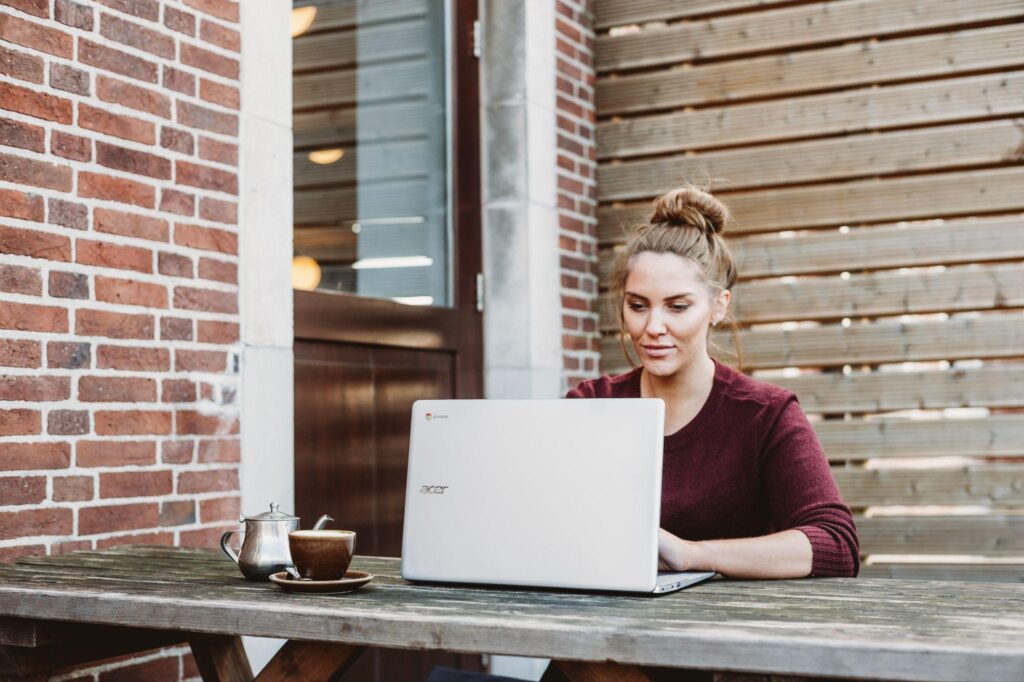 It's secure
G Suite and Google Workspace are two of the safest productivity suites on the market, passing audits to meet industry-leading security standards and assuring your data remains safe at all times. You can click the link: https://www.techtarget.com/security-audit to learn more about security audits.
Step one in securing your Google Workspace account should be to enable multi-factor authentication for all of your users. This will ensure that even if their passwords are compromised, they won't be able to gain entry and gain access to their accounts.
Google Workspace makes accessing your files and documents simple from all types of devices – computers, tablets, and smartphones alike. Staying connected with your team and projects no matter where they may be helps keep the pace high and progress moving forward smoothly.
As a Google Workspace administrator, you can make sure all of your users can securely access their accounts by mandating multi-factor authentication for them all. This will make it much more difficult for hackers to penetrate business accounts and gain access to sensitive data.
It's flexible
Google offers a flexible payment option that enables businesses with rapidly-evolving staff to add and remove users at will while only paying for accounts used during a particular month. This is an ideal solution for organizations undergoing staff turnover.
As is true with most services, Google Workspace allows users to check the status of their account by accessing its support portal. Their team typically responds within 24 hours to any inquiries about the account and will have it running smoothly again before long.
Google Workspace also offers monthly payment plans as another easy way of keeping your bill manageable. By choosing this payment option, your billing cycle will automatically set itself and you won't have to worry about its disruption in any way.
Google stands out as an industry leader when it comes to customer support; their friendly and responsive team always answers queries promptly and reliably, boasting a 99.9% SLA on all covered services and working towards improving their product line with new features that facilitate collaboration and communication more easily for all. You can visit this site to learn more about service level agreements.
It's affordable
Google Workspace & G Suite is an economical way to run your business smoothly and includes a free 14-day trial and flexible pricing plans tailored specifically to your needs and budget.
Based on your specific needs, there are four subscription levels to choose from: Business Starter, Business Standard, Business Plus, and Enterprise. Each plan offers different features and cloud storage capacity options; upgrades or downgrades can easily be implemented as your needs shift.
By signing up for G Suite, you gain access to various tools and services designed to facilitate communication among employees and customers alike. These include Gmail, Drive, Calendar, Chat, and Meet; these serve as collaboration tools in Google Workspace that offer real-time communication that boost productivity.
With Google Docs and Sheets, for example, you can set up meetings with people anywhere around the globe with just a click, as well as share documents and files with your entire team for collaboration on one document at the same time.
Track employee attendance, manage mobile devices, and implement data loss prevention software with your software solution. In addition, features like Vault provide secure backup for all of your company's information. This is why Google Workspace & G Suite is such a popular choice for business; it offers comprehensive security solutions for a wide variety of organizations.
Google Workspace & G Suite is ideal unified communications and collaboration solution for businesses seeking a streamlined communication strategy with powerful collaboration tools. Setup is straightforward and it offers many tools designed to increase your organization's productivity.