Ten years ago, it was somewhat rare to find someone with a smartphone. Those with iPhones or Androids were always seen as the cool people. They had all the games, apps and other advantages over the regular people with flip phones.
Today, it's quite the opposite. It's impossible to find someone without a smartphone. In just ten years, we've seen a huge leap in the role technology has in our lives. Your business is no different.
Naturally, a business name will be passed around by word of mouth but online is where the real treasure lies. That's why it's important to make sure your business has a strong online presence and one that can help you grow instead of staying stagnant.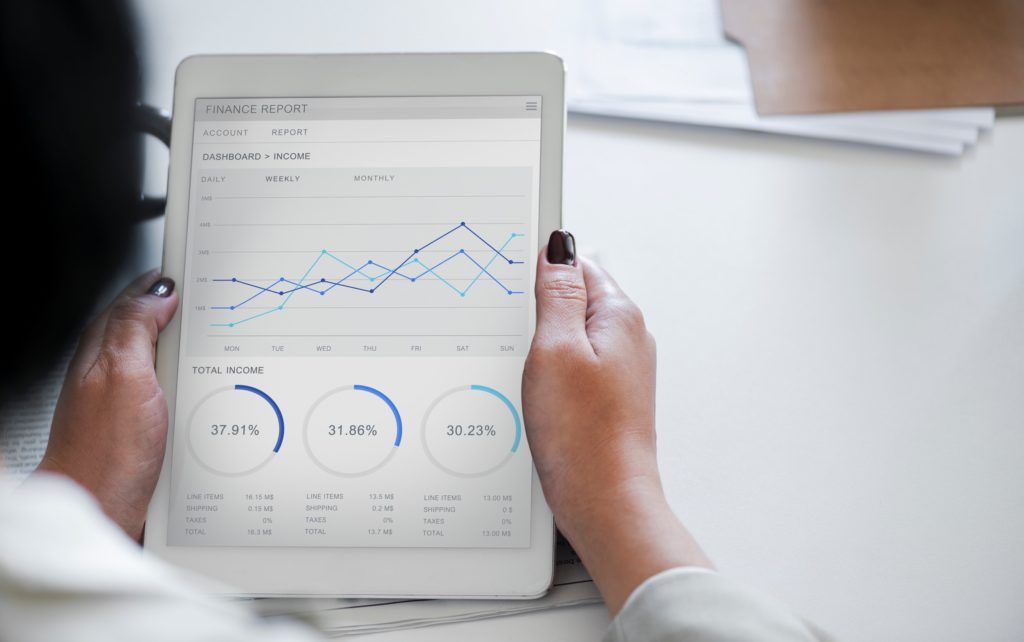 Make Sure You're Connected
One of the best ways to makes sure people are noticing your business is quite simple: making sure you're online! If you don't have a website, you'll want to make one ASAP.
Making a website is much easier than it seems, and you don't have to make one that wows everyone in Silicon Valley. If you own a restaurant, you can make it easy by having the hours, address, menu and maybe an option to make a reservation online. In addition, you want to have a social media presence. Make sure you at least have a Facebook and Instagram page set up. If you don't consider yourself the most tech-savvy person out there or feel behind on social media, then it's time to learn. You'd rather save the money yourself by doing it yourself instead of paying someone to figure it out for you.
Once again, you don't have to do anything too complicated. Make sure you have your hours, photos and you can encourage people to tag your business when they use a product.
Get Familiar with SEO
SEO, in case you weren't aware, stands for search engine optimization. It's basically what can help separate you from appearing as the top result on Google to being banished to the second page.
There are too many SEO tips and suggestions to write here, but it's worth looking into courses or books. There are lots of free options online that can give you an idea of where to start, like not making your URL super long, using keywords and avoiding common mistakes.
A little bit of learning and preparation can go a long way in making your business successful.
Develop an Online Strategy
Depending on what kind of business you're running, you may want people coming regularly to your site. Studies show that websites that regularly produce content will have more and more traffic to their online web presence.
You could write a weekly blog about what kind of products you are selling or various themes that are connected with your business. Different tips and tricks or activities related to your business.
Whatever you end up doing, you want to make sure that it's consistent. This doesn't mean at exactly 4:23 on every Tuesday your blog has to publish something, but you want to make sure you're at least regularly putting out content for visitors to peruse. The idea is to have visitors coming to your site on a regular basis, for whatever products or services you are selling.
Narrow Down Your Target Audience
While it would be great for every living man, woman and child to want to buy your products or use your services, chances are that's just not the case.
You'll want to make your online presence even more attractive for your main target audience. Hopefully, you already know who your audience is or who you want your audience to be.
If you're going to start purchasing ads, make sure you're purchasing them so interested people will see them. If your target audience is mothers, it will do you know good to cast a super wide net where mothers may or may not see your ads. There are plenty of ad services that push your target ads to your intended audience.
What's one way you can know your target audience more? Lots of networking. Ask for feedback on products, talk to customers when they come into the store and pay attention to spending trends. Your target audience is going to help you develop your brand and whatever plans for have for your future business.