Plenty of people are looking for a reliable procedure to store and backup their precious photos, videos, and other multimedia files. In that case, Photostick, the media file backup device, can help and fulfill your needs. This device allows storing files apart from users' phones and computers and keeps them safe.
Photostick will help to keep your photo and video files secure from hacking, device virus, or all other threats. This USB thumb drives instantly and automatically stores and organizes all your media files. Moreover, Photostick comes with a preinstalled software, and it will automatically find photos and videos on your device. To learn more, follow this context, here we will explain everything about this wonderful gadget.
What Is the Purpose of Photostick?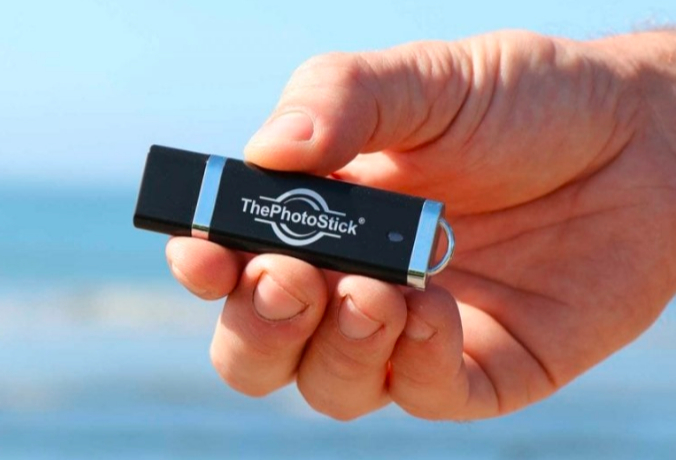 Photostick is an excellent device designed in a convenient way to back up multimedia files in seconds. It is a small USB thumb device that searches through your files, organizes and identifies your photographs, and saves them instantly. Photostick also helps to store and backup different file formats.
It follows a smart process by understanding file types. Photo Stick can talk about new and old media files and also can identify duplicate files. This smart gadget can be a great option if anyone wants to store their precious memories safely and super securely. When you look at the difference between photostick and other media file storing systems, you can easily identify the reliable one.
How Does Photostick Work?
How does Photostick work? The technology behind this wonderful and reliable gadget is fascinating. It comes with an embedded system that searches through your entire device, locates files fast, and copies the files onto the Photostick. This ordinary flash drive features a similar design with a USB drive body to plug into an open USB slot.
This ordinary flash drive comes with an automatic scanner, which can easily find all the files with video or image extensions and formats. Photostick takes less time than other storage devices, and it will take around 60 seconds for the device to finish scanning.
Features of Photostick
Photostick contains plenty of special features whose backup methods will surely impress you. Here we have included some of its core features.
Simple Using Process
Once you start using Photostick, you will not need to worry about your device's storage capacity. It will let you store video file types and photo file types with a well-organized procedure. Simply insert this photo storage stick and click GO, and it will automatically store and save all types of files.
Fast and Automatic
Photostick contains a smart, fast and automatic process that does not require sitting in front of a computer for hours on file transferring. It contains a smart backup process that will automatically backup your files in varied folders. Moreover, it's one-click back and also does not require any technical experience to use.
Work Without Internet
No internet connection or Wi-Fi connection? No problem, you can easily back up or transfer your photos and files anytime without using an internet connection. It is not like a cloud storage service, so you can easily access it anytime and from anywhere.
Remove Duplicates
One of the unique features of Photostick is it automatically removes duplicate files. No matter if you are storing thousands of files, it will always remove duplicate files automatically. Its automatic duplicate file filtering system will let you store only original files.
Safe and Secure
If you are worried about your media files, then storing them in Photostick will be a great idea. It will let you protect your photos, videos, and other media files against loss because of several reasons. Moreover, it is one of the safest ways to keep your multimedia files secure for a long time.
What Is the Photostick System Requirements
Before purchasing a Photo Stick for your device, be sure it will perfectly work with your device. This innovative device works on the following Operating Systems:
Windows– Windows XP, Windows Vista, Windows 7, Windows 8, Windows 8.1, and Windows 10.
Mac– Mac OS X Version 10.7 or higher.
How to Use Photostick on Computer
To back up your photo files or other files on Photostick, you must know how to use this on your computer. You just need to insert this USB flash drive into a USB slot. After that, your computer will automatically recognize it, and file explorer will open automatically.
If it does not recognize it automatically, then follow the below steps to run Photostick on your computer.
Step – 1 First, insert a Photo Stick on your computer's USB plug.
Step – 2 Go to This PC and simply double-click on Photostick.
Step – 3 Double-click on ThePhotoStickWindows.exe.
Step – 4 Once the app is ready, now simply click on "GO."
Step – 5 Now wait; it will collect and organize your media file.
Step – 6 Once the backup process is done, simply close the program.
Step – 7 Now, all your photo and video files are stored and organized perfectly without any duplicate files.
How Does Photostick Sort Photos?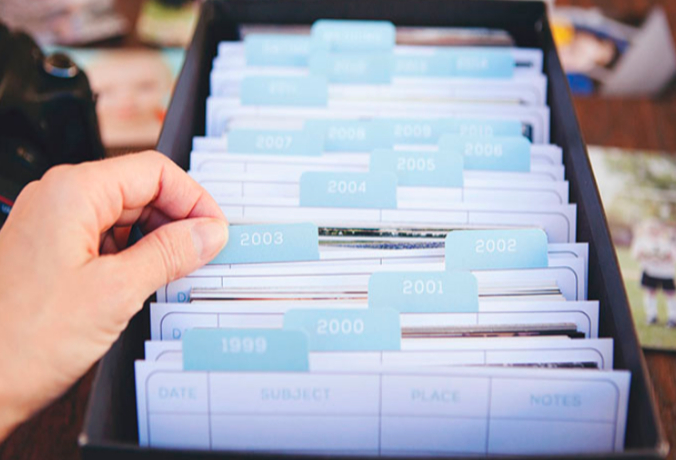 One of the best things about Photostick is it will automatically search, sort, and back up each media file. This media files backup device even easily understands and shows the storing time and duplicate photo. Photostick is designed to operate a very fast sorting and finding process, which is a time saver.
It automatically systematically divides and also organizes your media files in varied folders. Once you plug the device in, it will automatically back up your media files. After completing the transfer, you can easily customize the setting in your way if you're not happy with the auto sorting system. Moreover, you can easily access your backup files and see your personal photos with a well-organized process.
Compatible With All Media Formats
What media file type can you store on Photostick? Well, there are plenty of file formats that you can store on this gadget. However, here we have included some media formats which are perfectly compatible with Photostick.
JPEG
GIF
PNG
BMP
TIFF
ICO
Camera Raw
Photoshop
PCT File
MOV
MPEG4
AVI
WMV
Final Thought
When you want to keep your mobile phones or personal computers storage space free, a photo stick can be a perfect choice. It can store thousands of photos from computers and even from mobile devices. No matter how careful you are, sometimes many facts can lead to hard drive failure.
But as long as you are using Photostick, you will have copies of all your memorable pictures and videos safe and secure. Along with being compatible with several file formats, it will also help you backup your documents and music files too. Moreover, Photo Stick works without an internet connection; therefore, it will be totally worth using.