One of the biggest mistakes of first-time home sellers is not trusting a real estate agent to handle the selling process. If you don't have any experience selling a property, you might not get your property's worth, causing you to lose a larger amount of money.
Most sellers prefer to sell their homes by themselves mainly because they don't want to give commission. After all, they want to get the highest possible price for their property. But this is a huge mistake.
That said, how will you choose the right agent to sell your home? Choosing a real estate agent should not be complicated. As long as you know what or who you are looking for, you should be able to find someone to work with.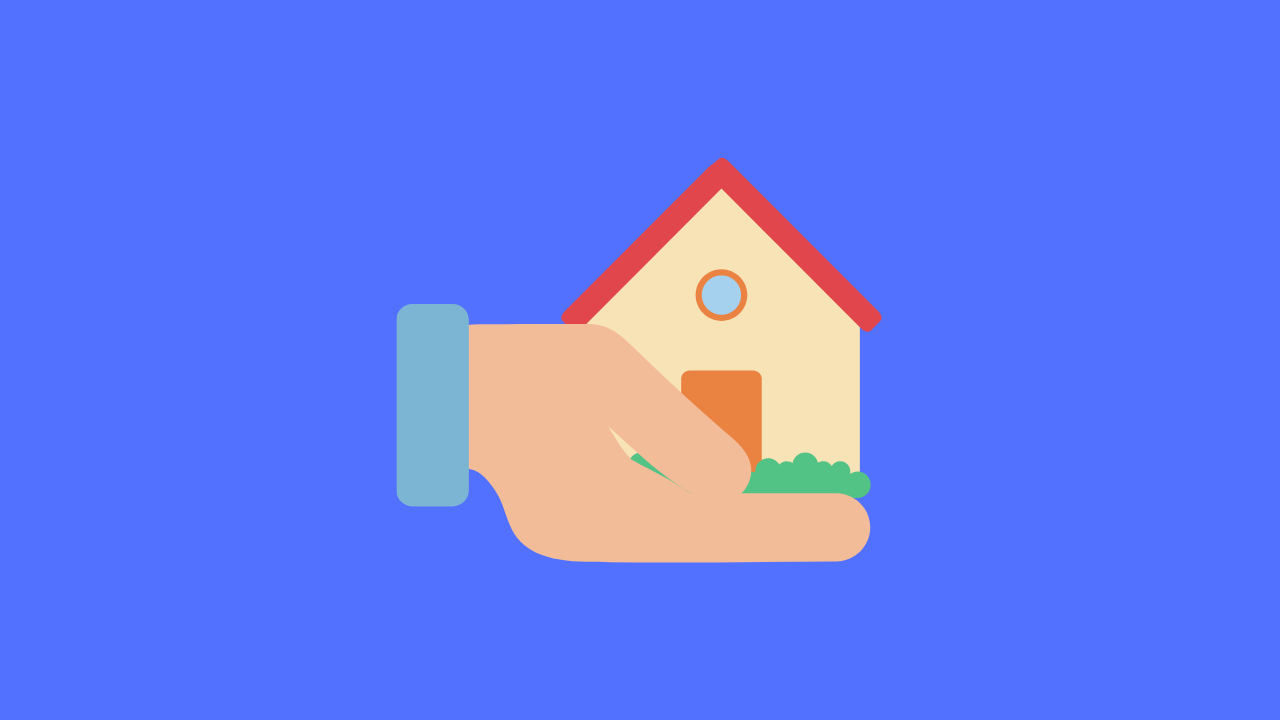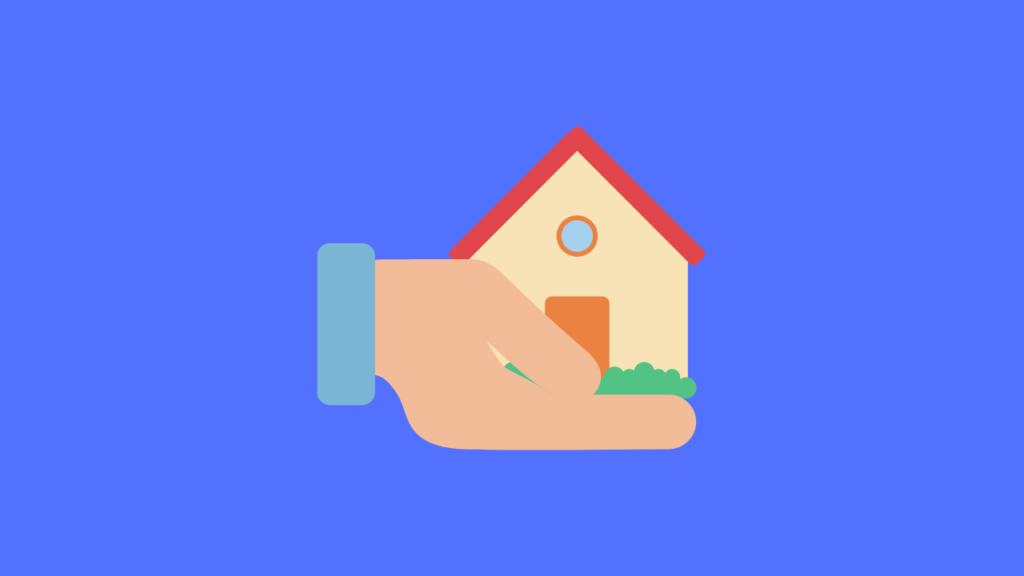 Here are some tips to help you get started.
Tips on Finding a Real Estate Agent to Sell Your Home
Make It Personal
It would be best to choose an agent that will work for you and with you. It should be someone who understands your concerns and willing to go the extra mile to make you and your buyer happy. In most cases, sellers go for experienced agents, which isn't a bad thing at all. But if you want the experience to be something you'll enjoy, you need to work with an agent who will make the selling process easy.
Have Options
Interviewing at least three or four potential real estate agents for your home would be ideal. That way, you will have options. Ask them questions that will give you a broader insight into their personality and expertise. Lastly, determine if the candidate is more focused on marketing himself or your property. Agents are often way too centered in selling themselves that the properties they sell become secondary. Don't make the mistake of hiring this kind of agent.
Find Someone Who Offers Adequate Support
Your agent should support you and the buyer of your home. The job is not just about finding a buyer and selling the house. It also involves educating you and buyers about the whole process, what extra fees to expect, how to find the best mortgage rates, and the documents to prepare. Apart from preparing the house before selling it, the agent should also prepare you for the unforeseen circumstances that might happen along the way.
Look for Honesty and Passion
As mentioned, finding a real estate agent isn't always about expertise. It also involves the person's overall reputation. You need someone that will always be honest with you and passionate about his career.
A passionate and honest real estate can make the whole process easier. It will not cause you to stress, and it will not make you doubt. So go for someone you know you can trust, so you don't have to experience stressful events while selling your home.
Track Work Records and History
An excellent real estate agent does not just show up out of nowhere. They need time to build up their careers and be one of the best agents in the industry. If you want a hassle-free home selling experience, you need an experienced and reliable agent with good history.
Check out their website or social media pages and look for reviews and feedback from past clients. If possible, check their credentials, too. It will help you determine if they are the right one for the job.
Clear Lines of Communication
First of all, you need to be comfortable speaking and communicating with the agent. As a matter of fact, your conversations should not feel awkward or odd because if it does, you will have a hard time communicating your concerns and voicing out your opinions.
Relatively, the real estate agent should make you feel comfortable and not intimidated. They usually do this by reaching out first, giving updates, and asking you if a buyer has a specific request.
Look for Strong Core Values
You are probably looking for someone hardworking and honest, but the key here is to find an agent that shares the same core values as you. For instance, you value people's time so much that you are never late in meetings. That said, you need an agent who's always on time as you.
As you can see, looking for a real estate agent to sell your house is easy as long as you have a solid idea of whom to look for. List down the characteristics of the real estate agent you want to hire. During the hiring process, get a vibe if the candidate is someone you're willing to work with to avoid complications in the future.