How to convert a PDF Online
PDF files, or Portable Document Files, make it easy for computer users to upload these files to websites or distribute them via email in a way that is much more secure than word processing documents such as Word. Why are they more secure? Because PDFs can't be edited or changed, they are user friendly in one sense (they can be easily shared and will look the same on every computer) but less user-friendly in another, very important way: If you want to alter the PDF use an ocr online, you're going to need the help of some extra software that is specifically designed for just that purpose.
How to convert a PDF Online:

When looking for a way to edit your PDF online, look for one that allows you not only to edit the document, but one that allows you locally to save the document and share or print it from within the program.
A built-in document management tool that would allow the user to do more than just fill in a PDF form online. Ideally, a good program would allow you to take the reins on your document creation, for example, instead of having to outsource your design tasks to a graphic artist. Some programs allow you to upload a document through your browser, then add pictures, text, logos, and other design elements. The new document can then be saved and shared electronically.
What to look for: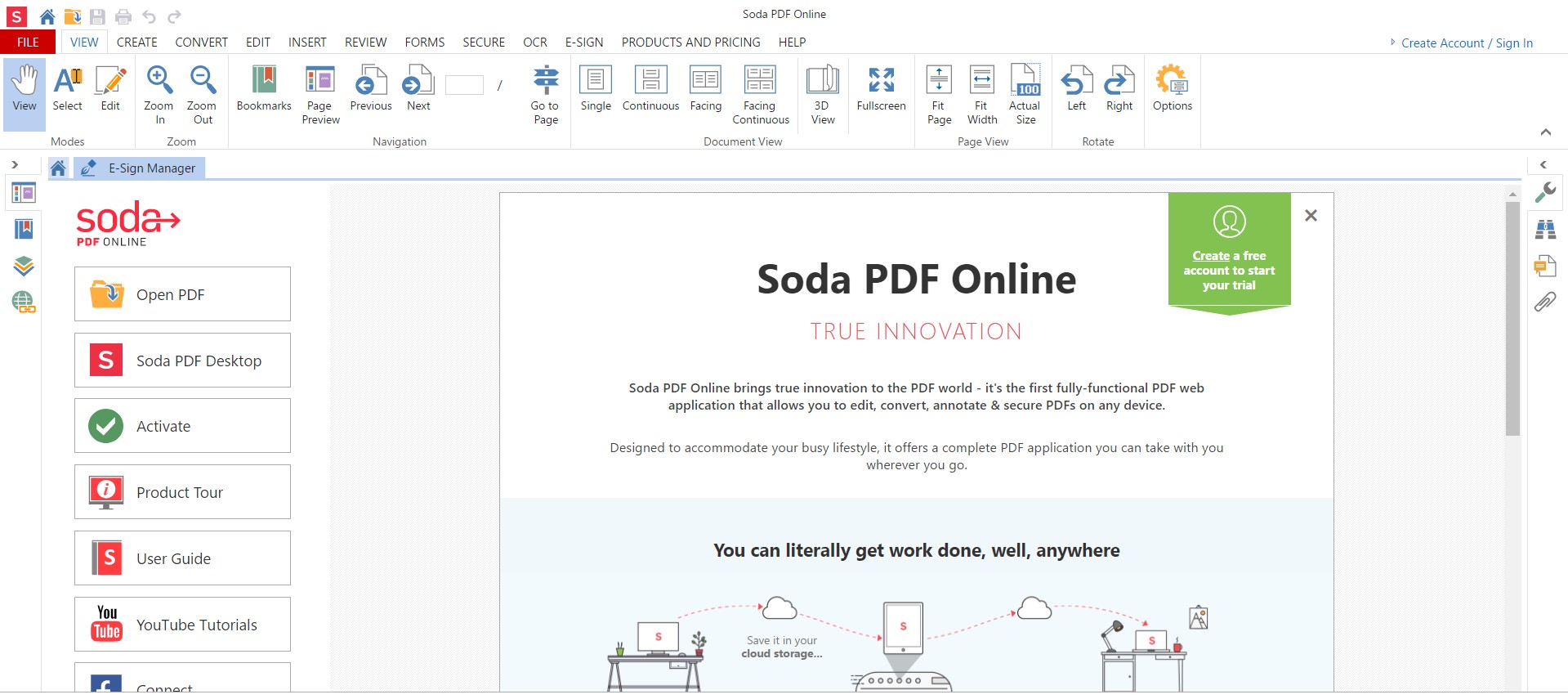 A good converter will also allow you to save/store your original document securely. Should you lose your converted document, you can log in to the system and retrieve your original, which also means that you can retrieve the document from any computer, at all time.
High-quality converters will also have additional features such as the ability to change the number of pages, to re-arrange existing pages, to add/remove graphics, etc.
You should be able to save multiple versions of your document securely, without compromising the integrity of the original.
A good PDF converter tool will help your business solve common issues such as:
Problems with recognizing the layout and formatting of the original document that interfere with the successful conversion.
Formatting such as line spacing and alignment, paragraph/line breaks, drop caps, etc. are not successfully translated during conversion, resulting in strange errors and lower quality conversions.
Breaks in the text such as graphs and other graphic elements fail to be recognized and translated properly. This is usually due to a flaw in the Optical Character Recognition functionality, which causes some elements of the original document to lose meaning and be inaccurately translated.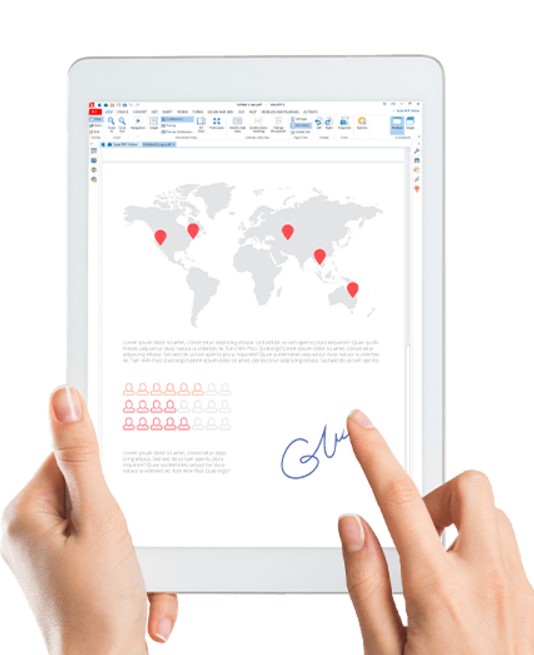 All of these problems and others that can commonly arise with converting documents online can be solved with a good-quality, reputable PDF converter program. Do your research to find the right one for you, and you'll soon see just how powerful these programs and online services can be for your business.