Though the digital world has definitely taken charge, print is far from dead. The best way to engage with customers in the physical world is with print media. It's how you can make your store stand out, and how you can advertise your products on billboards, outside, and on public transportation. Print is fun, it's tactile, and it can really help customers look your way. 
For the same reason that print is not dead, printing businesses are far from dead. Like every company, however, it's important to innovate. Today means having not just a website, but one that is interactive so that customers can create great-looking orders again and again on their own in a matter of minutes, if not seconds. 
There are so many different elements you can add to your website, with these key features designed to really engage and boost sales the most.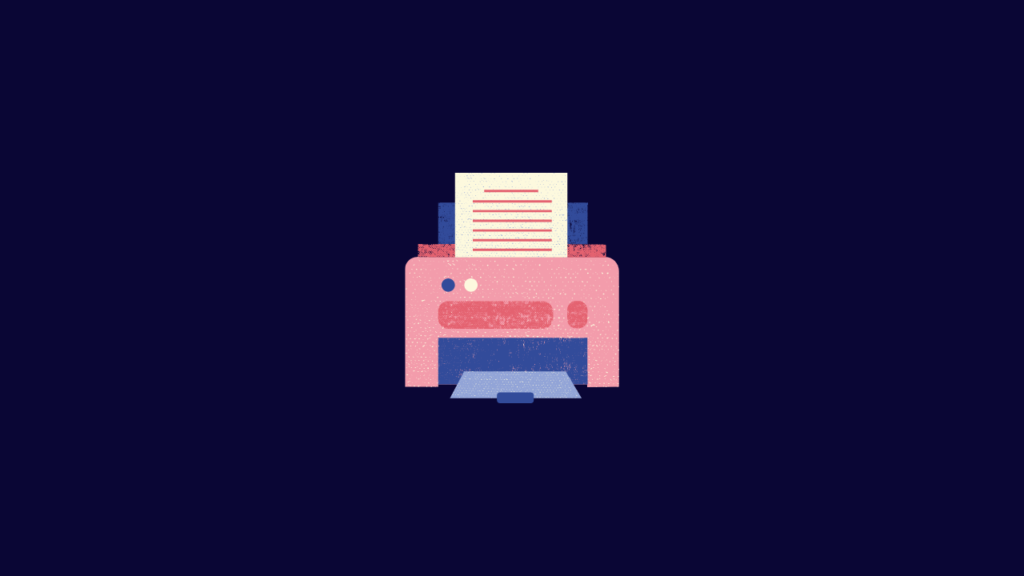 Advertise Your Material Range 
If you want to make it in the printing world today, you need to be able to handle any job that comes your way successfully, and to do that; you need access to a range of printing materials. These materials need to be clearly identified and advertised on your site. A good way to not only offer more options but also showcase the quality of these options is to work with a reputable supplier like Soyang Europe. Their showcase of products ranges from frosted window films all the way to large OOH marketing billboard banners. 
Use an Interactive Filtering System 
Since there are a lot of different materials out there, you will want to add a filtering system. When customers start the ordering process, for example, you can have them fill out a simple questionnaire that will give them a short list of the type of printing materials that would interest them. Those that are looking for decal stickers to spruce up their store window aren't going to be interested in banners.

This combined approach will help your customers quickly order what they need, or at least put in a request so that you can get in touch and offer a streamlined service. 
Advertise Your Printing Methods

There are many different printing methods out there, and it's your job to help your customers and clients understand which one is best for them. Naturally, the options available will be locked to the material in question. How you print out a frosted glass decal is going to be different from how you print on a stretch textile. Link the printing method options with the material in question to once again narrow down the options for your customers on their behalf. Make sure you include descriptive information about each printing method on your website. Include a Live View Option 
Live options are a great way to transplant your customers' designs onto an example template. This will let them adjust their design, see if they like it, and so on. Yes, building such a tool will require you to hire a web developer and coder, but it will immediately help your business stand out. At a minimum, customers should be able to set the size of the gutter and see how that will relatively look on a digital mock-up. Offer them this, and you can streamline the design process, bring in more orders, and boost your revenue.