Did you know that Microsoft Teams usage surged from 75 million daily active users in April 2020 to over 145 million in April 2021? That's a whopping number of people using the platform for communication and collaboration, right?
But as the usage grows, businesses struggle with the challenge of keeping everyone on the same page and working efficiently. In fact, the problem persists even for small companies with fewer people on board, so size hardly simplifies things.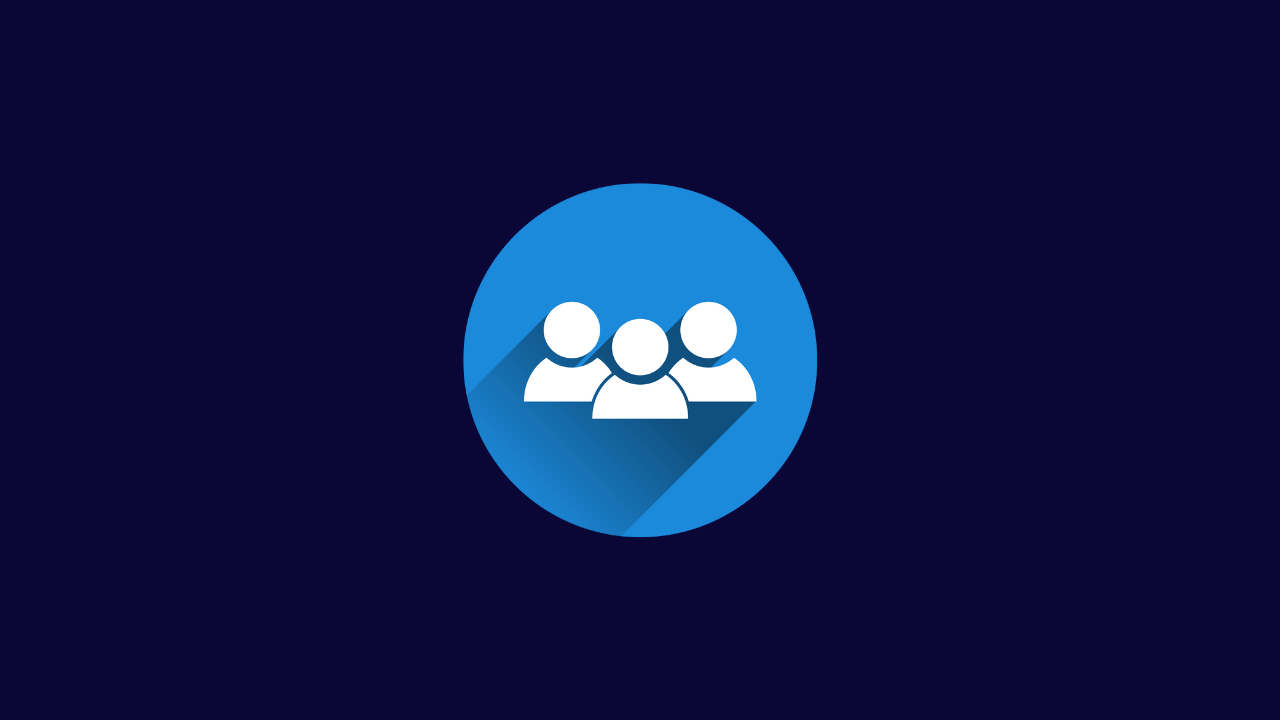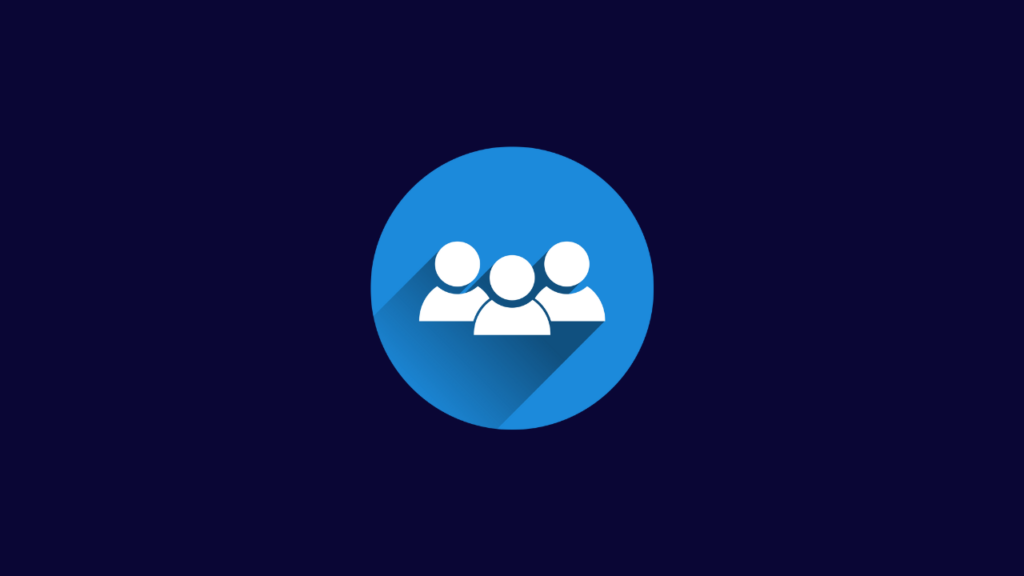 But you shouldn't miss out on the power of Microsoft Teams as it can significantly boost productivity. Luckily, there are ways to improve it for your small business. We've got these tips to help you do it. Here you go!
Keep your channels organized
With Teams, you can create channels for diverse topics or projects. But if you're not cautious, those channels can quickly get cluttered and confusing. Your employees may end up missing out on their performance and productivity when they have too much to work with. 
There's a simple solution- take time to organize your channels in the first place. The best way to do it is to define a person and ensure everyone is aware of the right channel to use for which topic. 
Think beyond chats
Do you think that Microsoft Teams is just a chat app? You've got to get your facts right, boss! It's a powerful collaboration platform to help your employees collaborate on projects and tasks. You can check Powell-Software.com to understand the features and benefits it unlocks for your small business. 
Take advantage of the built-in planner to track tasks and deadlines, or use the wiki to build a centralized knowledge base for your people. You can also integrate other apps and services into it to streamline your workflow. Just make the most of it to empower your small team!
Set boundaries and turn off notifications
Well, Microsoft Teams can be a major distraction, even though it's a great way to keep employees connected. But you can easily deal with the situation by setting some boundaries. 
Encourage employees to turn off notifications during specific times of the day, such as when they're trying to focus on a project. They even have the option to temporarily block all notifications.
Use Teams on the go
The great thing about Microsoft Teams is that it has a mobile app, so employees can use it on the go. That's great when you have people traveling and working from home, right? All users can stay connected, regardless of their location. 
They can make calls, chat, and join meetings from their phone or tablet. So no one falls short of information and collaboration!
Encourage good etiquette
Employees should remember that MS Teams is a tool for communication and collaboration, so it's important to practice good etiquette. No matter how few people you have on board, they should avoid vague messages and mind their tone to avoid misunderstandings. 
Video calls make a better option for difficult conversations. Also, people should avoid shooting distracting and unnecessary messages. 
So there you have it, you can rely on these tips to help your small team make the most out of Microsoft Teams. Remember, it's a powerful tool, but people need to harness it well. You've got to try these tricks, boss!