In this article, we will check out a few 100% working tricks to get likes on your Instagram posts. These methods do work and I have used and verified them by myself. There are a lot of posts telling you how to get free Instagram followers instantly and more and more likes which suggest you post tags, post in particular time duration, etc. but these methods are too slow and what I'm gonna tell you works REAL TIME!
Instagram is still a new application and unlike Facebook, what you post has 100% reach, that is, it goes to all your followers. So before Instagram asks you for money to show your uploads to all of your followers, it is better you follow these Instagram Tricks like famoid for instagram likes and make the most of them.
Step 1: What all other posts on the web tell you
Instagram has a beautiful feature, EXPLORE, where your used tags become a recommendation and you see posts of your interest. So use TAGS which are COOL. Don't use long tags as it is not at all used by any other person. But if you post your picture, for eg. in beard and use something like #beard or #beardgame, etc. you will notice people having pages on such a topic will like your posts. You should use more and more tags that target many audiences and to your plus point, Instagram does show how many people are engaged with such a tag at that point in time!
The time instagramers are most active worldwide is from 10 pm in the morning to 2 am in the night (Approximations). Post your pictures between this time, or say, post in the afternoon according to your local time.
Step 2: #like4like [ Real Time ]
Finally, it's time for you to stop waiting to get likes! Its simple to do just follow these steps :
1. Open your Search in your Instagram App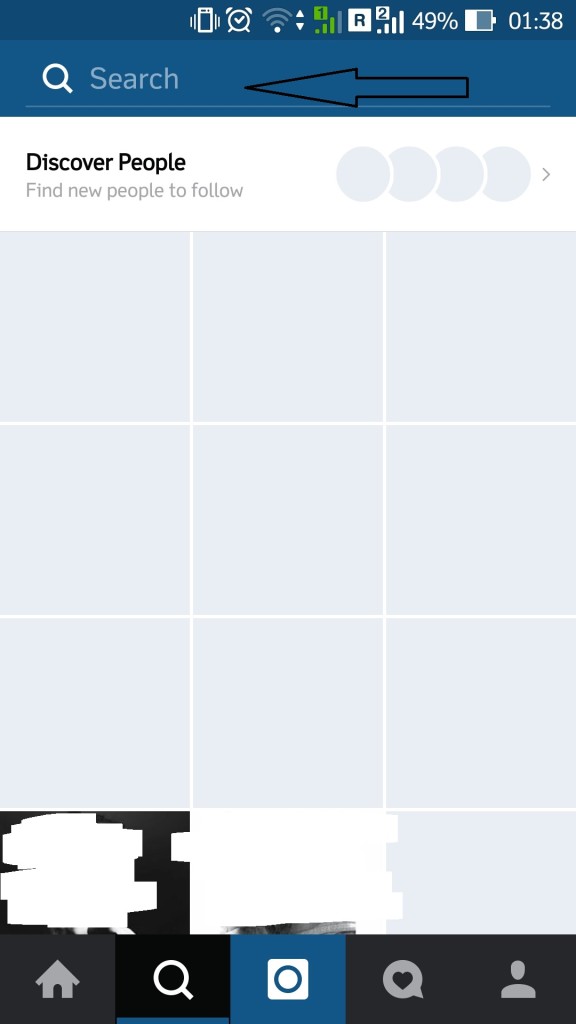 2. Search for #like4like in tags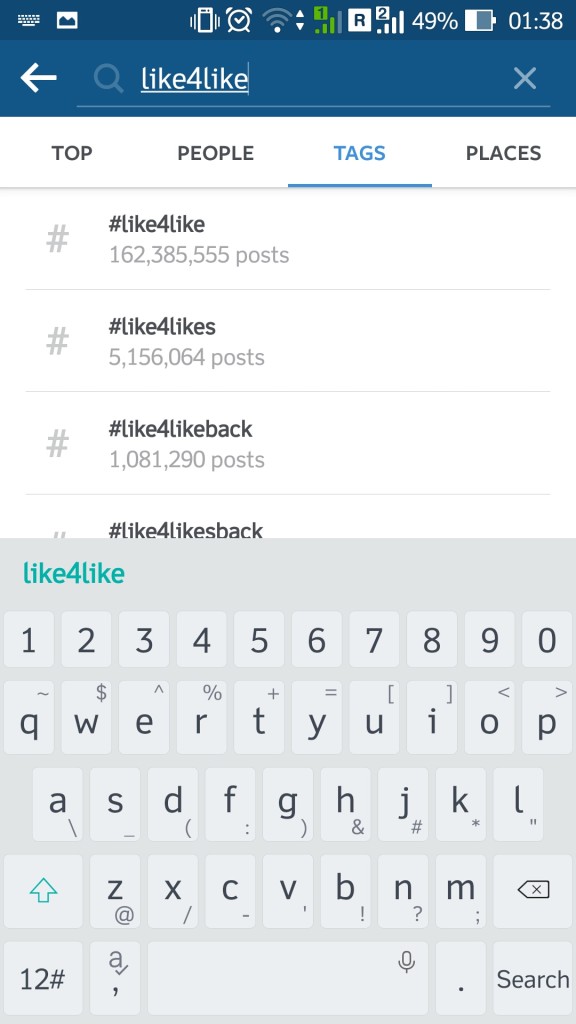 3. Click on the first result, go to the most recent pictures, and start liking pics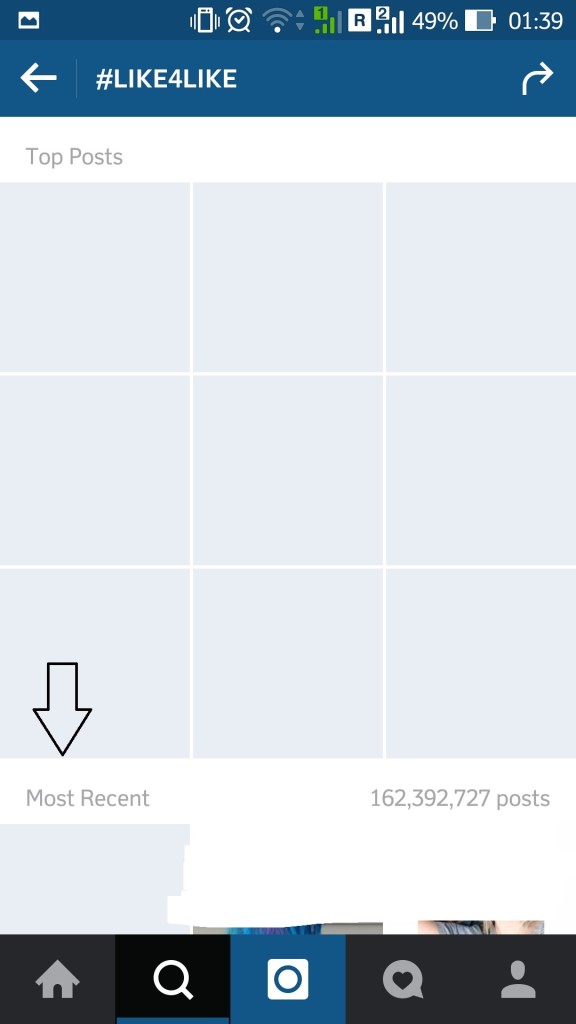 And that's it! As soon as you start liking pictures of others, they are going to come to your profile and like your pictures. Some of them may like your 5-10 photos in one go!
Step 3: Use application Tagsforlikes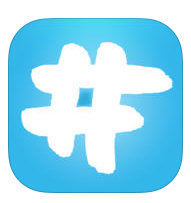 Tagsforlikes is an app that suggests tags for your Instagram posts! The tags are brilliantly selected and you receive like for sure!
Here are some screenshots of the APP :