SEO is potentially one of the most important aspects of digital marketing today, not because it can get you the newest customers out of all the different aspects of online marketing, but more because not taking the time to do SEO correctly can seriously harm your business and make it difficult to be found organically. 
Good SEO makes your business a lot easier to find, as it helps it rank higher on Google and other search engines whenever an internet user types in a keyword your business is targeting. The problem with SEO is that it is constantly changing and evolving, meaning that SEO that was considered good and even advanced a few years ago, is now basic and stuff that every business should do as a bare minimum. To ensure that your business and marketing department are up to date, here are some techniques to help your business or website improve its SEO for 2020 and beyond.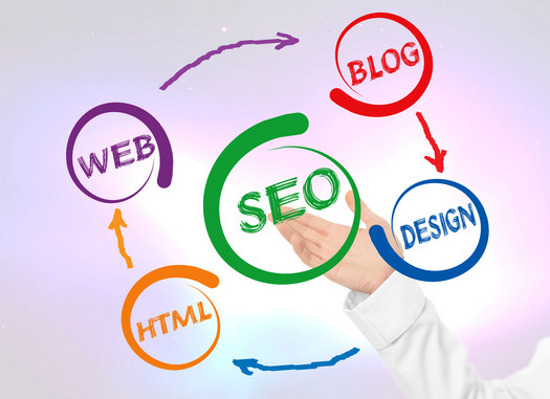 Optimize for Voice Search 
To help future-proof your business and make sure that its website is a high authority page for the years to come, aside from using a white-label service like Click Intelligence, your business needs to be willing to engage with new trends and emerging technologies. One such technology that is growing at a rapid rate is the introduction of home assistants like the Amazon Echo or Google Dot. These devices allow users to search the web with their voice, so a good way to improve your SEO is to optimize for these particular voice searches, as doing so will improve your authority. Check out SEO perth services if you're based there.
Most people search via their home assistants through asking questions and queries, meaning that to improve your chance of being the top result to those questions, be sure to answer questions within your blog posts or to have an FAQ page within your website for these search devices to draw upon. To optimize specifically for voice search keywords, try to find phrases that are a bit longer and more conversational. For example, on desktop users might search a phrase like 'hairdressers Cheltenham' whereas with voice search it might be phrased as 'Okay Google, where are the best hairdressers in Cheltenham?'. 
Prepare for Better Queryless Predictive Search 
By using cookies to track a user's actions when searching the web, and by implementing algorithms, many advertising services and predictive search engines are starting to get really good at showing users what interests them more before they even search anything. This can be a good thing, as it means that if you optimize correctly, your business or your articles can show up on multiple 'discover' panels without the user having to even search for you. 
To make sure that your online presence is able to benefit from this make sure that all your content is indexed by Google and meets their news content policies. Once you do this, if your articles are high-quality, your stuff will start showing up in various discover tabs online. 
Image Search Is Set to Change
Not much has changed over the years in terms of image search, however, there are meant to be pretty profound alterations to come in the next few years that businesses should start preparing for so that they can capitalize on the new way of searching the web. The first thing businesses should do is to properly optimize pics and mark them, so that there is information related to the picture that search engines can read to understand the image better. 
These changes, whatever they are, can be a huge asset for companies that get it right, so a good tactic to implement now is to incorporate more images and graphics into your websites so that they can become strong links in the future.