Technology is becoming increasingly crucial in the modern landscape. It doesn't matter whether you're working in the healthcare sector, retail, or somewhere else entirely, there's a good chance that you're using at least some tech in your daily job. In this new landscape, no one can afford to be without at least some basic technology skills. While you can pick some talents up as you go, it's important to have the right strategy in place for how you're going to achieve your goals. Here are some quick tips on how you can improve your computer skills the easy way.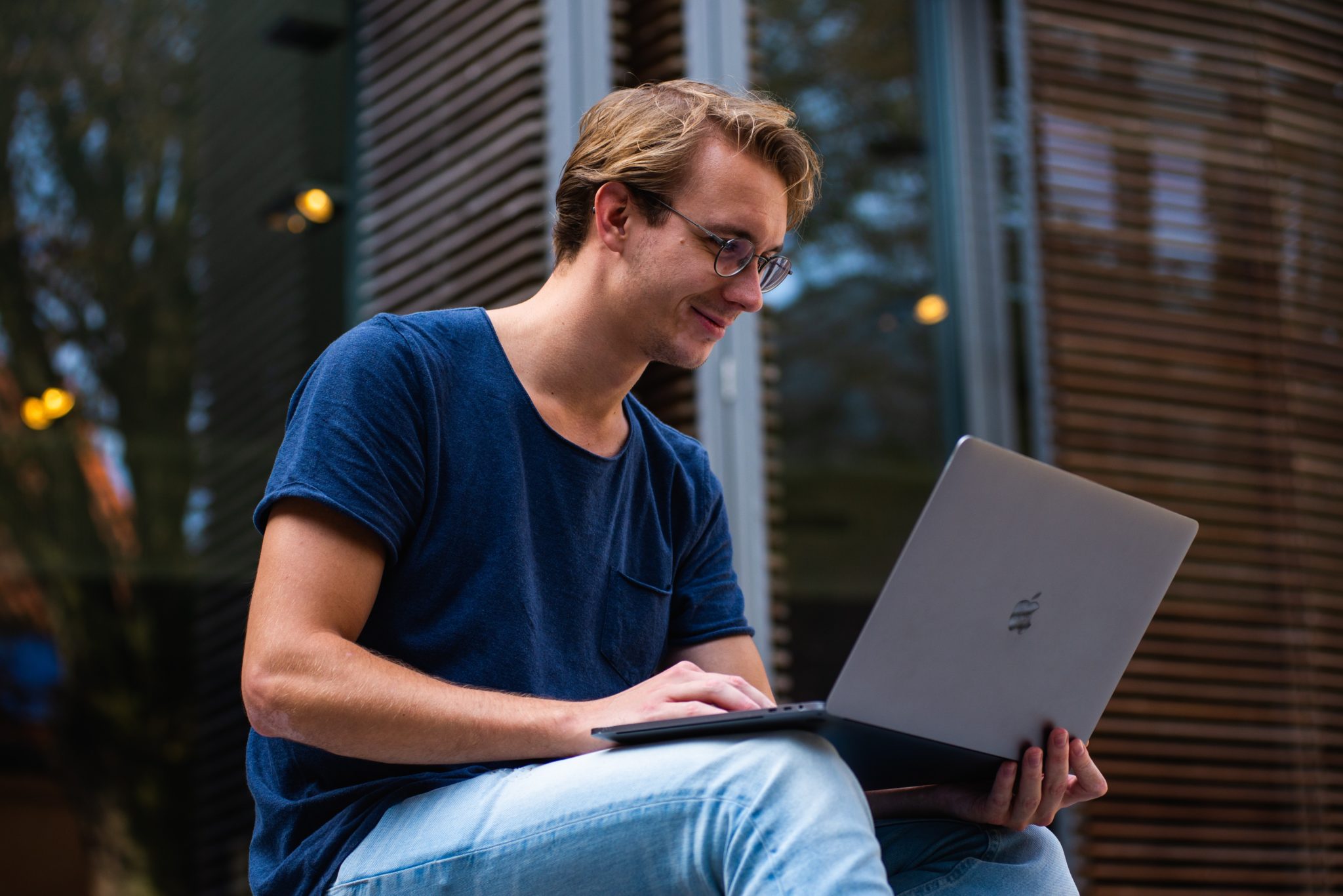 Identify What You Need to Know
First, there are a lot of different flavors of technology out there today, from artificial intelligence to data analytics. You don't necessarily need to know everything about this world to be effective at your job, or whatever it is that you want to accomplish. Some talents, like developer coding skills, will require a lot more time and effort to build. You may even need to look into private financing options and take out a student loan and go back to college for a while. However, if all you need to do is learn how to troubleshoot your PC and keep it running fast when things go wrong, you can find plenty of courses and guidelines to help with that online. Start by researching the job you have and the career you want. That should give you a basic insight into the tech skills you're going to need in the future. 
Start Slow
If you already have background knowledge in the technology that you want to learn about, then you can feel free to jump straight in and start updating your education. However, if you're starting fresh, then it's best to start slow, otherwise you might overwhelm yourself with too much, too fast. Make sure that you know how to use a computer and the critical software that you need for your job to begin with. Plenty of websites offer their own tutorials for how to use their software online. As you progress, you can begin to put your skills to the test a little more. For instance, if you work in an office role, getting certified in Microsoft Office could be a good idea. 
Learn in Different Ways
Finally, remember that learning about computers and technology doesn't just have to mean going to school or signing up to the latest courses. Although there are plenty of ways to add certifications and skills to your resume, there are other ways that you can learn about technology too. Watching videos on YouTube is an excellent option for beginners who want to be walked through how to use certain pieces of hardware and software before they jump in. If you want to develop your skills in a particular area, you could even consider getting a mentor and working with them to expand your knowledge one step at a time. Many of the best startup founders in Silicon Valley say that they got to where they are by working with a mentor.