We live in an age that relies heavily on technology. More or less every single aspect of our lives relies on one form of technology or another. Mobile phones have advanced and been developed massively in the last twenty years. They are a very significant part of our lives, and if we were without them, we would feel lost. They function as pocket-sized laptops that can do virtually everything; we watch television; listen to music; work; phone our family; video call friends; make notes and do many other things.
It is devastating when we realize our phone is broken or is breaking, mainly because of the cost to replace them and our attachment to them. Thankfully, most damage that occurs to your phone can be repaired, even if they are very expensive. This page will tell you a few signs that you should know that will indicate it is time to have your phone repaired.
How Can You Repair Your Phone?
Before moving onto indications that your phone is beginning to fail you, it is first important to explain how you can repair your phone. A phone repair should always be performed by professionals; you should never attempt to repair your own phone, as doing so could lead to further failure and damage occurring. It is best left to the professionals who have the proper tools and a length of experience available. Attempting repairs on your own is foolish, especially if you have no technical knowledge and are using a video as a guide. While repairs can cost a lot of money, cutting corners, and attempting to fix your phone yourself can cost even more, and can compromise the handset and leave you having to buy a new one. Leave it to the professionals.
Signs Your Phone Must Be Repaired
The signs that your phone may need to be repaired are quite obvious. The moment you begin to notice any of the signs that will be listed below, you should take your phone into a professional and have it thoroughly examined and checked out:
Slowed Response Times
The majority of phones, if not all of them, are touch screens nowadays. The days of keypads are no more, and while many phones do still have keypads, they are seldom used. If you notice your screen has slow response times, it is a sign that your screen may be beginning to break down on you. Phones are designed nowadays to be instantly responsive to touch and if this is not the case, you have a problem on your hands. As your phone begins to slow, it will likely grow worse and worse as your screen begins to deteriorate.
Cracks
A cracked screen is a common feature of most phones nowadays. People prefer not to use cases, whether from negligence or cost-cutting, and as a consequence, risk hurting themselves, and their phone. A cracked screen is not only dangerous to you, as the tiny pieces of glass can very easily enter your skin and cause a puncture wound, having to be surgically removed, but it can also mean if you drop your phone, the entire screen will fall apart. A cracked screen should be mended immediately, and you should never allow it to go untreated.
Battery
Another sign your phone is failing you is the battery. Phones released nowadays have battery lives that are meant to exceed at least twelve hours; the battery on your phone when it begins to break down will scarcely push it past three or four. If you notice your battery is not lasting as long as it once did it may be time you took your phone in to be repaired and had the battery replaced. There are many myths surrounding damaged phone batteries. Another sign your battery is failing you is if it begins to turn off when it reaches a percentage far higher than zero.
Speakers
Another very common occurrence is not being able to hear people when they are speaking on the phone. Usually, this is because they are simply just not holding the phone properly! However, it can be because the handset is beginning to break down and the speakers are no longer working the way that they are meant to. Replacing speakers on your phone can be very costly, so it is recommended you try to preserve them as best you can; never allow them to get damp or wet, and try not to drop your phone, as dropping it can cause the speakers to disconnect from the motherboard of the phone.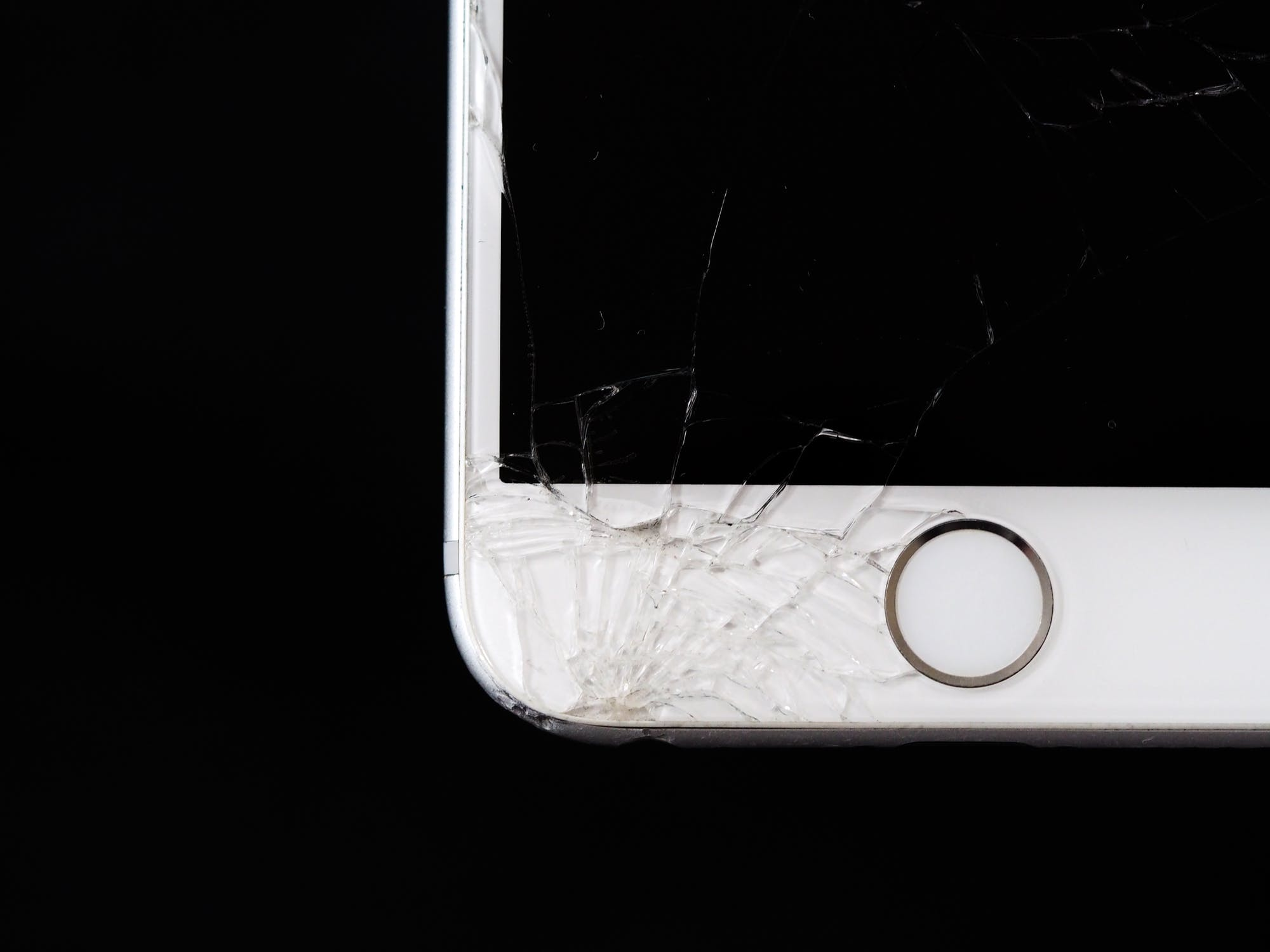 Now, with the help of this page, you know when it may be time to have your phone serviced, repaired, or replaced. Try to prevent this even having to happen, as repairs can be costly; with a little bit of careful handling, your phone should last you years.
---
Author Bio: Allen Brown is a keen writer covering topics such as Internet Marketing, SEO, Travel, Beauty and the such. He enjoys spending time with his two kids on his past time.