If you're in your mid-20s and looking to make a smart home purchase, there are several factors you'll need to consider. Read on to learn more.
Are you in your mid-20s and looking to buy a house? Buying a home is an exciting milestone but can also be intimidating. After all, this significant purchase requires careful financial planning and strategy. Fortunately, anyone in their mid-20s can become a homeowner with the right guidance and resources!
This article will explore what steps you need to take to buy a house at such an early age. It will discuss how to prepare financially for the purchase of your new home as well as provide helpful tips on navigating the real estate market so that you make smart decisions along the way.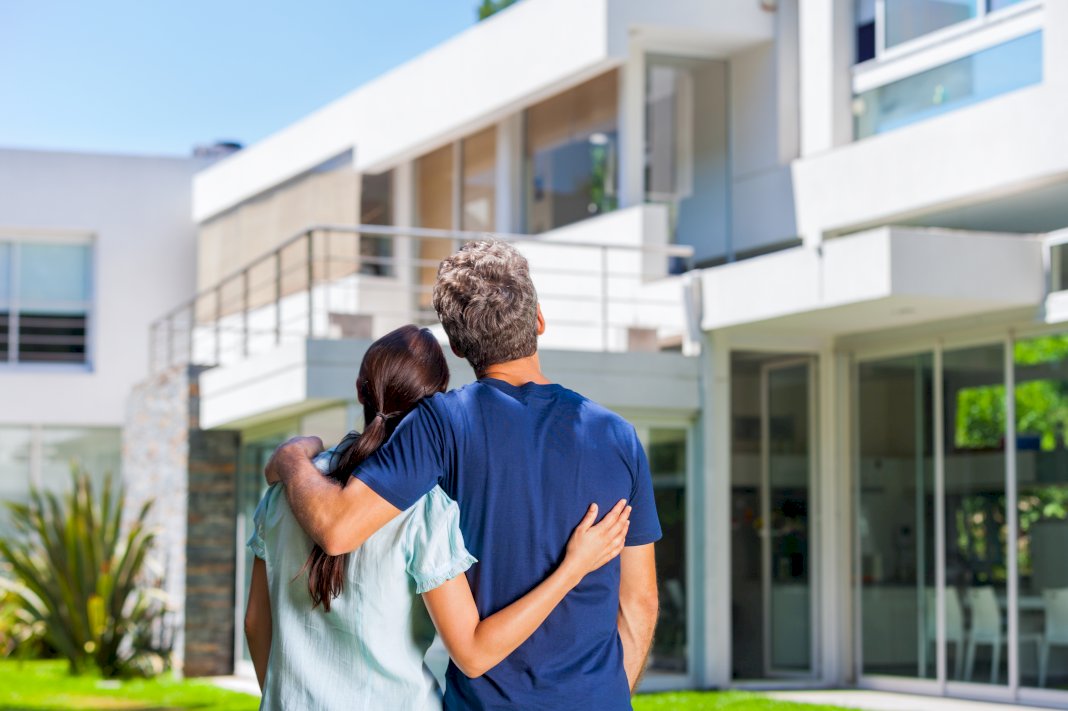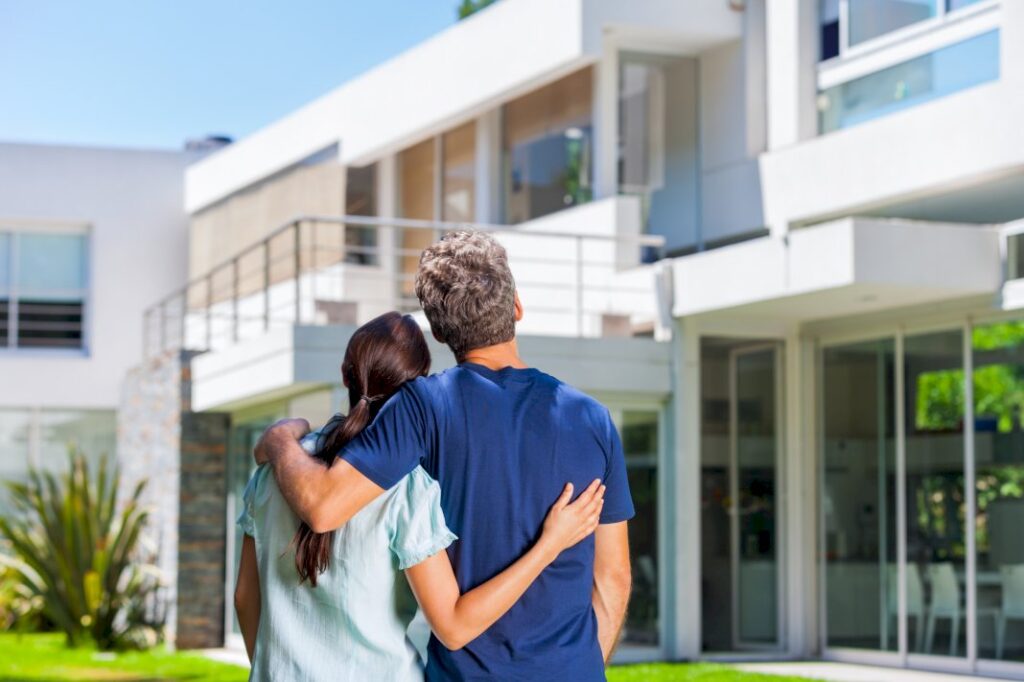 Educate yourself on the home-buying process
When you are looking to buy a house in your mid-20s, educating yourself on the home-buying process is an essential step in getting the best deal. How the market works and the legal steps required to purchase the property will be invaluable when it comes time to make decisions.
Many resources are available to young people looking to purchase their first home, including books, podcasts, websites, and personal advisors. Researching all potential options thoroughly should give you a clear understanding of what kind of house and mortgage is right for you.
Additionally, being aware of unexpected costs like closing fees or additional expenses associated with the home is critical. Taking the extra time to educate yourself on the home-buying process yields excellent rewards when it comes time to sign on that dotted line.
Prepare for finances
Here are some tips to help you get ready financially for the purchase of your new house:
Start saving for a down payment
Starting to save for a down payment when buying a house in your mid-20s is a wise financial decision. While it might not seem like you need to think about it now, making the decision early can make a massive difference in the long run. By saving now, you prepare for future opportunities and increase your financial stability.
With low-interest rates, now's the time to capitalize on this advantage and start saving immediately. Making smart decisions regarding financial planning will help you reach your goal of home ownership faster than if you hadn't started saving sooner.
Get pre-approved for a mortgage
As someone in their mid-20s, it is essential to ensure you get pre-approved for a mortgage if you are looking to buy a house. Pre-approval can help ensure you have the financial documentation before beginning the home search process.
With pre-approval, your lender can estimate how much money they will lend you and what terms they offer. Taking the time to research lenders and finding one you are comfortable working with can help save both time and energy during the home-buying process.
Additionally, having pre-approval demonstrates to sellers that you are a serious buyer who is ready and able to purchase a property right away, giving you a better chance of getting your offer accepted by the seller.
Compare different financing options and rates
Comparing financing options and rates when buying a house as a 20-something is essential to ensure you get the best deal. With so many options, it can be challenging to pinpoint precisely what works best for your individual needs.
When doing your research, a few things to consider include understanding the differences between mortgage types, considering future financial goals, and shopping around different lenders to understand all available loan terms and products.
Understand closing costs
Understanding the fees associated with buying a house in your mid-20s is paramount. With this information, individuals can make sound decisions regarding their purchases and remain financially secure.
Closing costs are among the most important fees to consider as they represent extra expenses due on the day you sign your loan documents. It's essential to be familiar with such charges as origination fees, title services, appraisals, and recording fees. Evaluating these upfront costs can help provide an individual peace of mind before making a long-term financial commitment.
Consider additional expenses
When considering a significant purchase like a home, it is essential to remember that it is more than just the sticker price. Homeowners in their mid-20s need to factor in additional expenses such as homeowners insurance and taxes, which can vary significantly depending on location.
Failing to plan for these costs could make the purchase unaffordable or worse, leading to financial hardship. Taking inventory of all associated costs ahead of time and accounting for them in your budget will help ensure that taking on homeownership is a sound decision and puts you on firm footing for eventual success.
---
These are just a few steps you can take if you're in your mid-20s and looking to buy a house. Anyone can become a homeowner with the proper guidance, knowledge, and resources!