The cyber-financial system of the 21st century is here with a bang, the Cryptocurrencies. It is time you started making money using them without any fear. Even if it is not in cash and only virtual, it would still come into your wallet eventually. You just need to know how to grab this digital currency which is floating all over the market.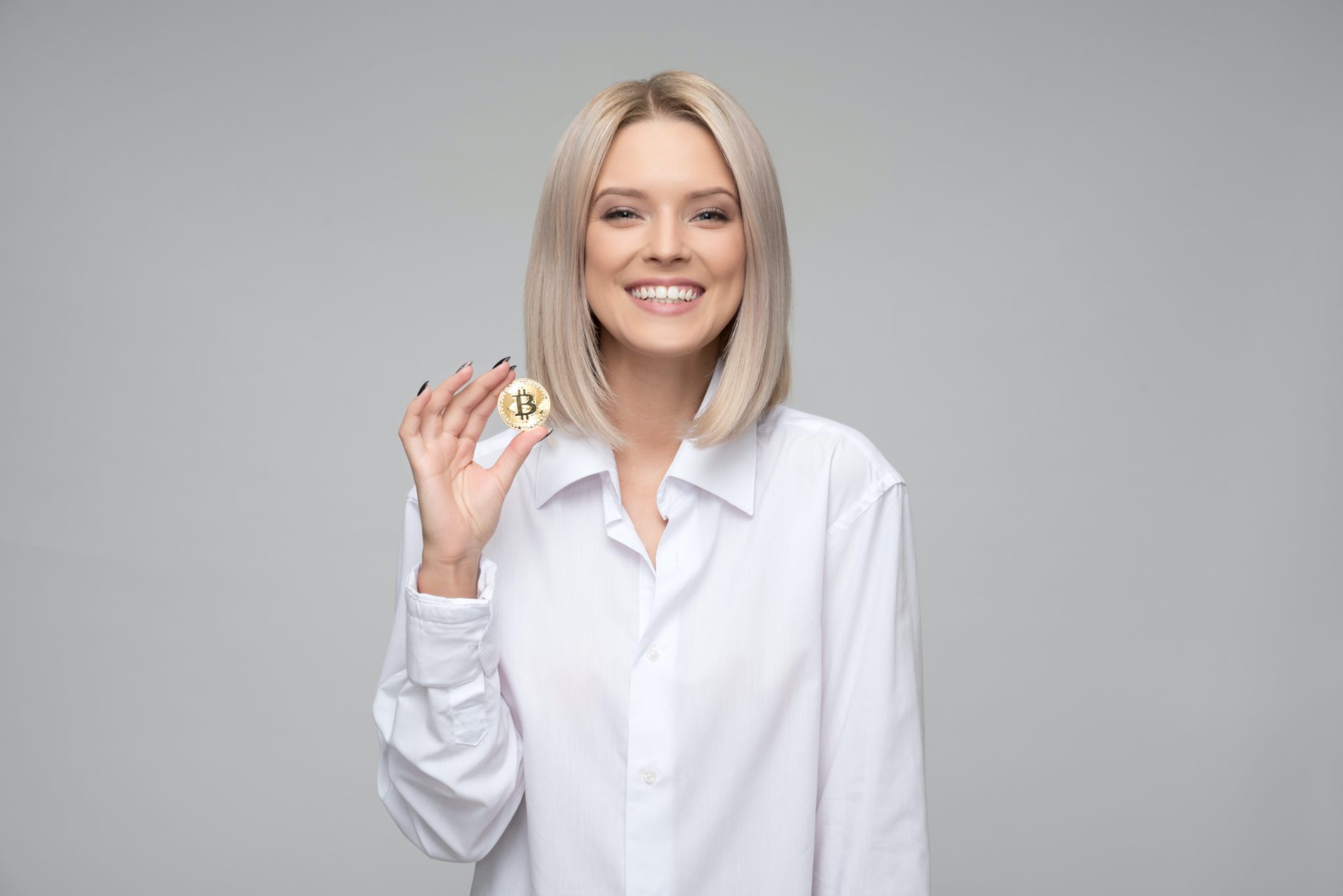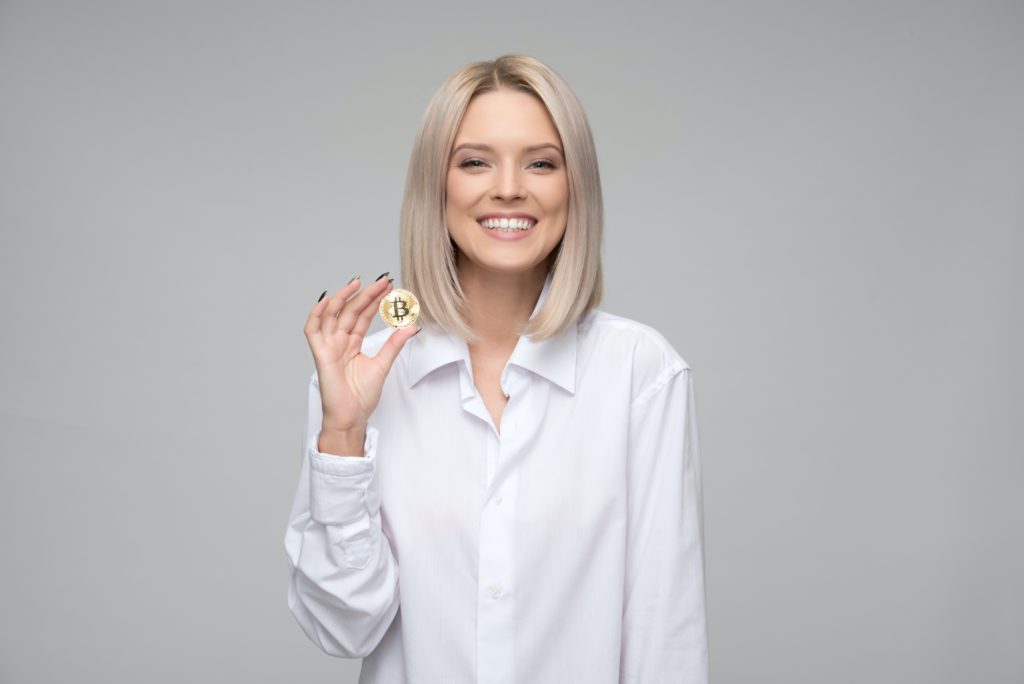 So lets us make money with cryptocurrencies by following the tips below:
Buy and Hodl

– You read it right, it is "hodl" and not "hold".  This term was coined in 2013 when a bitcoin climbed from 15 USD to 1000 USD. This term stuck in the bitcoin community when a user from the GameKyuubi forum shared a message "I am hodling" which actually meant he was holding on to the coin and not selling it. 
So this is the simplest method of earning. It means you just buy a stable coin with consistent growth and hold onto it till you feel like selling it at a higher price. You would need to be careful about market ups and downs with a little study and also getting help from opinions of veterans or insiders.
Earning from dividends –

Like other shares

,

Cryptocurrencies also pay dividends. This is just like the above option but here you do not sell but earn the dividend from holding it. Be sure to research a bit as not all currencies pay good dividends.
Spend time in micro-tasks –

As they say, little work goes a long way, one can do small things to earn little pockets of Cryptocurrencies. Watching videos, testing new apps, answering surveys, such tasks will not give you huge money but are good enough as a side income.
Trading –

As the good old trading goes, you buy low and sell high. This one is a bit tricky since

Cryptocurrencies have plunged really low unpredictably in the last few years. So those with good experience of the digital market should venture into this method of earning.
Cryptocurrencies as a payment

– As a merchant, you can start using Bitcoin payment processors to accept Cryptocurrencies as a mode of payment for your products and services. It works with online stores and eCommerce portals as well. This is one of the easiest ways you can get connected with the crypto world and build your digital wallet.

Lend Cryptocurrencies –

You can earn from 3% up to 8% on the

Cryptocurrencies you have been HODLing by lending them. Let your money do the work for you. There are special platforms like BlockFi where you can search for people who are looking for Cryptocurrencies lenders.

Faucets and Satoshis –

Faucets is a reward system in the Bitcoin community. It is something similar to micro-tasks where you need to do easy things like playing games or clicking on ads. Here payment is done in "Satoshis" which are hundredth of a millionth Bitcoin. It might sound very less but one must remember that the value of one Bitcoin is more than 9700 USD.
The Cryptocurrency market might seem very lucrative but exercise caution here. It is an unstable environment and one has to be ready for the worst. So do your researches, figure out what are your goals, and then dive into it. It is a good idea to have backup plans in case this one fails.